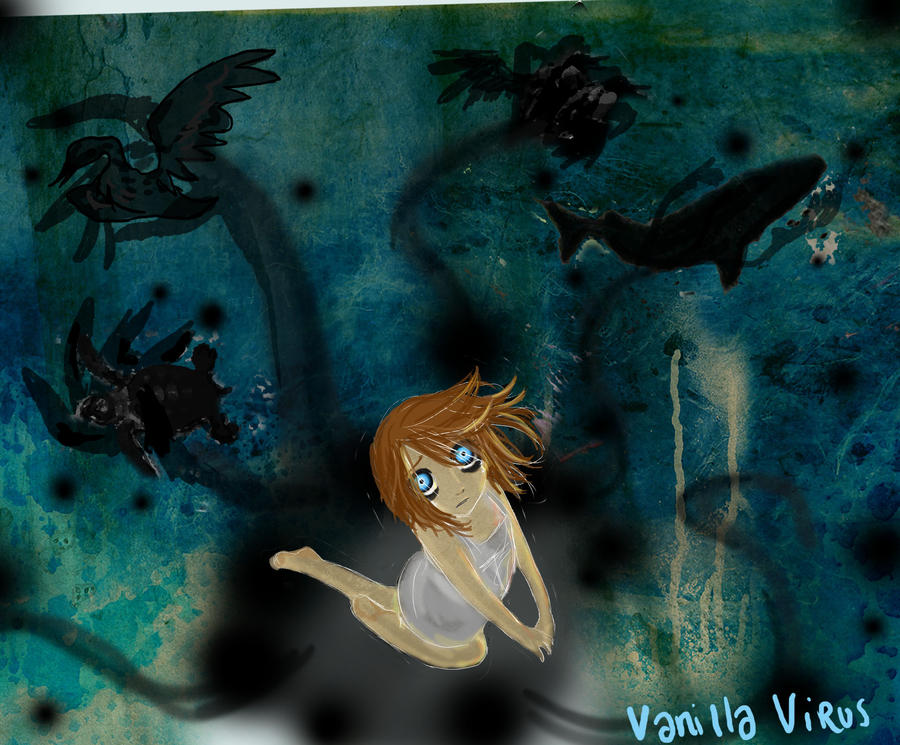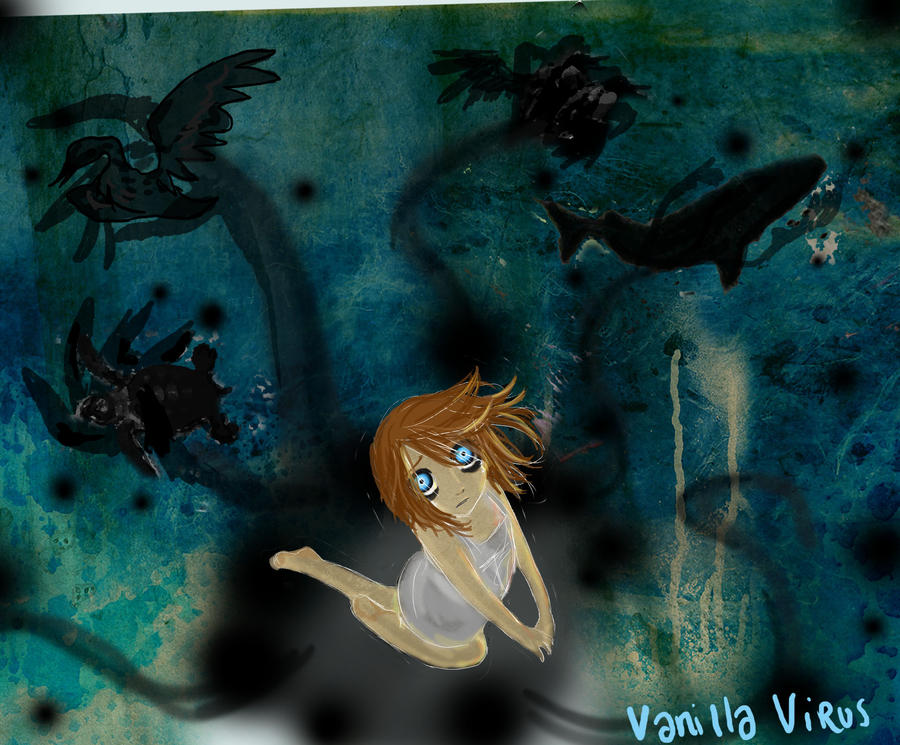 Watch
PROBLEMS WITH THE GROUPS! WE RESUMIT!!!
What your children will see tomorrow?
English! (sorry for the terrible google traslation XD)
I made this picture to make people aware about the oil spill.
The oil spill destroys ecosystems, examples are:
- Since light can not pass, the plants can't do photosynthesis and therefore the plankton dies, leaving the whales and fish without food.
- The oxygen does not pass, so the water loses its proper oxygenation and some species die.
- The acidity of sea changes and kills corals and ecosystems.
- Seabirds foraging and entering the sea by it are filled with oil and if they are not removed quickly, they die, like otters and other species.
Please! If you look at the journal of

find information on how to support!
Español!
Hice este dibujo para dar conciencia a la gente sobre el derrame de petroleo.
El derrame de petroleo destruye ecosistemas, algunos ejemplos son:
- Debido a que la luz no puede pasar, las plantas no pueden hacer fotosintesis y por ende el plancton muere, dejando a las ballenas y peces sin alimento.
- El oxigeno no pasa, por lo que el agua pierde su debida oxigenacion y algunas especies mueren.
- La acides del mar cambia y mata los corales y ecosistemas.
- Las aves marinas que buscan comida y entran al mar por ella se llenan de petroleo y si no se les quita rapido, mueren, igual que nutrias entre otras especies.
Por favor! Si miras el journal de

encontraras informacion de como apoyar!
Dibujo hecho por mi, textura sacada de google, etc, etc.