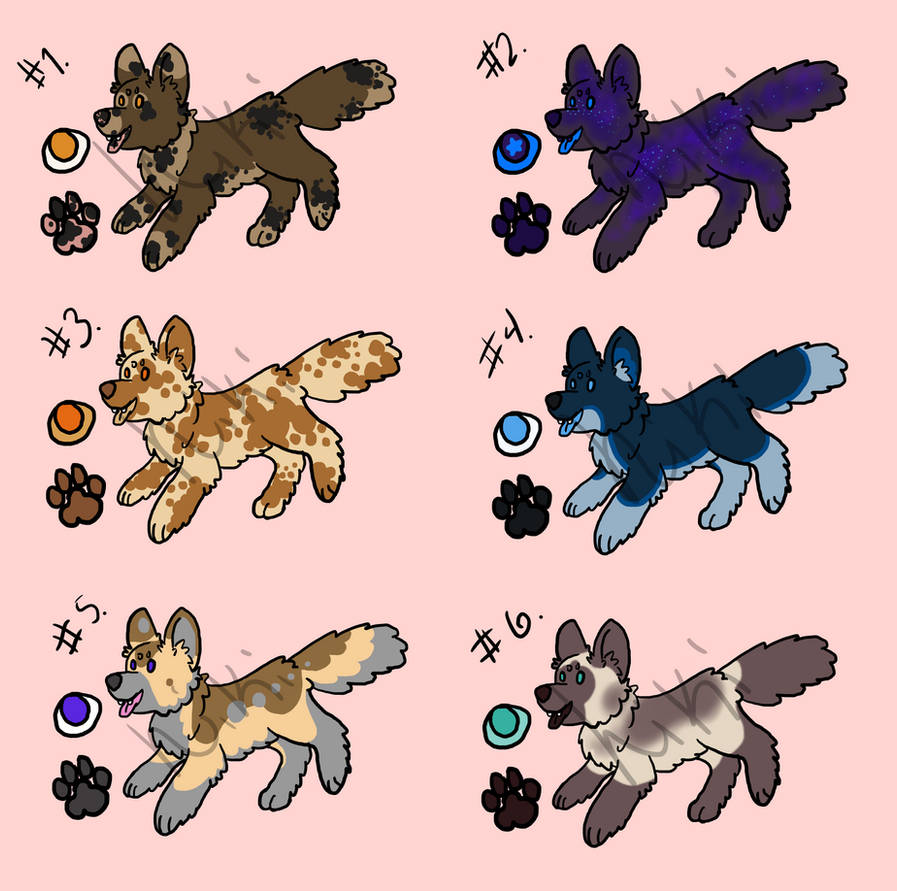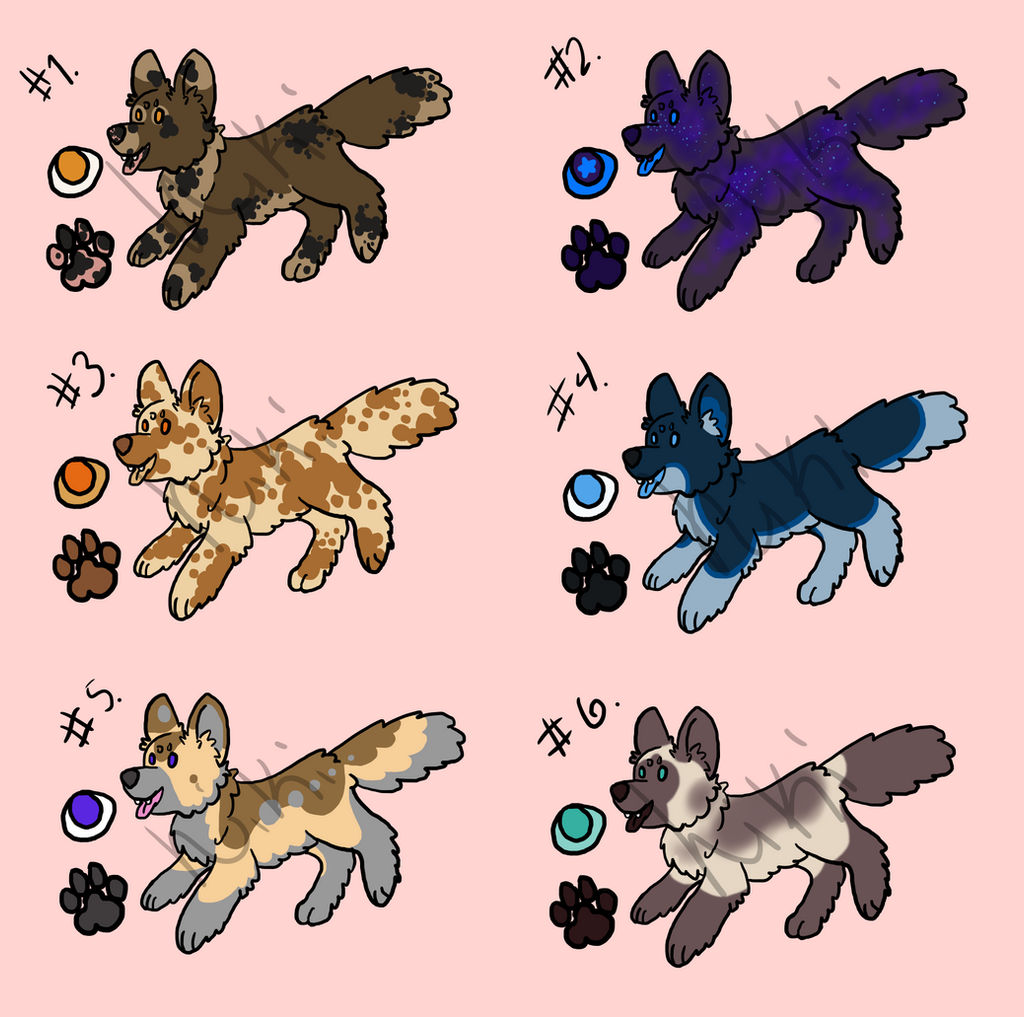 Watch
$3 each, new owner will receive un-watermarked larger PNG file.
Comment to claim, holds on request (24 hours unless we decide on a specific date.)
Accepting Paypal or DA point equivalent
Upon purchasing there are no restrictions on the design, do what you want with it! I'd love to see what you do with the character, but that is up to you!
Lineart belongs to me, please do not use for your own designs.
1.
2.
3.
4.
5.
6.

Reply

Thanks! I'm so proud of how the lines look, haha. XD Been trying to make a chibi dog for a long time!
Reply

haha I can never draw chibis >-<
Reply

They are a lot harder to draw than they seem!
Reply

yep
I learned the hard way
Reply