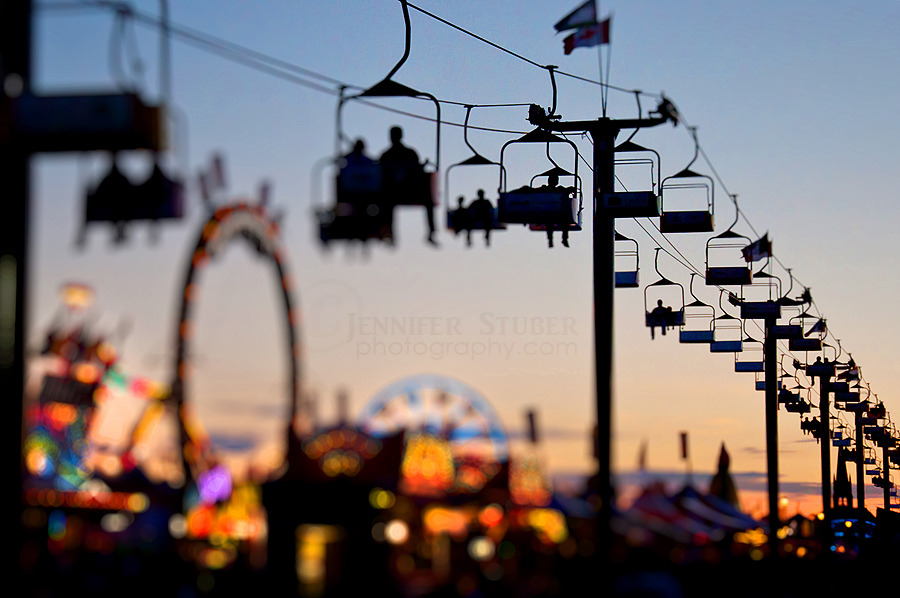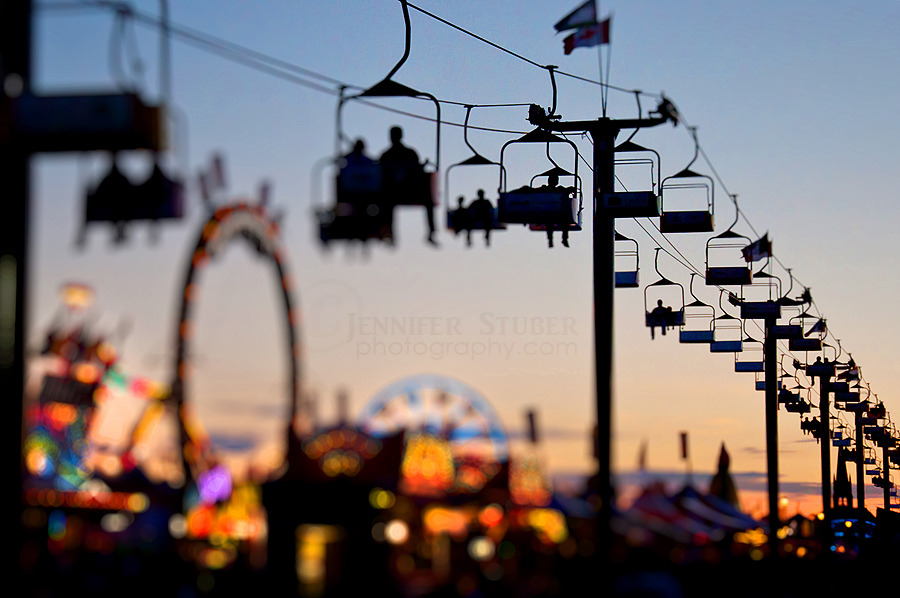 Watch
Like what you see? Please check out my website!
Like me on Facebook!
---
Comments are appreciated!
Another post-production tilt-shift. I literally can't get enough of these, I'm in love. I wish it wasn't snowing and I wish we had another fair in my city just so I could try out the real thing. Hopefully next year! I loved the way this one looked, with the out of focus light 'balls' and how the ride just fades off into the bottom corner.
If you guys would like to keep updated with my college experience and see my college photography before it ends up here, follow me over on my Tumblr account:
Diary of a Photo Student: [link]
It is updated daily!
Western Fair
Nikon D90 w Nikkor 18-105mm F/3.5-5.6G ED VR
Ontario, Canada
---



---
© Jennifer Stuber Photography 2011. All rights reserved.
All artwork in my gallery is copyright Jennifer Stuber Photography. You may not to redistribute, edit, copy or use my work in any way without my permission. This includes (but is not limited to) videos, references, and photo-manipulations.