Hello there! We are pleased to bring you this blog that will present the winners of the
SkyAndNatureClub
Hearts in Nature Contest

Need a refresher? Check out the contest details:

Contest! Hearts in NatureHello all and welcome to

SkyAndNatureClub

's "Hearts in Nature" contest. This contest will challenge YOU, the photographer, to present a photograph that depicts hearts in a natural setting! We hope that after reading through this journal, you'll be excited to show us your best and participate.


What Entries are Acceptable?
For your entry to be considered, your deviation must meet the following requirements:
Entries will be accepted from February 7, 2016 through 11:59 pm PST on February 27, 2016.
Photography only. One entry per deviant. Photomanipulations will not be accepted.
For the purpose of this contest, a photomanipulation is considered to be a piece that contains elements from more than one photograph or other piece.
Entry must include a heart(s) in nature. Heart-shaped stones, leaves, etc. (actual heart objects are NOT what we are looking for!)
Now, on to the winners!


Congratulations to dandelion-field for winning first place with their deviation, "Little Hearts"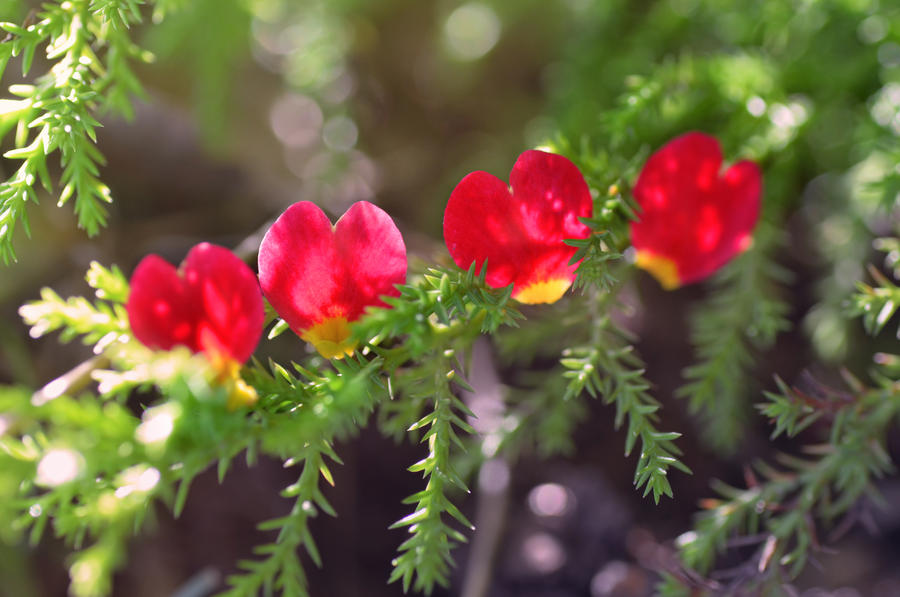 Prizes:
Congratulations to AliceDArte for winning second place with their deviation, "Nature's Heart"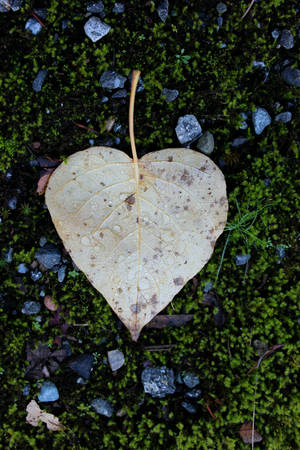 Prizes:
and Congratulations to AleksandraTorbina for winning third place with their deviation, "Mud Heart"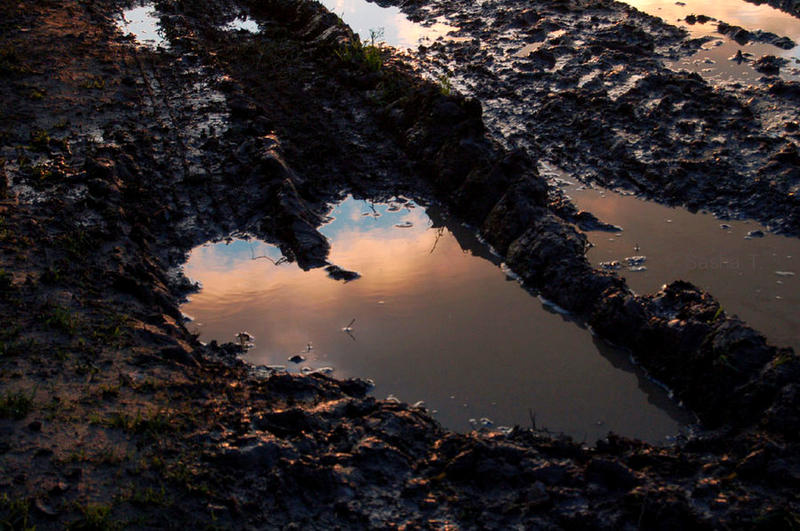 Prizes: