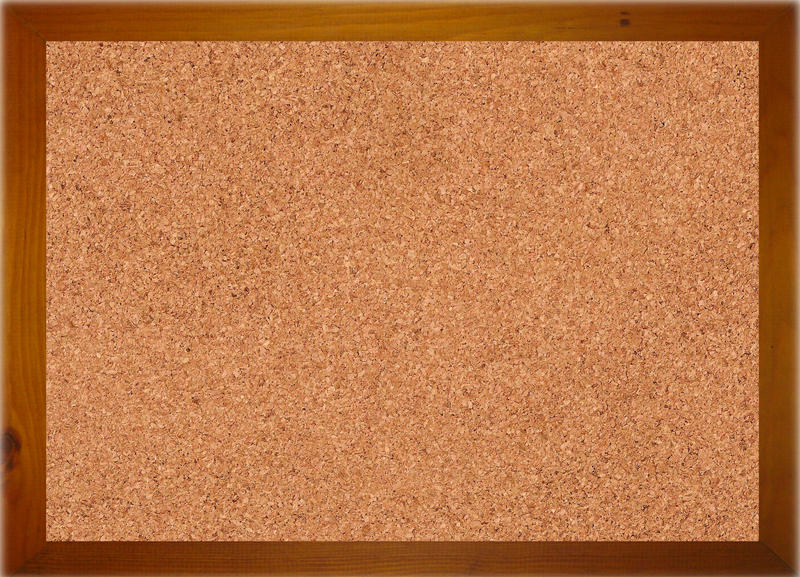 Come one, come all! It's time for a community project.
Something many of us see on DA each day is community members asking for comments. Whether it's simply acknowledgement that they created something or genuinely wanting feedback on their art, true deviation comments can be hard to come by! I mean there is a LOT of artwork submitted here each day. If you don't have a large watcherbase, it can be hard to get attention for yourself and your art. There are a lot of comment-oriented projects on DA and that's awesome. I am hoping to keep the momentum going with this new project.
Introducing... #Daily5!
I would like to challenge all of you to take 5-10 minutes each day (or as many days as you can!) to leave only five (5) comments on others' deviations. Commenting gives attention to others but can also bring some attention right back to YOU! Plus, commenting can be a great learning experience for all involved.
Just leave 5 comments per day on the
artwork that you are browsing anyway
! Now, when I say comment, I don't mean "nice!" or "good work!"... I am thinking something a little more
engaging
for the artist. Read on!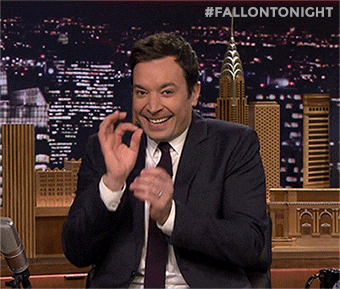 What Should I Comment On!?
You should always comment on things you are interested in. That way it is easier for you to come up with something to say, give advice on, or just plain old gloat over!


Comment on art that has been submitted recently. Why? Because you know the artist is active on DA and more likely to see your comment and/or reply to you! There is also the added benefit of others browsing newer artwork and seeing your comment on that piece!


Comment on the artwork of artists who are not mega popular. Wait wait wait... I am not saying that our superstar community members do not need some love. But we were all new or undiscovered artists once... And how great was it/is it when someone commented on your piece with some kind words or pieces of advice?! Spread the looooove, people.

What Sort of Comments Should I Leave?
Always leave honest feedback. It doesn't help the artist for you to say things you don't mean about their work.



Be respectful. You should never leave a comment with the intent of hurting or insulting the artist. See above: spread the love!


Try to say something more than "nice!" -- WHY do you feel that way? Be descriptive!



If you're comfortable, give the artist some pointers or advice. If you could change something about their piece, what would it be and why?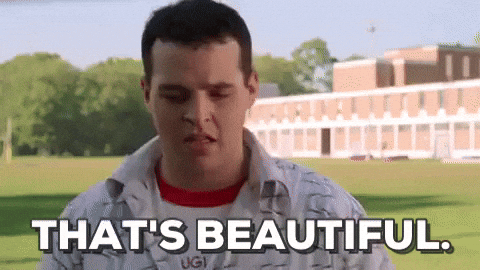 Sounds fun, what can I do to spread the word?
I'm glad you like the idea and would love for you to join me on
#Daily5
journey. The best way to get involved is to
leave your 5 comments per day
and share them with me. You can help spread the word by
sharing this blog
in your own journals or status updates! The more that see it, the better. Think about
creating a Daily5 favorite collection with the #Daily5 tag
to collect all of the work you've left comments on!

Feel free to follow me at
JenFruzz
too. I will be sure to post status updates when I do my
#Daily5
to share the art I commented on and encourage you all to share thumbnails of the art YOU commented on! I'd love to see the impact you're helping make in the community.

So, who is in?!