gg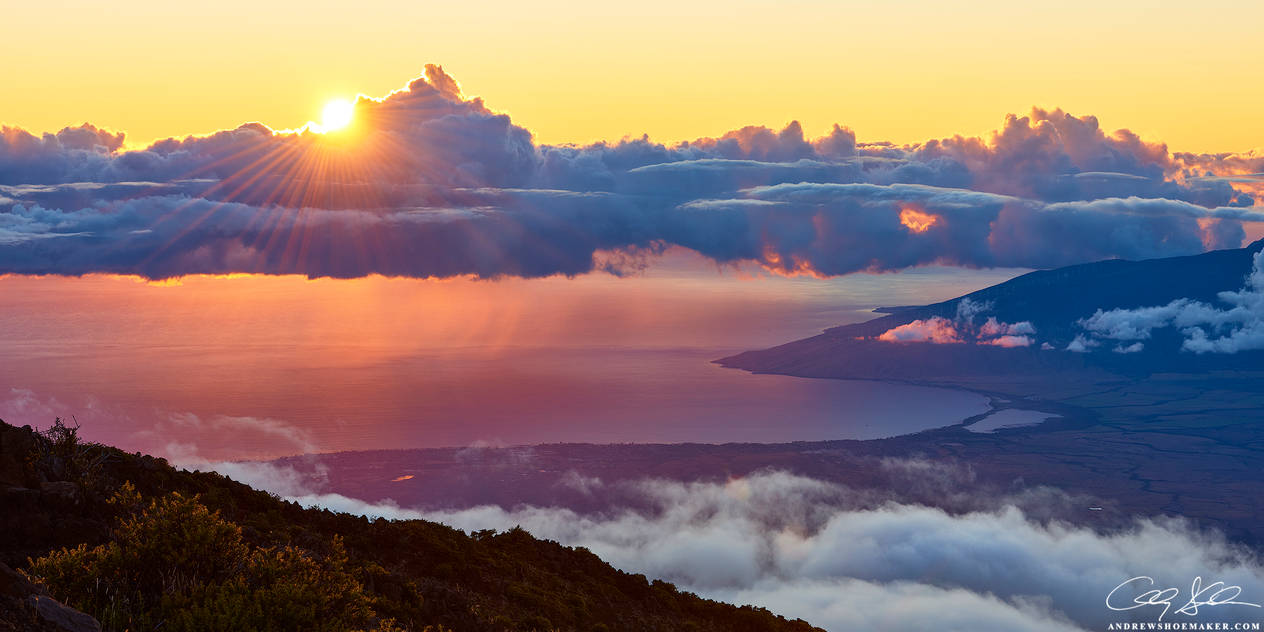 APN is the acronym for the Animal, Plants, & Nature photography category at DeviantArt. These recent APN deviations span vast skies to tiny insects. Our planet is truly a magical place. Twice per month this feature is hosted at the APN group,
AnimalsPlantsNature
(go join)! Be sure to check out the group and become a member!
Hopefully the following feature will inspire you to browse the
APN Category
or to even pick up your own camera and capture some of the world around you. Be sure to check the end of the feature for a list of APN Photographers on Social Media - updated each for volume. On to the artwork!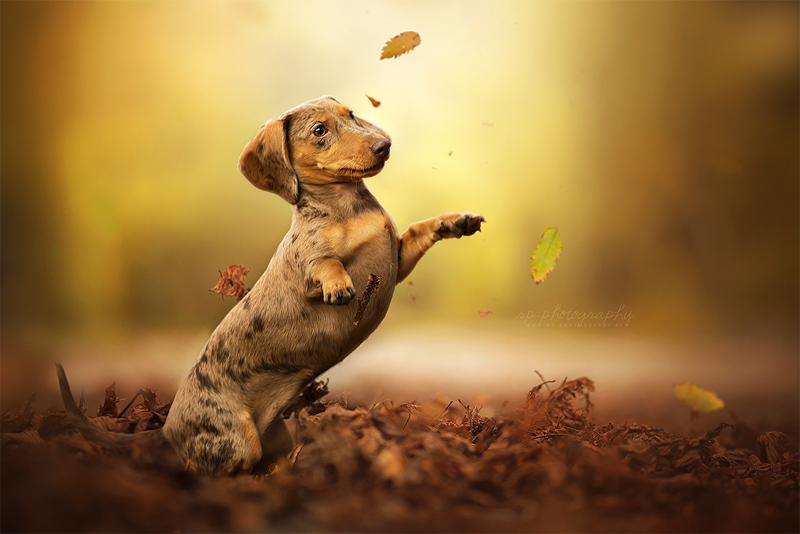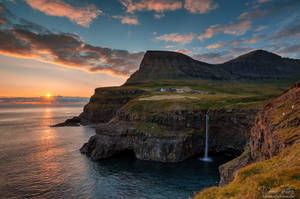 "I climb the door instead of a tree
Just to crawl with myself walking free
What if I'm a lizard beneath my skin
Changing my colours of the human I've been" - Munia Khan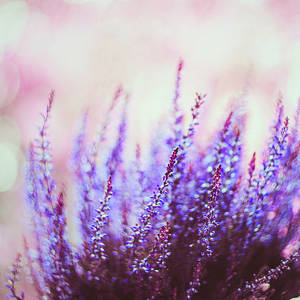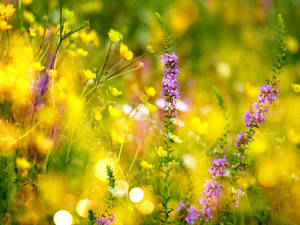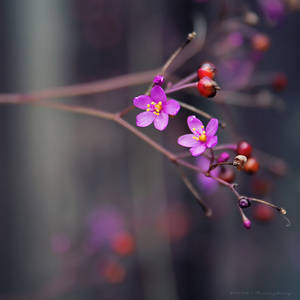 "The artist is a receptacle for emotions that come from all over the place: from the sky, from the earth, from a scrap of paper, from a passing shape, from a spider's web." - Pablo Picasso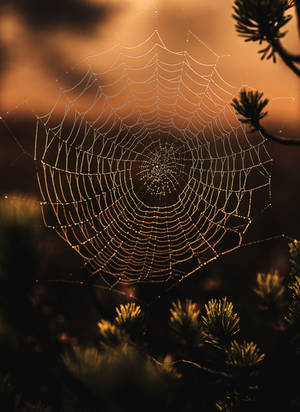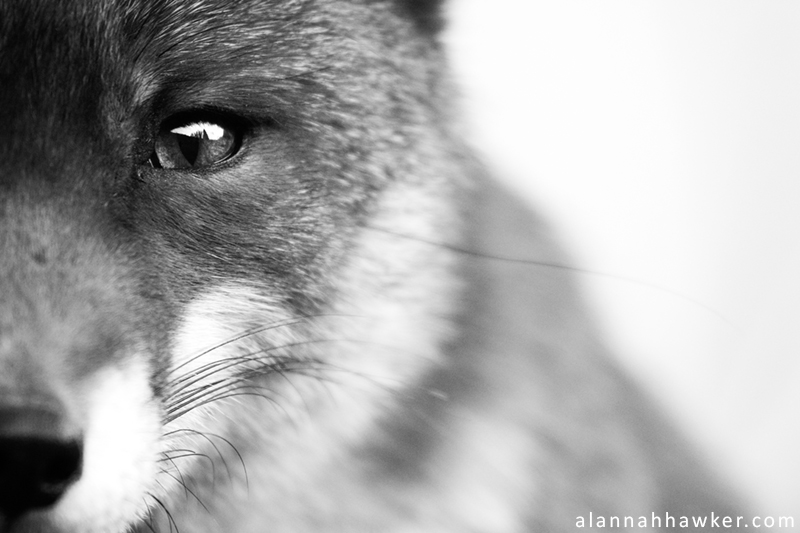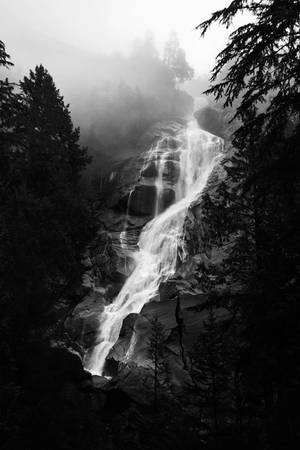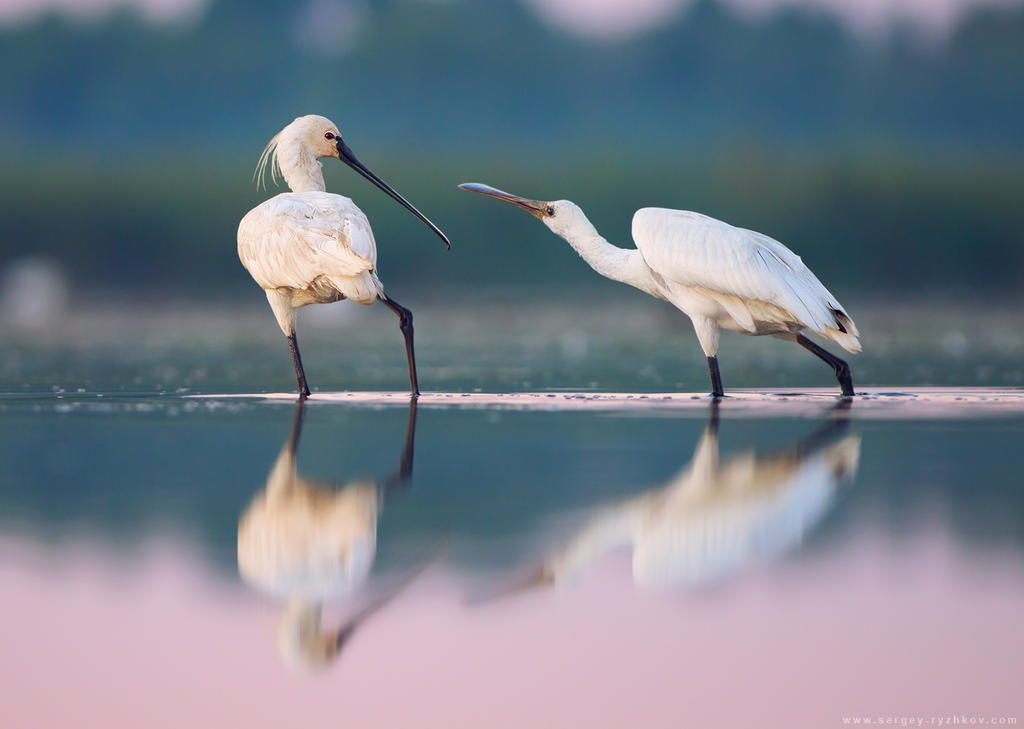 ---