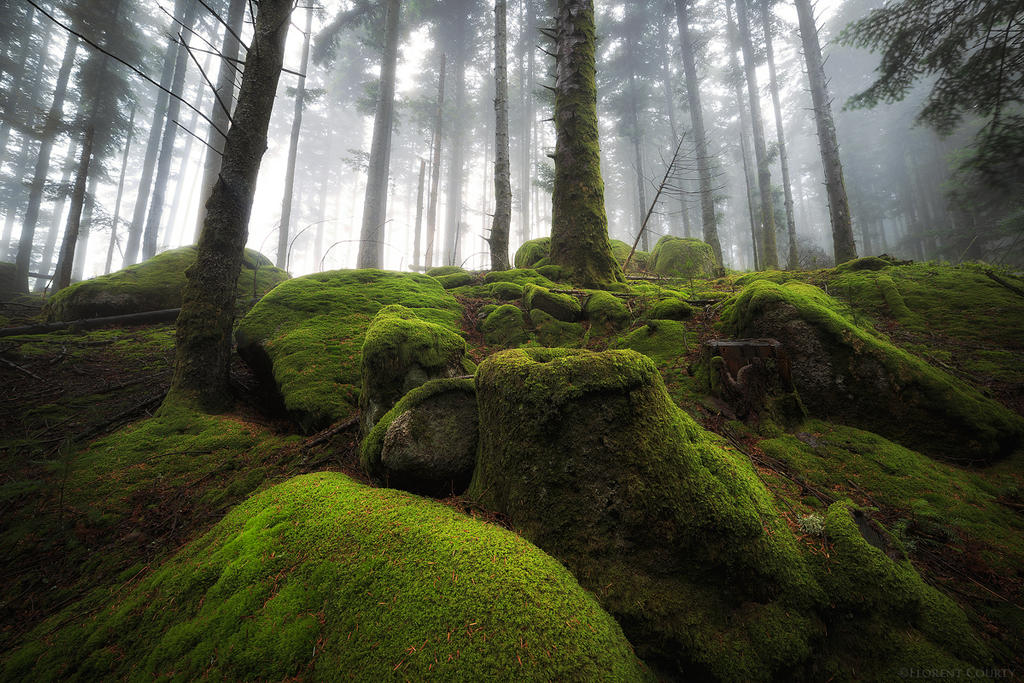 APN is the acronym for the Animal, Plants, & Nature photography category at DeviantArt. These recent APN deviations span vast skies to tiny insects. Our planet is truly a magical place. Each week this feature is hosted at the APN group,
AnimalsPlantsNature
. Be sure to check it out and join!
Hopefully the following feature will inspire you to browse the
APN Category
or to even pick up your own camera and capture some of the world around you. Be sure to check the end of the feature for APN Community news- updated weekly. On to the artwork!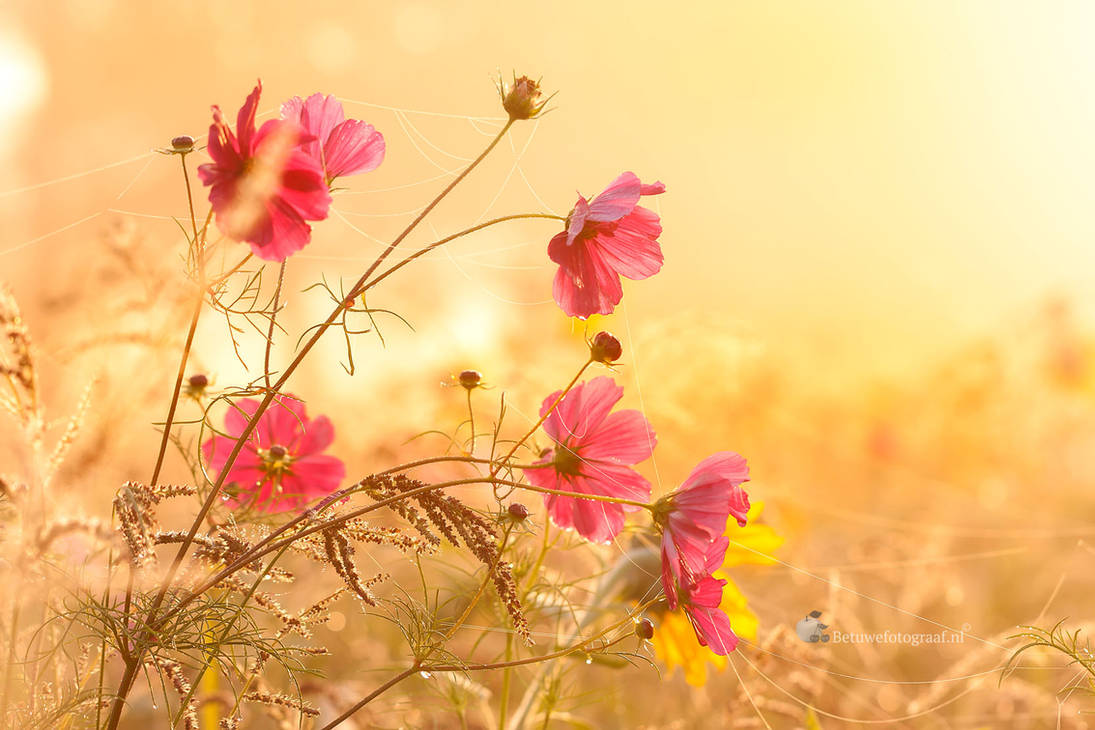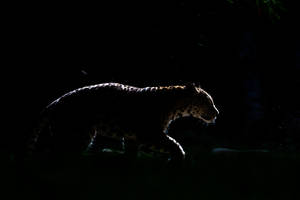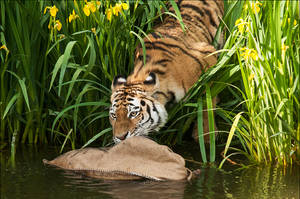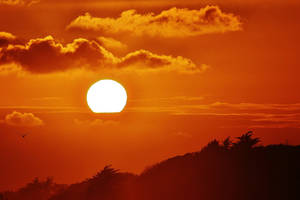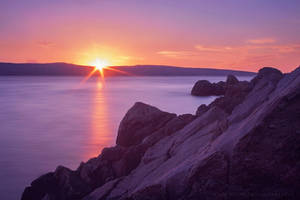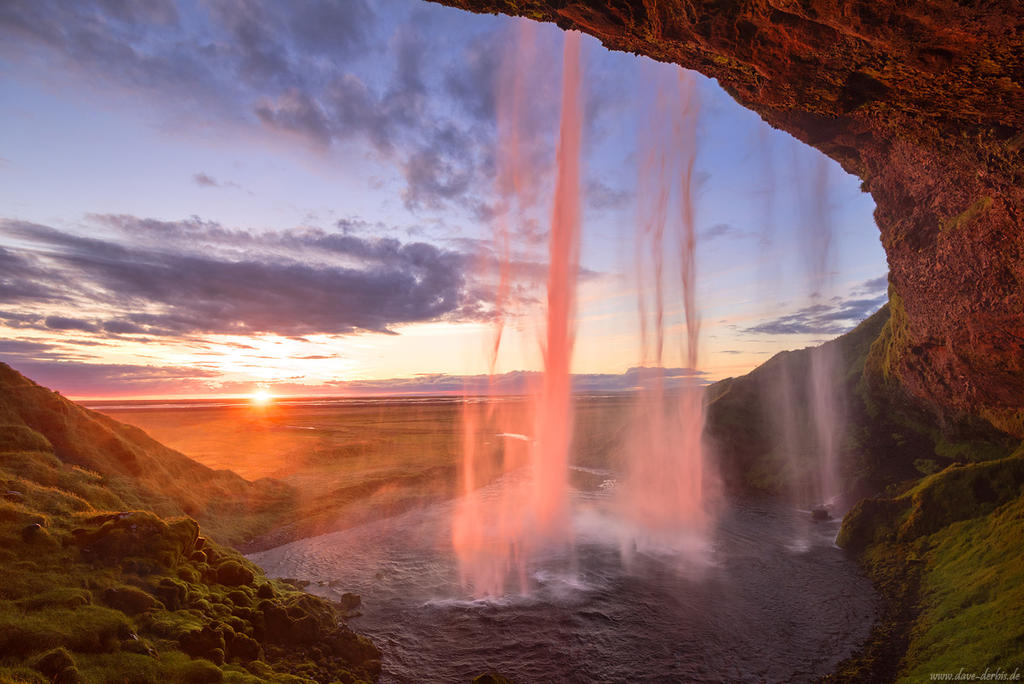 "Be thou the rainbow in the storms of life. The evening beam that smiles the clouds away, and tints tomorrow with prophetic ray." - Lord Byron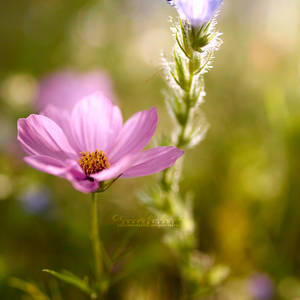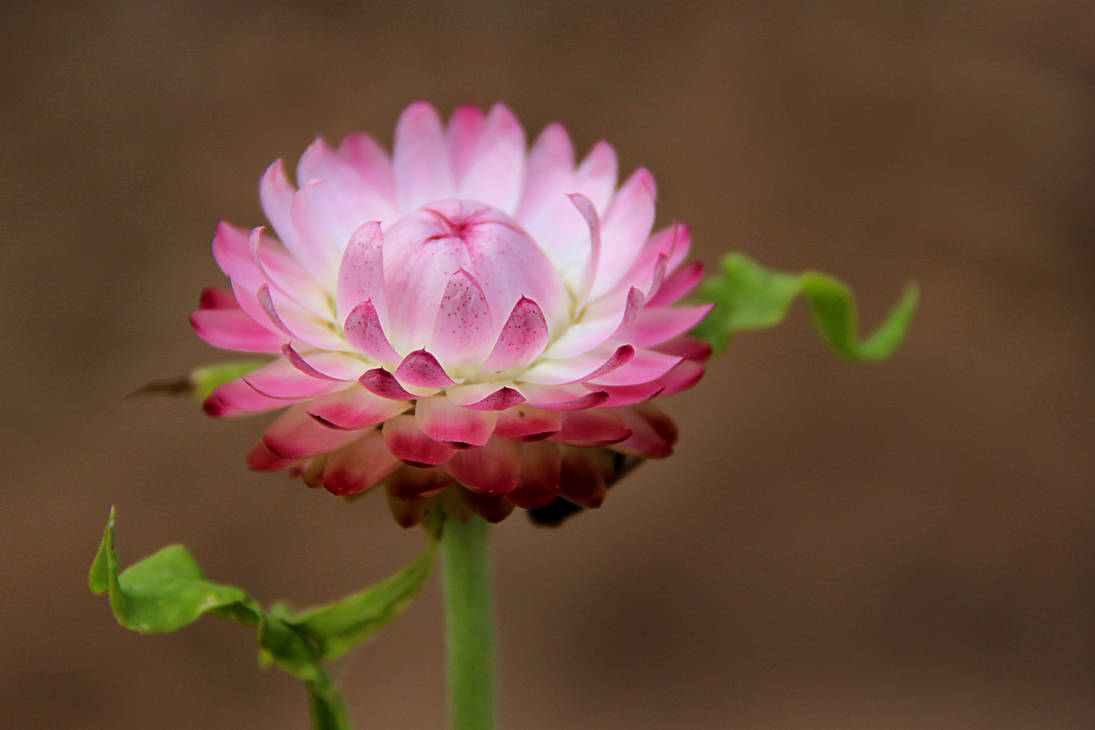 ---
---


Leave a comment with your favorite APN Deviation from this week and you might see it added to the next feature.


---
Animals, Plants, & Nature News
Have APN news? Comment with a link so I can include it!
---
DA Nature Photographers on Social Media
If you'd like to have your social media page included here, just leave a comment
here
(up to three links per artist max

).
fistfulofneurons
@
Instagram
EdgedFeather
@
Facebook
Morgan-Lou
@
Facebook
Npm98
@
Facebook
pesterle @
Facebook
,
Instagram
, and
Flickr
---
Be sure to follow this feature each week! If you see any APN photography that you think is deserving of a Daily Deviation, please send your suggestion to me.

Daily Deviation Guidelines: APN Photography