APN is the acronym for the Animal, Plants, & Nature photography category at DeviantArt. These recent APN deviations span vast skies to tiny insects. Our planet is truly a magical place. And even better, this weekly feature is now being hosted at the new APN group,
AnimalsPlantsNature
. Be sure to check it out and join!
Hopefully the following feature will inspire you to browse the
APN Category
or to even pick up your own camera and capture some of the world around you. Be sure to check the end of the feature for APN Community news. On to the feature!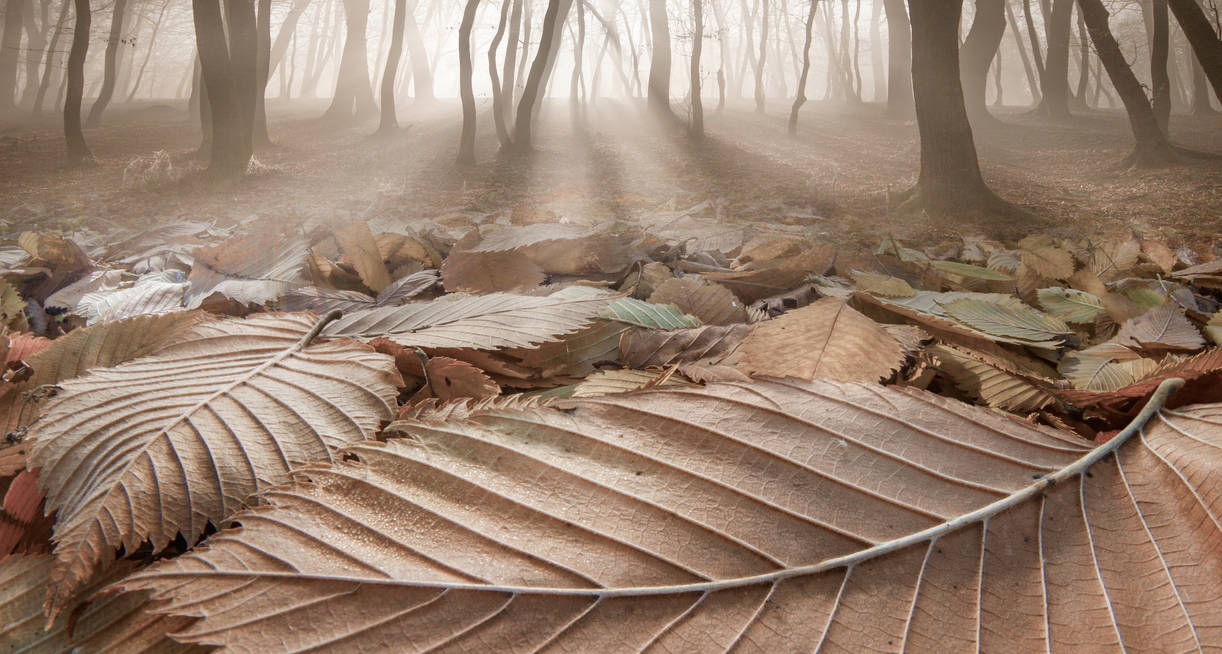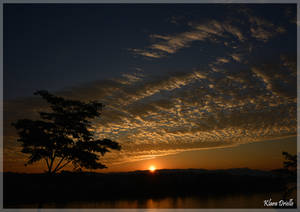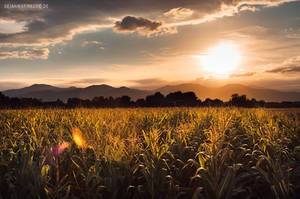 "I ask people why they have deer heads on their walls. They always say because it's such a beautiful animal. There you go. I think my mother is attractive, but I have photographs of her." - Ellen DeGeneres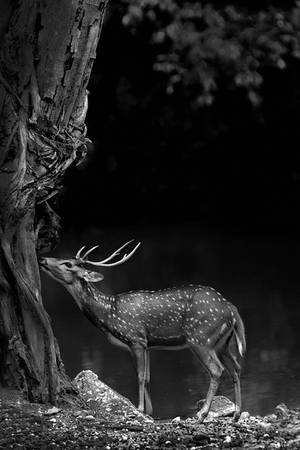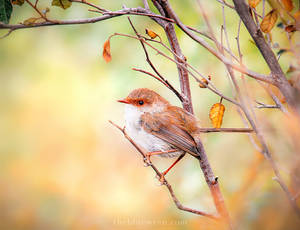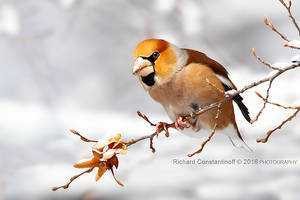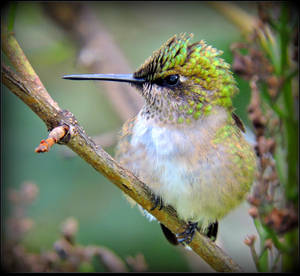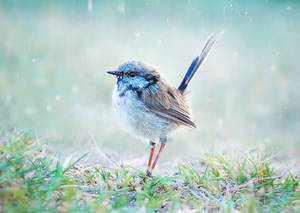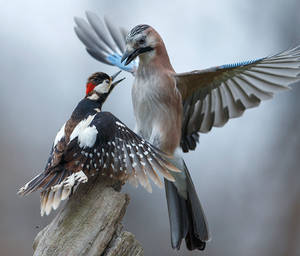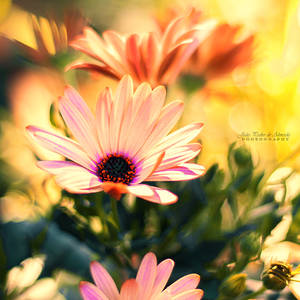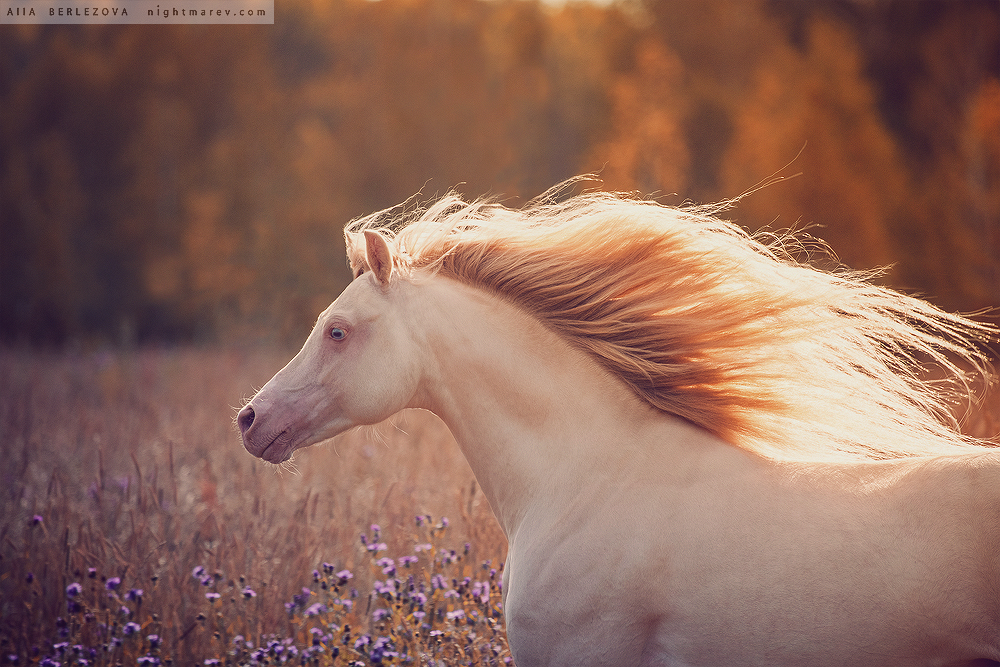 ---
---


Leave a comment with your favorite APN Deviation from this week and you might see it added to the next feature.


---
Animals, Plants, & Nature News
The Hearts in Nature contest at SkyAndNatureClub has ended! Stay tuned for the results.
There is a new APN group, dedicated to becoming the center of all things nature photography... Join today! AnimalsPlantsNature
Whimsical-Dreams's Bird Photography contest has ended and the winners announced. Details here!

Have APN news? Send me a note with a link so I can include it!
---
Be sure to follow this feature each week! If you see any APN photography that you think is deserving of a Daily Deviation, please send your suggestion to me.

Daily Deviation Guidelines: APN Photography