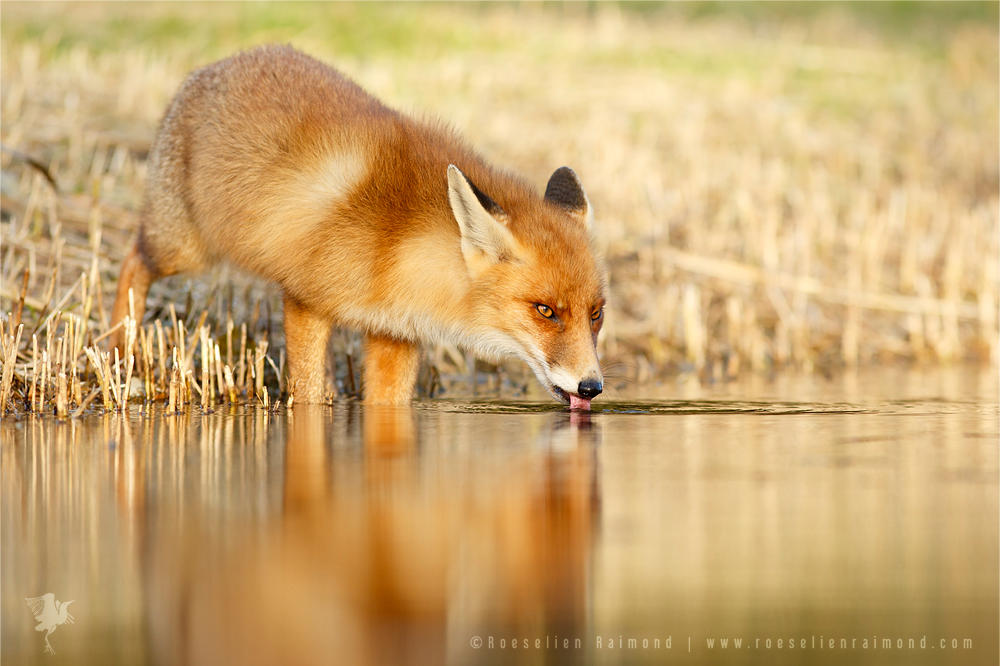 APN is the acronym for the Animal, Plants, & Nature photography category at DeviantArt. These recent APN deviations span vast skies to tiny insects. Our planet is truly a magical place!
Hopefully the following feature will inspire you to browse the
APN Category
or to even pick up your own camera and capture some of the world around you. On to the feature!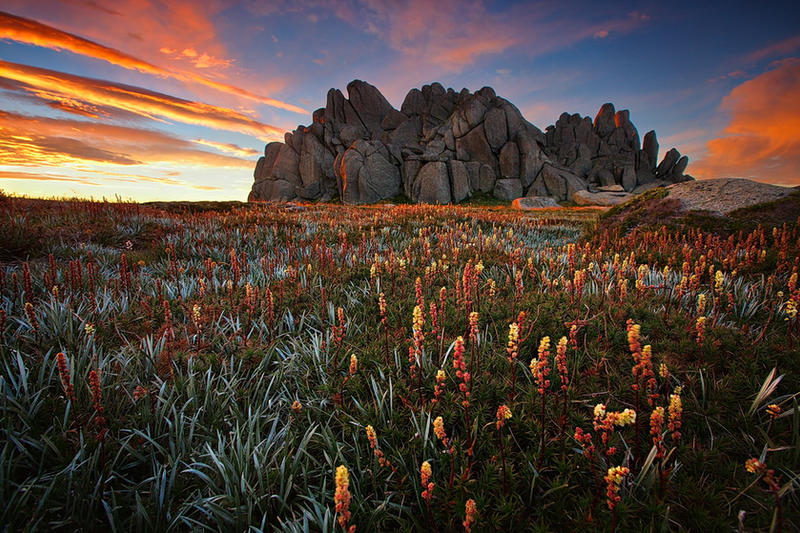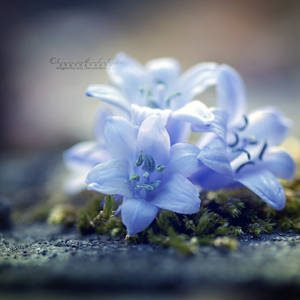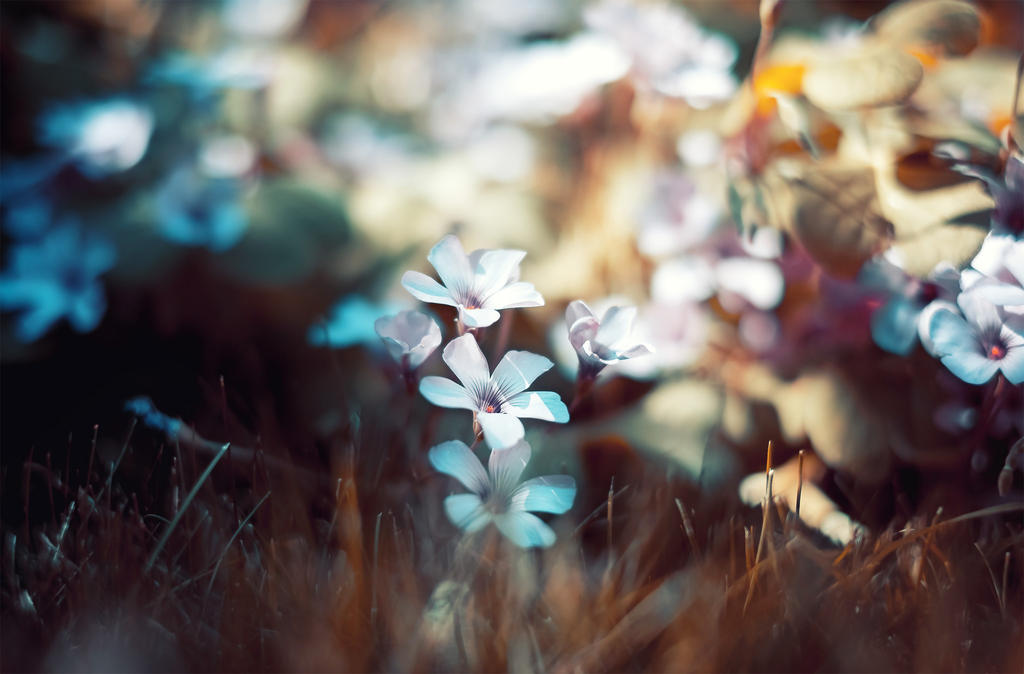 "Flowers...are a proud assertion that a ray of beauty outvalues all the utilities of the world." - Ralph Waldo Emerson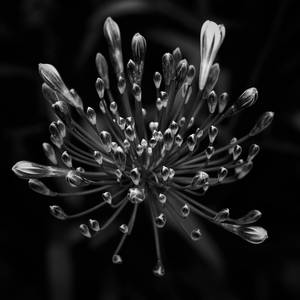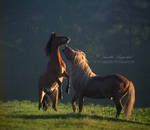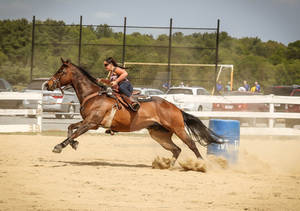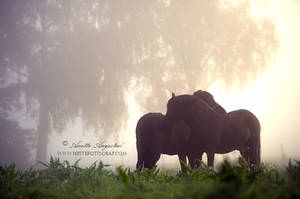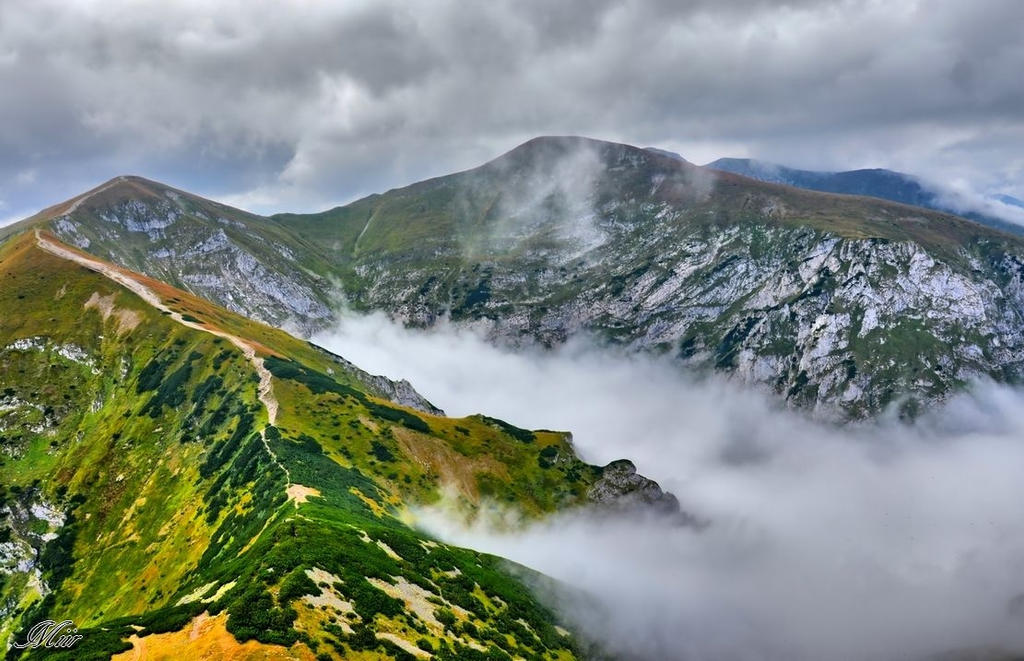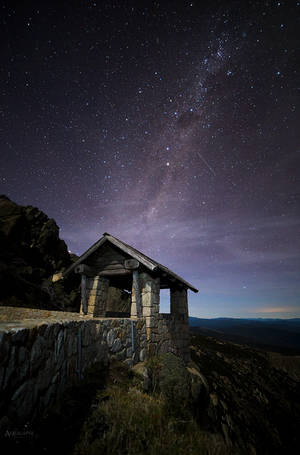 "Mortal as I am, I know that I am born for a day. But when I follow at my pleasure the serried multitude of the stars in their circular course, my feet no longer touch the earth." - Ptolemy