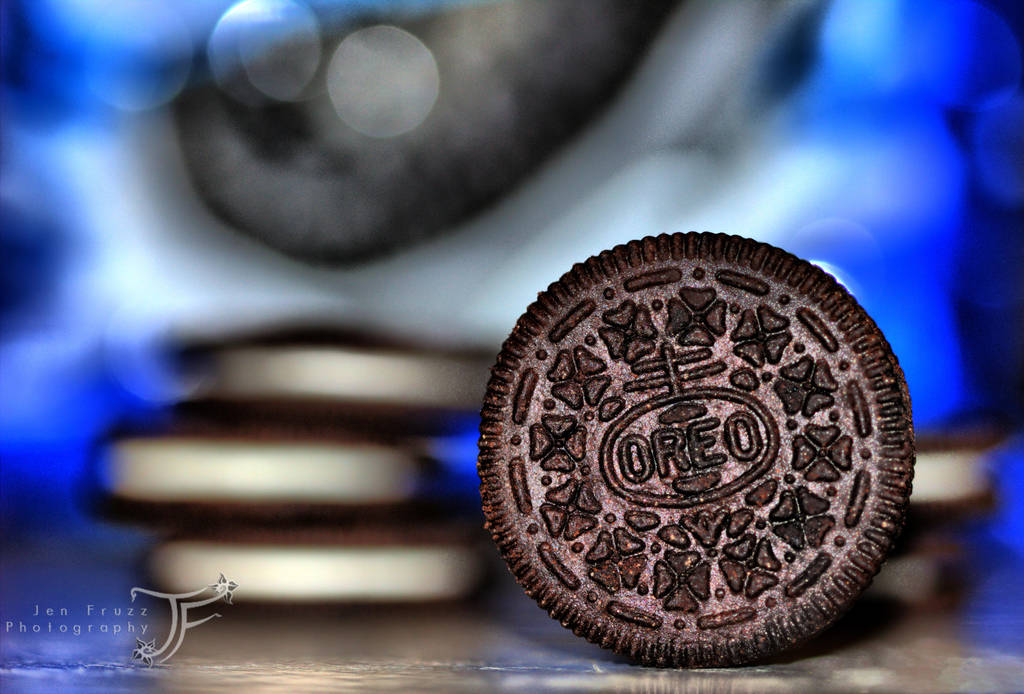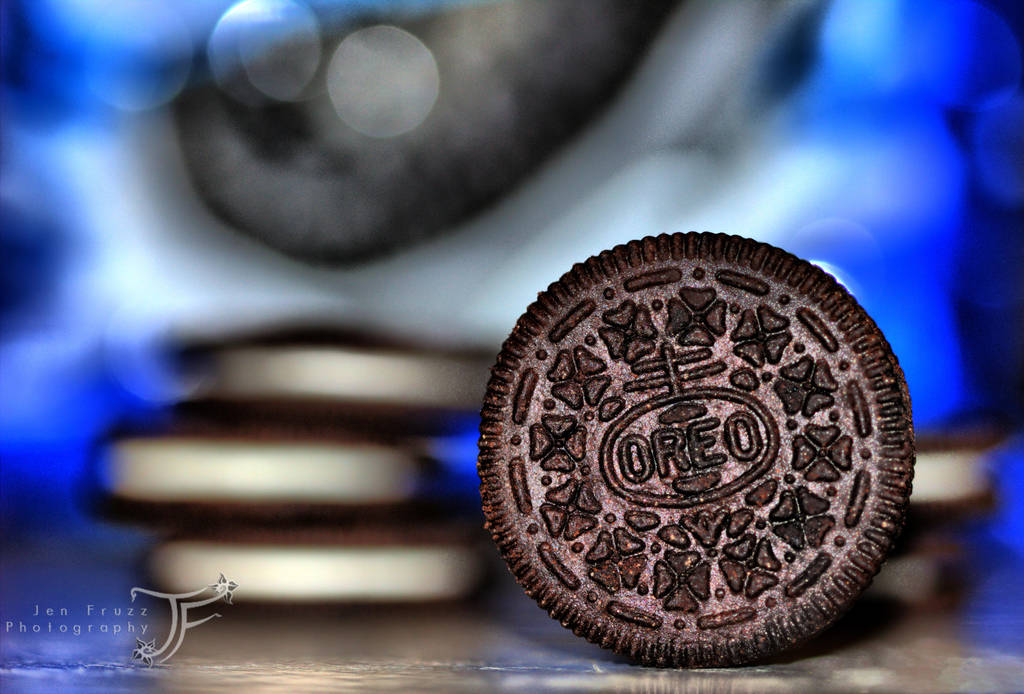 Watch
Who doesn't love oreos?

*update 5/25/15: Made small change to the watermark.
*update 9/9/2015: Made a barely noticeable change to the watermark. But I notice it

I must say that oreos are my god of cookies/biscuits! XD seriously if I was ever going to get married I would request an oreo wedding cake! anyway onto the critique.
My first impression of this photograph is the main oreo itself, because I see you focused on it very well so that the viewer is able to see the fine details of the product. I also like the idea of the other oreos in the background blurred out as this feature works very well in your ability.
However the only thing that I'm not too keen on is the royal blue background, personally I would of chose a cream shade but that isn't a big deal.
Overall I really like this image and keep up with the work!

The Artist thought this was FAIR
3 out of 3 deviants thought this was fair.