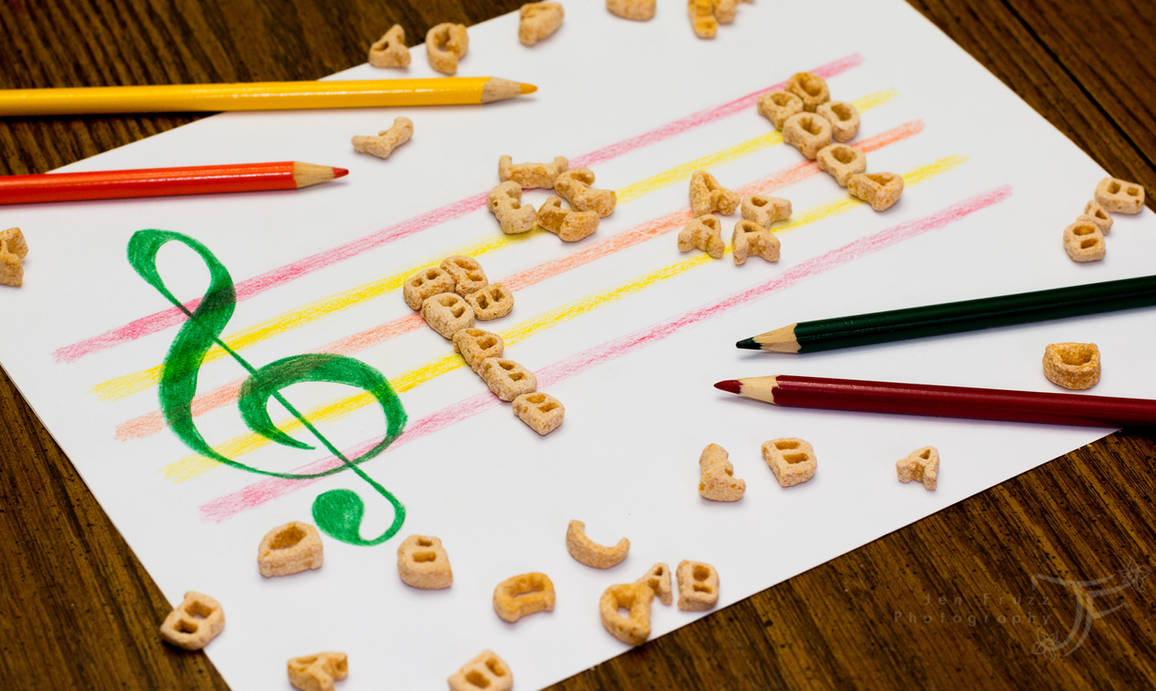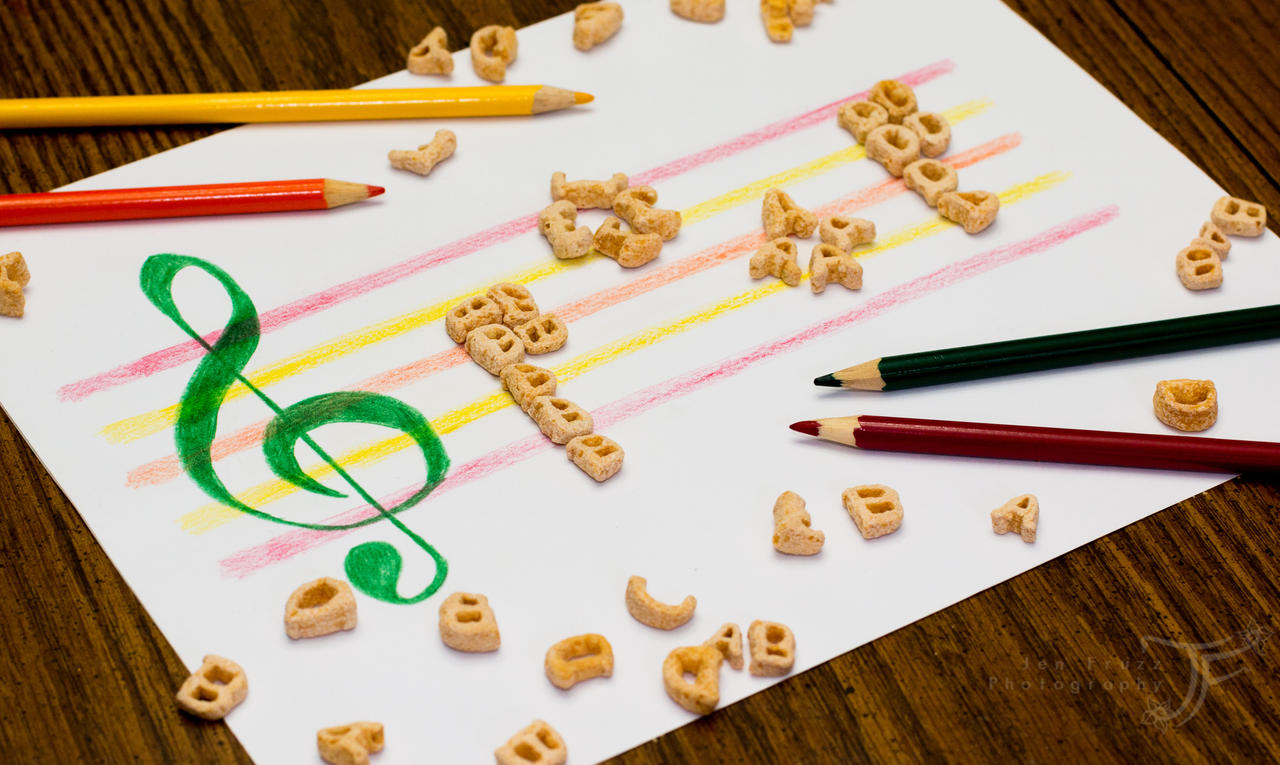 Watch
Playing around an idea floating in my head. Was happy that I could find Alpha-Bits cereal this morning

Feedback welcomed and encouraged.

Reply

I do love the execution. The note shapes, and the Alpha-Bits on their corresponding notes on the staff -
c'est parfait
.

Reply

...."poop"?

Reply
I LOVE alphabet cereals!

They remind me of Lucky Charms.
I love your whimsical concept. you should post more.
Reply

Love the color! and the composition is ace

Sorry for saying it looks like it said "poop"

Reply

Alpha-Bits! I havent had those in years.. lol great idea
Reply