I am very busy currently, please know
my lack
of communications, interactions, or responding to your notes or posts is no reflection on you all.
I appreciate
EVERYTHING
.

New Art From Me has been sparse, I am currently working on a new Oracle Deck with the most amazing Colette Baron-Reid.
I try to upload at least one to two things per month of work not for the deck!!
Patience and support is always appreciated.
Visit My Official Website at autumnsgoddess.com
A Few Favorite Works of Mine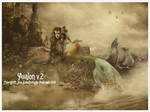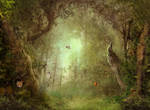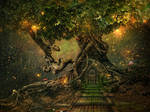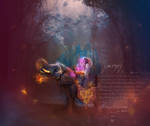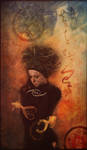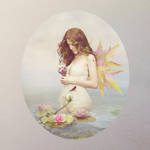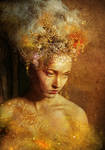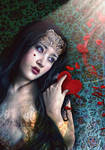 Some of My Favorite Artist's Works here on DA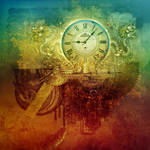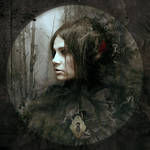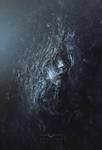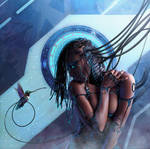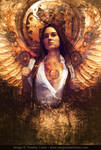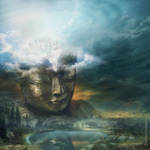 :thumb353887473: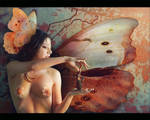 thanks all for your time have a great one!
visit my site on www.autumnsgoddess.com
or like me on facebook
www.facebook.com/pages/Art-of-…
follow me on twitter twitter.com/autumnsgoddess