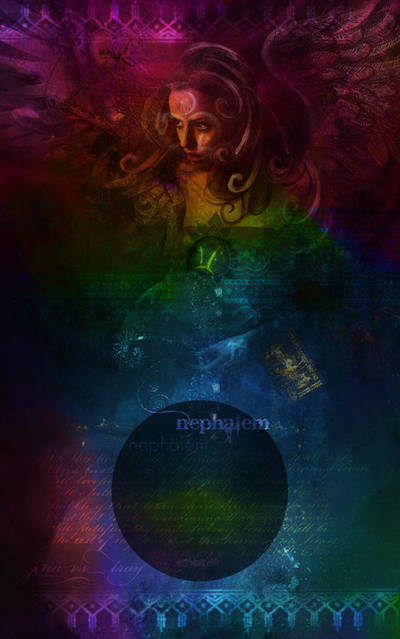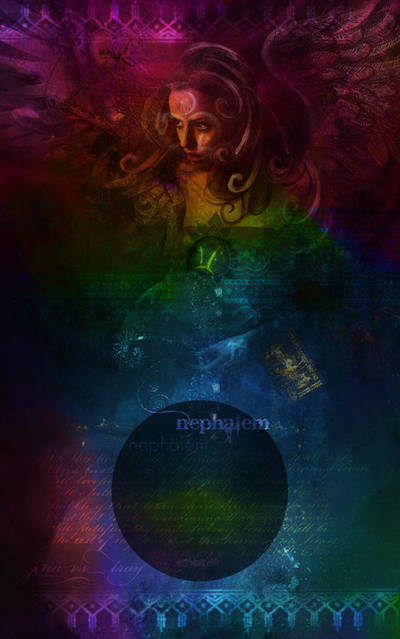 created while art dueling my amazing creative muse

credits


shutterstock.com
cgtextures.com
Visit my website www.autumnsgoddess.com
like me on facebook www.facebook.com/pages/Art-of-…
Copyrightę Jena DellaGrottaglia-Maldonado 2014
THIS IS NOT TO BE EDITED IN ANY WAY!
changing, tubing, cropping, copyrighting, stealing my work is not only against the law but unethical. To obtain use of my art please contact me personaly, altaring or using without express written permission is stealing >www.whatiscopyright.org

Still love your art.keep up the good work
Reply

Aw this is so beautiful!

Reply

Fantasic work..textures, colors, very expressive and eye catching!!
Reply

wow, this is beautiful!! i love the colors!!
Reply