I am SO very excited to share that I am working with the ladies who are responsible for a HUGE author event in Melbourne next year.

The event?
Fictionally Yours, Melbourne. Kickass author lineup. Aces after-party.

The authors?
Over 100 home-grown & internationally successful authors attending!

So what the frell are you doing for them Jem?
I'll be designing some funky graphics, like Fifi Fangirl here, exclusively for the event!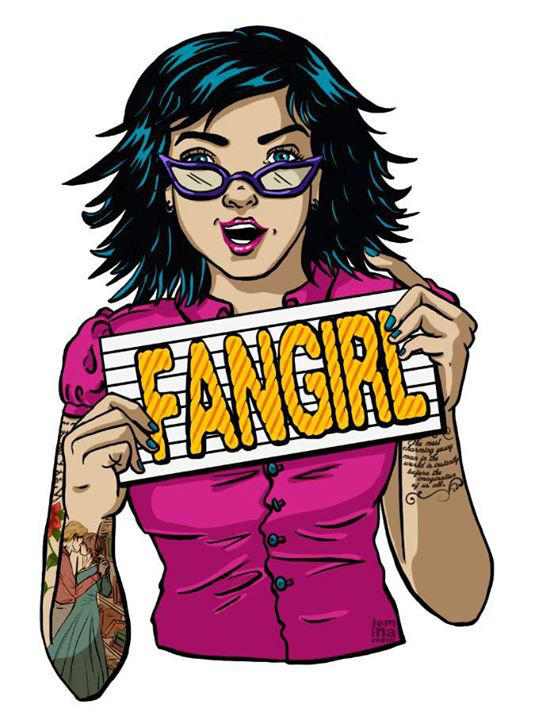 Fifi will be available on a t-shirt for guests who purchase the Ultimate Fangirl Package!

It's happening October 17-18th 2015 in Melbourne, Australia! Check out their website for more details!

<3 Jem