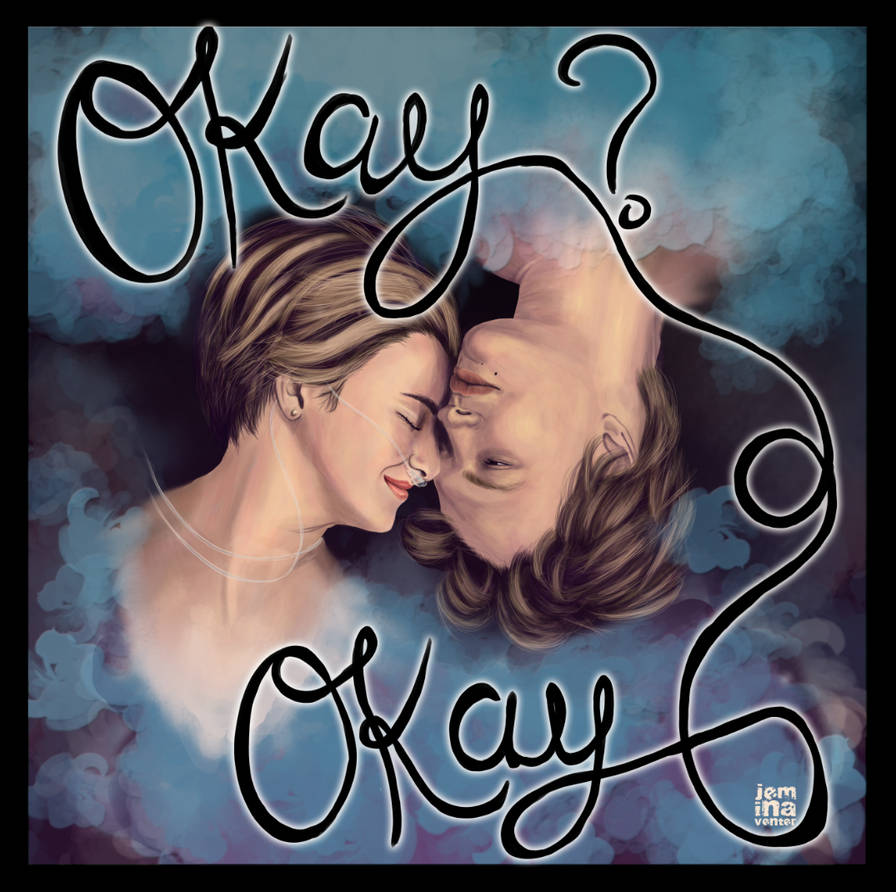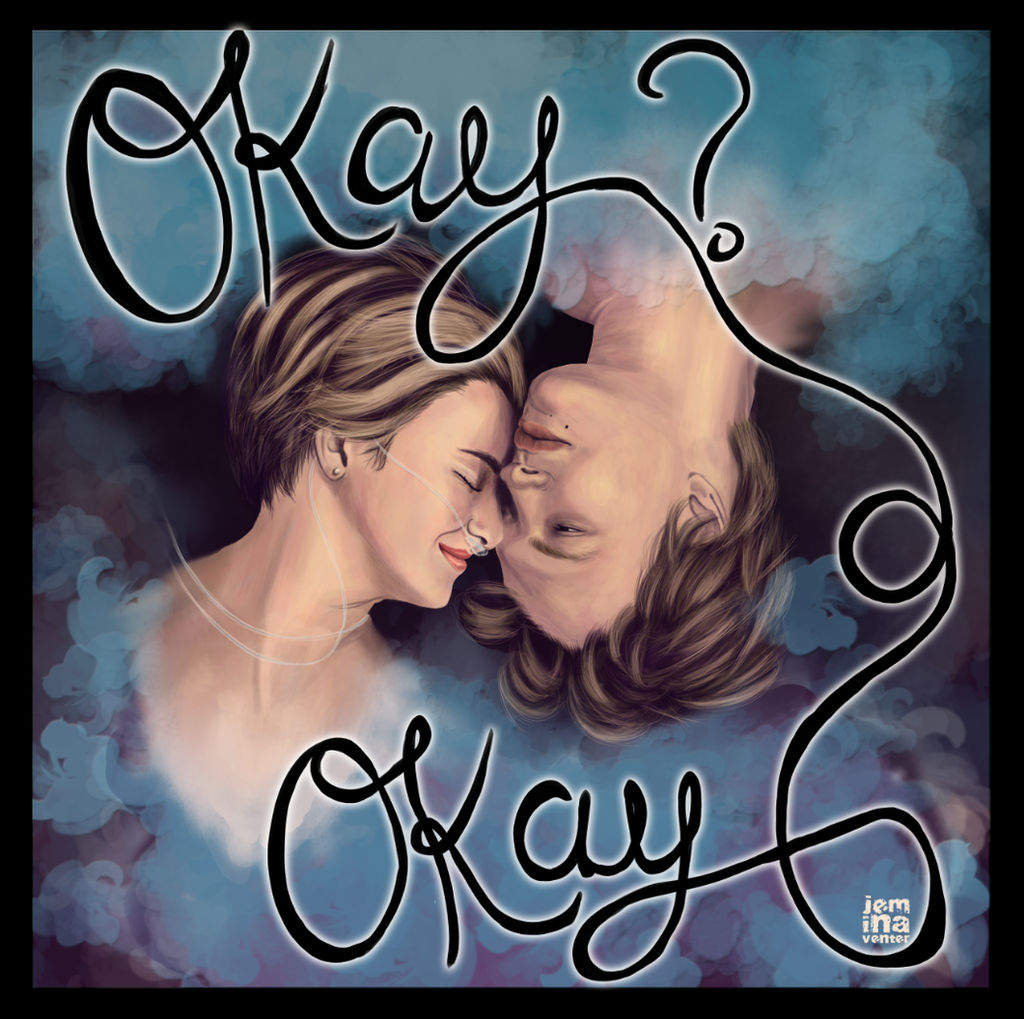 Watch
TFIOS Hazel & Augustus painting from The Fault In Our Stars poster.
Merry Festivus everyone! Hope you all have a wonderful holiday with your family & friends!

Thanks for sticking with me this year & hope to have lots more artwork for you next year!
Stay shiny!
Jem

Progress shots over on my tumblr!
Website!: art by Jemina Venter Shiny!
Facebook!: Jeminabox | Pop Culture Artist Aces!
Twitter!: @ jeminabox Whee!
tumblr!: jeminabox Shazam!
Redbubble!: Jemina Venter Rad!