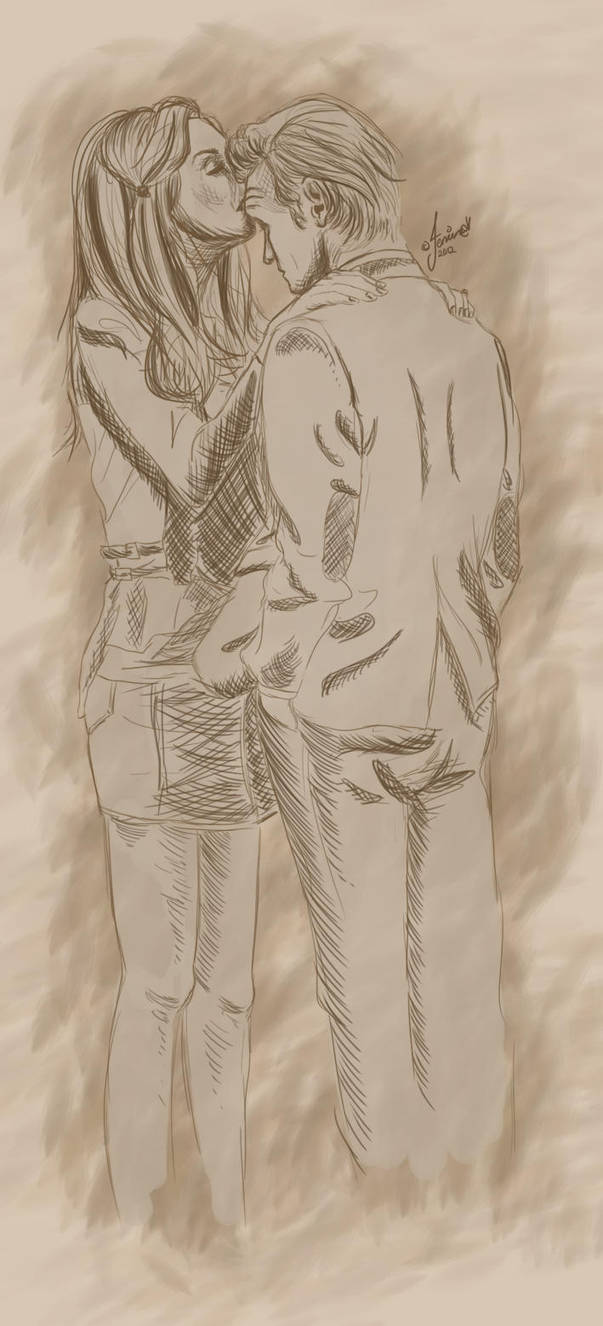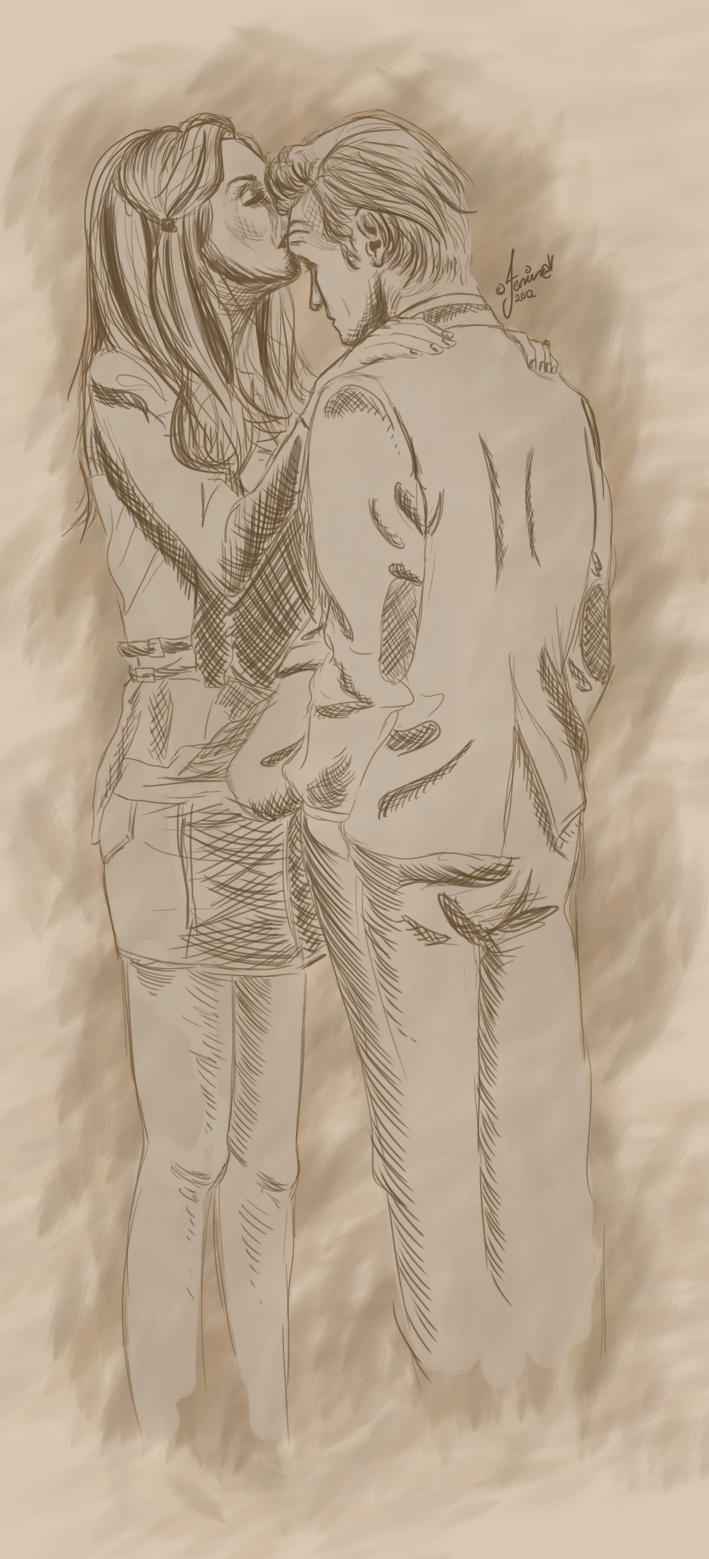 Watch
A piece to add to my
Artistic Dalliances
project.
Doctor Who and a bad likeness of Amy Pond
If you like it, please share this art through
my tumblr
yay!

Sharing is

Have been posting a few works in progress on my tumblr lately but no on here.. whoops! Oh well, check them out if you're interested - working on some True Blood paintings right now

__________________
Follow me on Twitter! Whee!:
@jeminabox
Follow me on tumblr! Shazam!:
Artistic Dalliance
AND
jeminabox
Buy my art on Society6! Shiny!:
Jemina Venter
__________________

I ship these two so hard, but they'll never happen

But this is beautiful

Even if it is just a sketch.
Reply

oh I know, me too! but I think Rory is totally awesome as well, in a hopeless dorky way! hehe Thanks

Reply

Rory is awesome, I agree! And that hopeless nerdy thing is so adorable

I just don't ship him with Amy. But that's not to say he isn't an awesome character

And no problem! I love your artwork

Reply