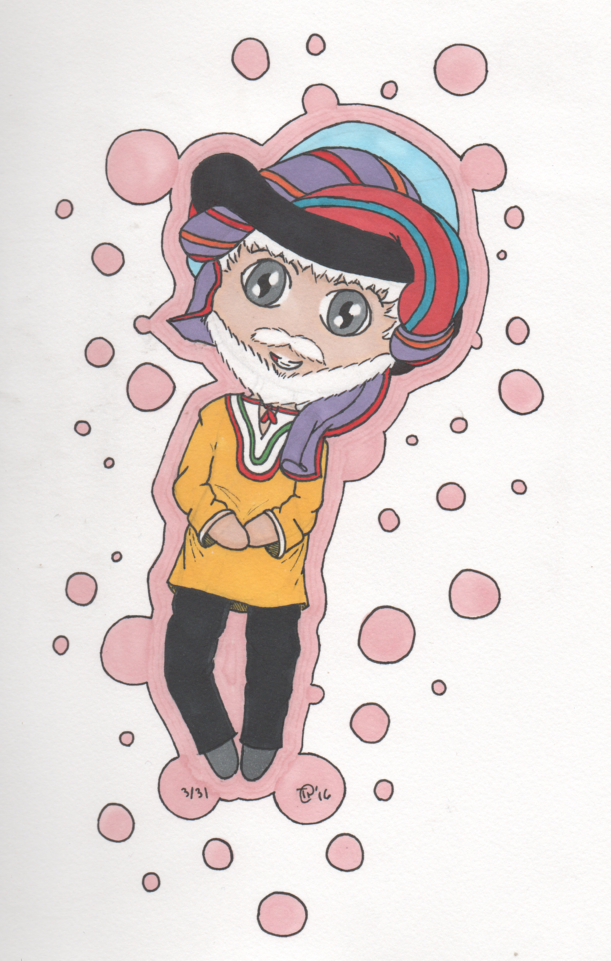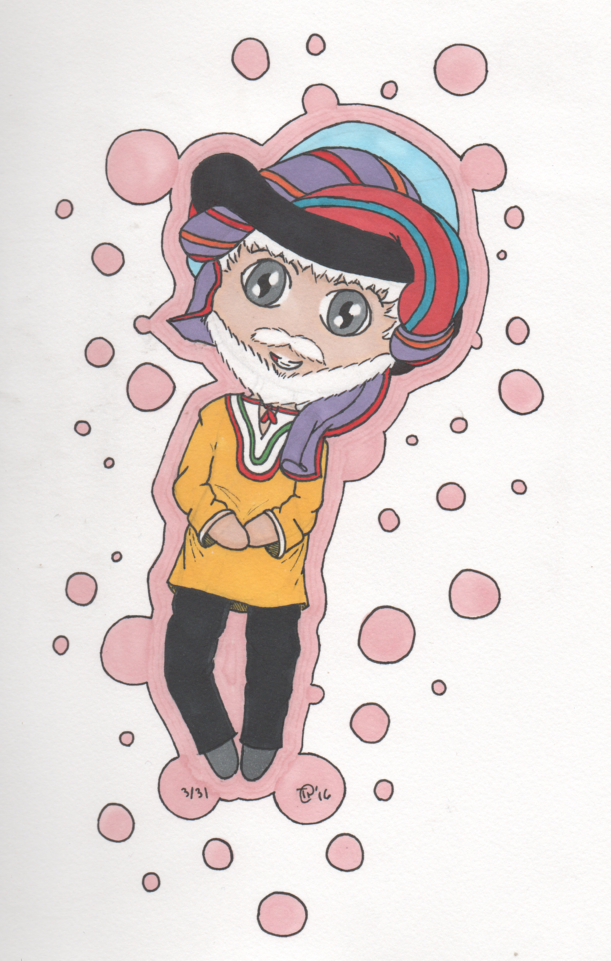 Watch
A commission for

of his character Honest Abdul, your favorite camel dealer and exotic fuel salesman.
This commission was a lot of fun to work on

Honest Abdul was so different from any of my characters and any subjects I've drawn before, so I was really pushed out of my comfort zone with this one, but in a good way. It helped me get some practice on beards and mustaches, plus how to interpret and draw something based off of a photographic reference. Plus, all the colors were just so fun.
And if you haven't, you really should pay a visit to
bear48
's profile. His gallery is really interesting, containing a lot varying types of submissions, from photography, to drawing, to himself dressed as original characters. With all the variations, it's so much fun to look at. On top of that, he's such a nice person, and he was really a pleasure to work with during this commission.
If you're interested in getting a commission from me as well, prices, options, and rules can be found here:
sta.sh/02gi6qxj1wbq
Honest Abdul (c)


Reply

Reply

I described him in this poem,hehe...
Reply

Welcome new friend of Abdul!
🐻 is a great Friend!
Reply

Reply




well done!

Reply

I like how you drew him

Very colorful, and you captured his personality well

Reply

I'm happy I was able to do so.
I'd never drawn from a photo before, as well as drawn facial hair, so it was a new thing for me. I'm really happy with the final results though, and it makes me happy that others are too.
Thank you for adding this to your favorites

Reply

Reply

Reply