47 Favourites
29 Comments
4K Views
Hello thar!
It's been a while since I wrote the
last
Fond of Fonts
newletter. As always endless heaps of schoolwork ate my precious time

... But to look on the bright side: there have been loads of new font submissions since september 2007, so there are loads of new fonts for me to feature and for you to check out

!
I really hope you enjoy & remember to
spread the fontlove around
!

jelloween

FONT FEATURES
:thumb82900017: :thumb83261584: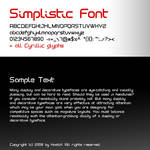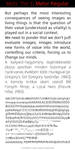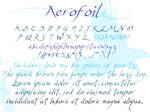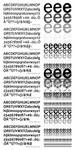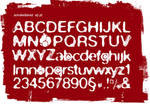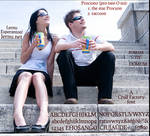 :thumb67009489: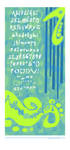 PREVIOUS FoF ISSUES
+
FoF issue 1 - August 2007
+
FoF issue 2 - September 2007
Well, that's it for now. Suggestions, critiques and comments are always welcome!