Hey there!
It's me again with another
Fond of Fonts
newsletter! I hope you enjoyed
the previous issue
as much as I enjoyed making it

A big,
big thanks
to everyone who commented and faved: spread the font love around!
Speaking of spreading the font love, a while ago
cloud-no9
asked me if I had a stamp or something people could put in their journals to promote fonts across dA. A very nice idea I thought! So... although stupid/boring/annoying school work kind kinda slowed the process of making it down, I now proudly present you ... * drumroll* ... the
dA hearts Fonts promo button
!

Don't mind the sucky quality of the thumbnail, the real button is crispy clear and ready for you to use

To put it in your journal just copy the below piece of html code and paste it somewhere in your journal text.

<a href="jelloween.deviantart.com/art/d…">
</a>

You can also use :thumb64728373: but dA converts thumbnailpictures to jpg, which causes quality loss (as you can see in the picture above)...
With that said, I'll shut up and let you go drool over this issue's
font features

Have lots of fun!

jelloween

FONT FEATURES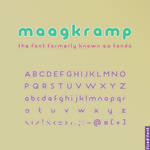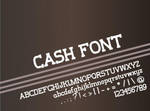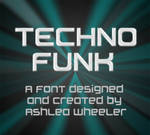 :thumb50559674: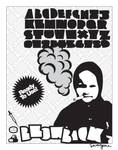 :thumb62197920: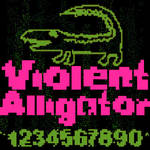 :thumb64710645: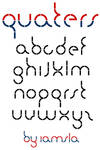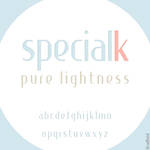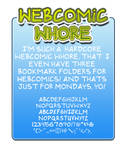 Well, that's it for now. Suggestions, critiques and comments are always welcome!