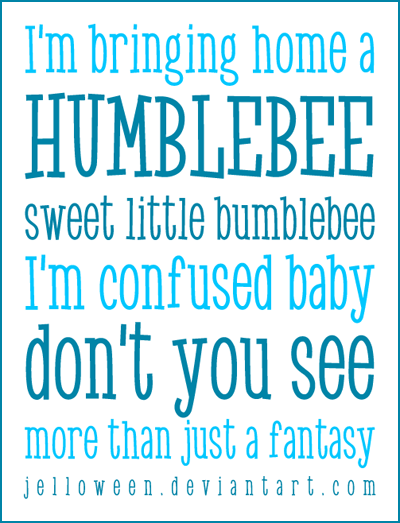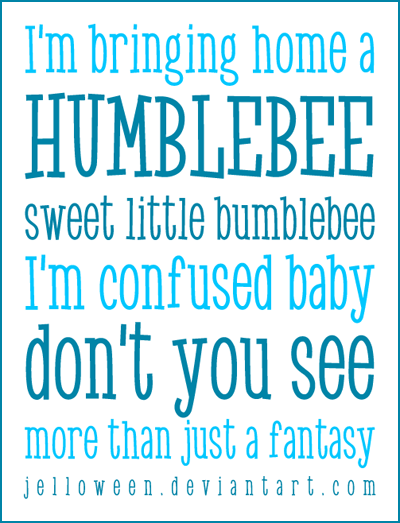 Watch
Lookie, it's my new commercial funfont family
Humble Bee
!
"Humble Bee brings funny, informal and typewriter-esque together in one super decorative font! Comes in both regular and italic to suit your every need."
I'm selling it through
myFonts.com
for $20.
Grab the full version of Humble Bee here!
Humble Bee is copyright (c) 2006-2007 by and a trademark (tm) of Tjarda Koster.