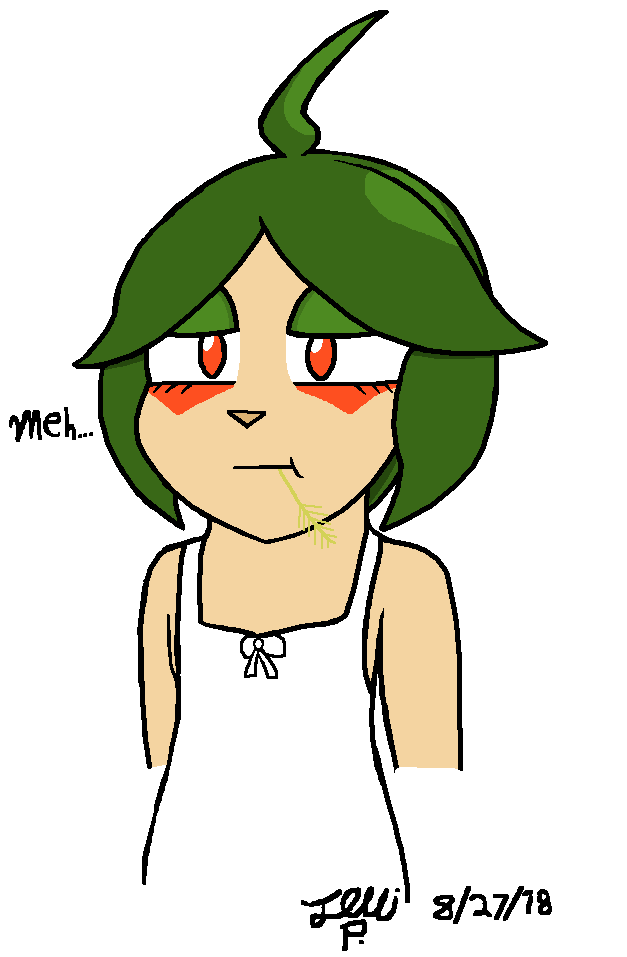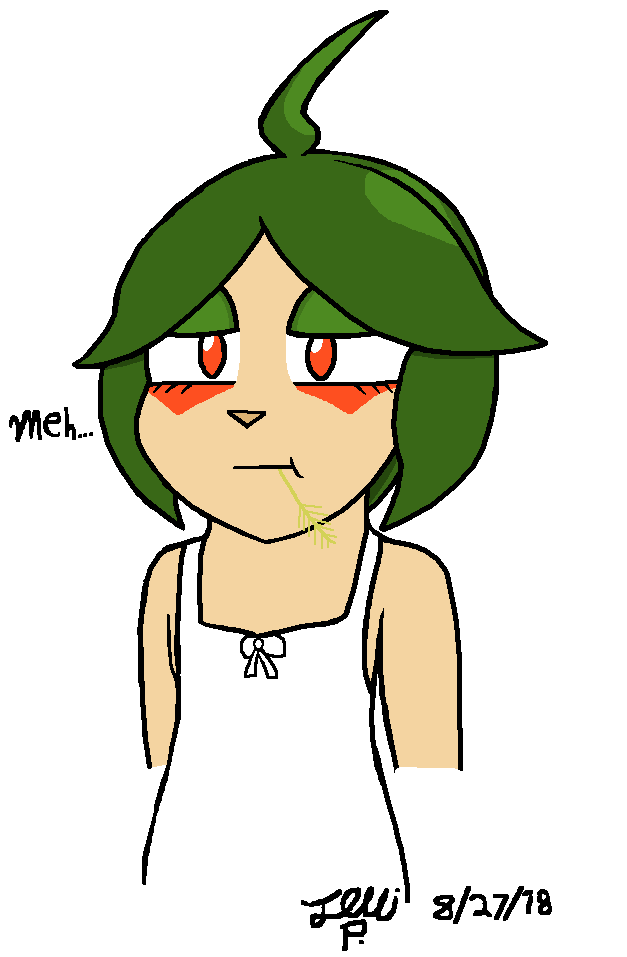 Watch
Drew a new self-satisfaction lad last night, his name is Indie!

Normally Indie is large and frightening, but under his battle armor, he's just cute and petite like a tree seed~ He's also the oldest brother of his family in spite of his size.

It's kind of a lazy drawing, I know, but I'm not feeling well lately.

Indie © me