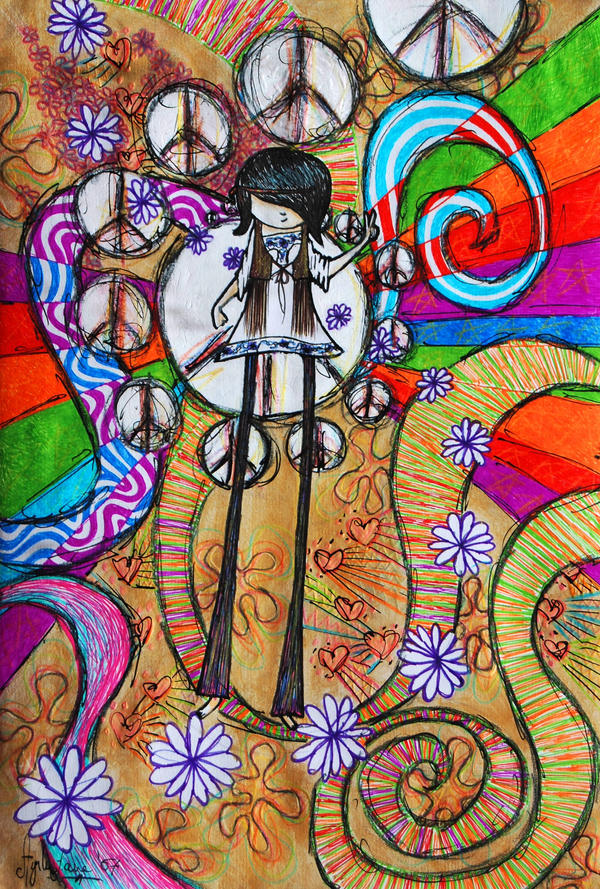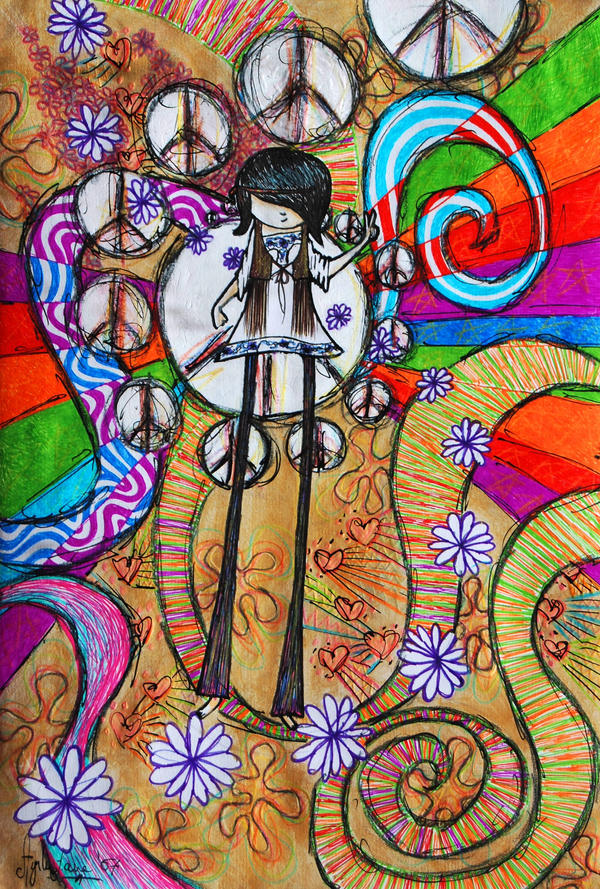 Watch
EDIT: changed the photo.

8-10 hrs work
indian ink, fineliners, metallic paint, pencils, and some shitty photoshop editing to take out a shadow in the corner.
this is a bloody awful photo, but its too dark to take a proper one outside, so ill put up a better version of this soon.

inspired by an artist here on deviantart - i cant remember their name, but i favourited the particular work that i used for inspiration, so if youve got time take a look.
also inspired by all the hippies i saw at queenscliff music festival last weekend. every second or third person you saw was barefooted with dreadies.

Reply

i like it very much!!!
peace n' love all over the world!!!

Reply

better than me walking around in my slippers and vest
Reply
Fricken awsome
reminds me of you- because you are such a hippy

Reply
Reply

well i was after the show!
i had no shoes!
Reply

i love it

mind bogglingly awesome and incredible detail
didnt know it took so long to do something like that or how much effort went into it
insane work keep it up poppet

Reply

yeh im glad i changed the background - originally it was just going to be the gold paint, but it looked too boring like that.
lol cheers!
Reply