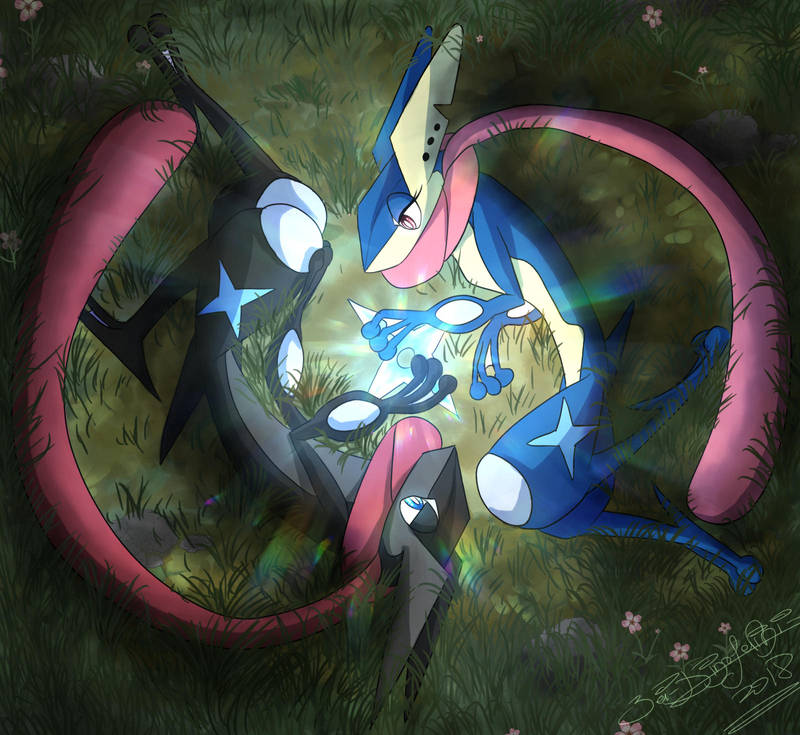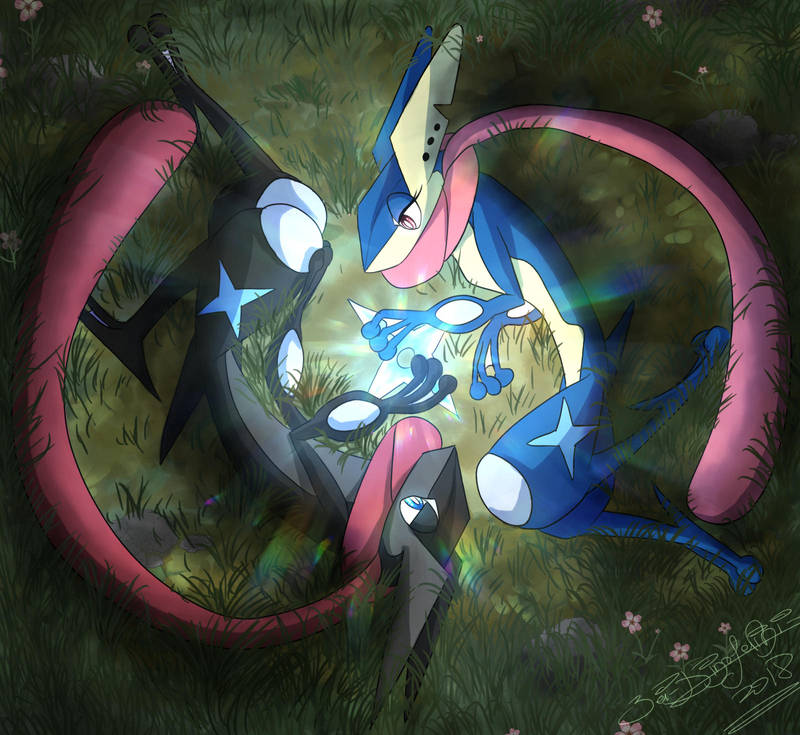 Watch

Beautiful balance and posing ^^
Reply

Reply

Aww this is so beautiful

Reply

eternally bound
to eternally surround
your world with my everything
as do you complete me as that
portion that is proportionate
to my heart that beats evenly
with you.

as you
who is opposed
to my being as i to your meaning
less ties to these strings that hold
control and slow my breathing this
teasing is this the meaning of
being in love?


authors notes. i think these two represent the perfect balance of two who don't know what to do when love is involved. i love your art of them and so does my fox. she says Keep up the inspirational work and we will always be here to love it as we do many others.
Reply

Oh wow this poem is so beautiful
It actually fits with the drawing
Your very talented writer <3

Im glad you like this drawing.
I will draw them again. I have quite few drawings already planned out <3
I just need to work on few other stuff first though
Reply