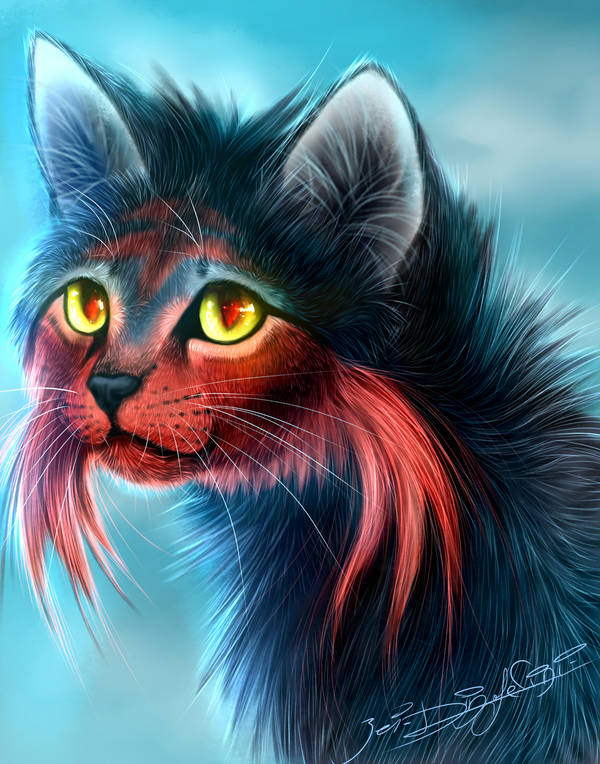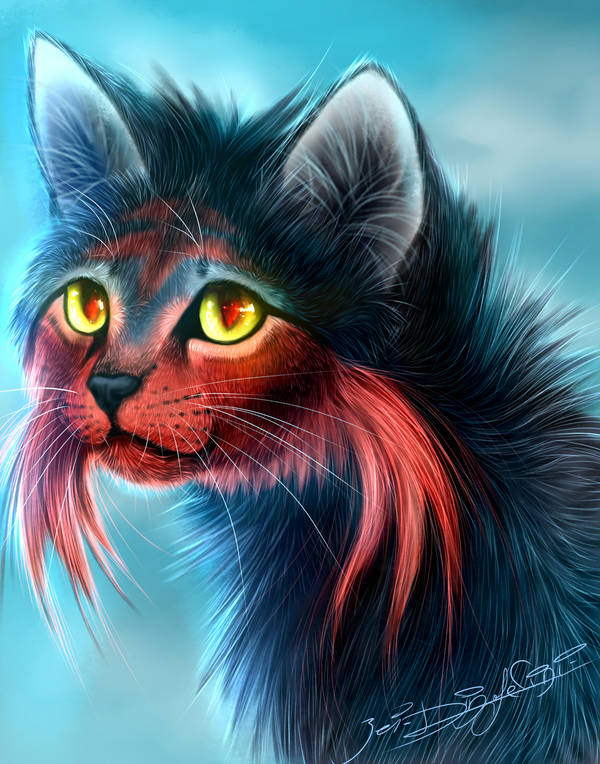 Watch




Oh wow...
When was the last time I did Pokemon fan-art?
I think it was during the days when 2nd gen came out in my country...
such long time ago
Well here it is...
Litten
this Feline Pokemon is my fav in the new series Pokemon Sun and Moon
Art (c) me
Litten (c) Pokemon
If you don't know who Litten is. here is some info:
Litten (Japanese: ニャビー Nyabby) is a Fire-type Pokémon introduced in Generation VII.
It evolves into Torracat starting at level 17, which evolves into Incineroar starting at level 34.
Along with Rowlet and Popplio, Litten is one of three starter Pokémon of Alola available at the beginning of Pokémon Sun and Moon.
Along with Rowlet and Popplio, it was the second Generation VII Pokémon to be revealed to the public on May 10, 2016.