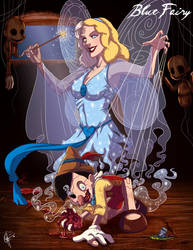 Mature content
Twisted Princess: Blue Fairy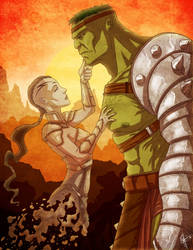 Planet Hulk: Tear of the Green Scar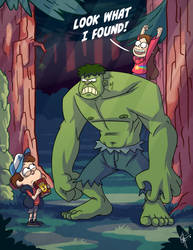 Vacation in Gravity Falls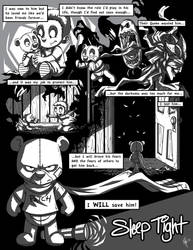 Sleep Tight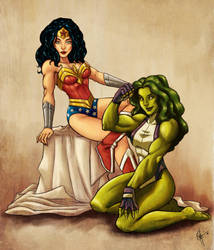 Beauty is Strength...of Character!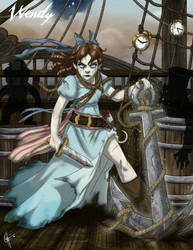 Twisted Princess: Wendy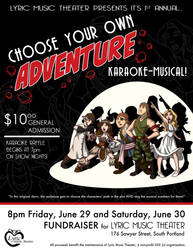 Choose Your Own Adventure Karaoke Musical!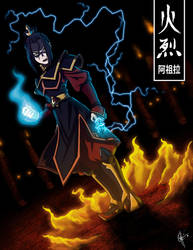 Princess Azula of the Fire Nation!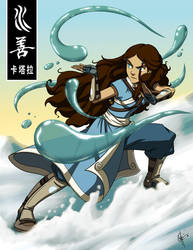 Katara of the Southern Water Tribe!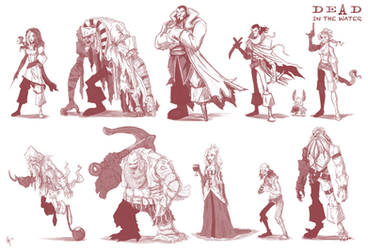 Dead in the Water Character Sketches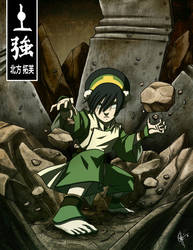 Toph Bei Fong: The Blind Bandit!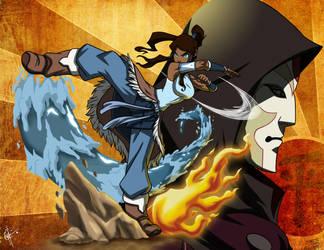 Korra's Destiny!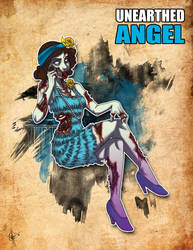 Unearthed Angel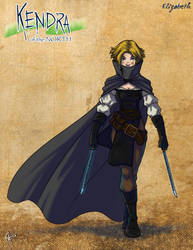 Elizabeth the Mystic Blacksmith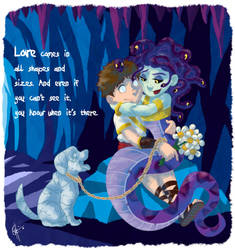 Medusa: Love is Blind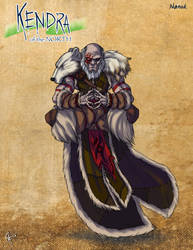 Nanuk of the Crimson Eye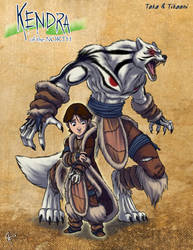 Taka and Tikaani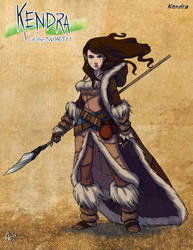 Kendra of the North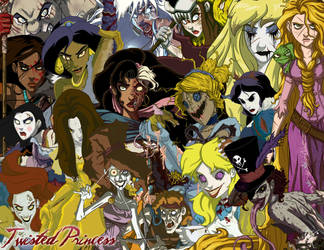 Twisted Mural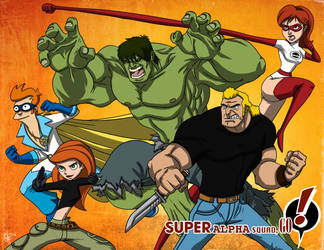 SUPER Alpha Squad, GO!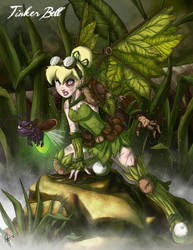 Twisted Fairies: Tinker Bell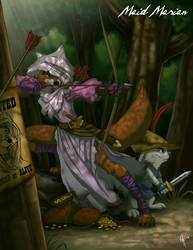 Twisted Princess: Maid Marian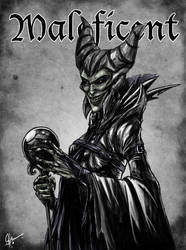 Maleficent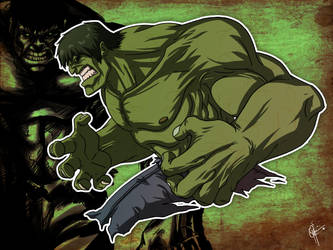 Gamma Rage