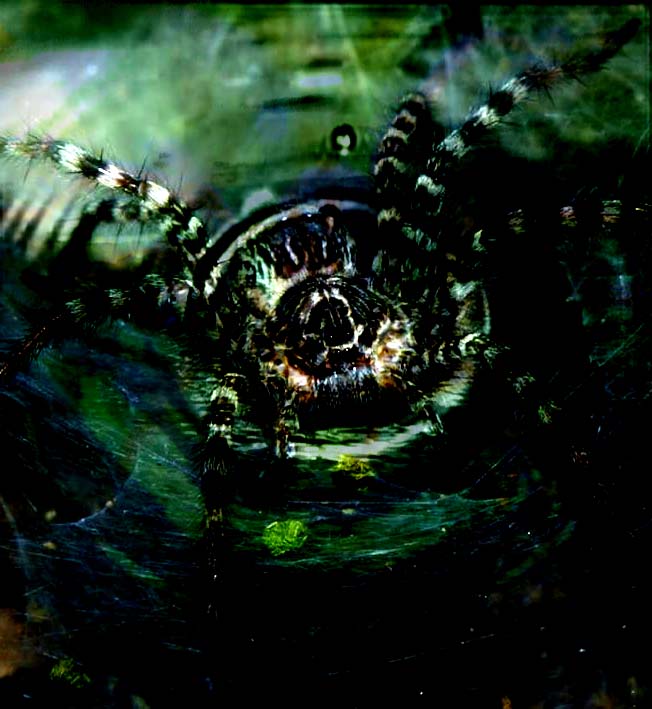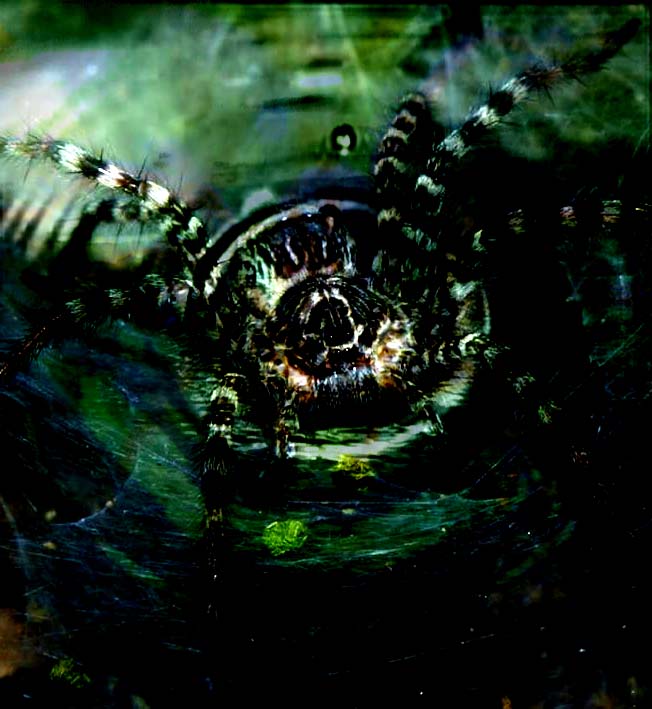 Watch
GOD I hope Iīll never have to witness this sight when going to bathroom in the morning... !!


Aww, kinda cute. Jumping spider on macro?
Reply

The title makes me grin, in a good way u know

That could be a total wakening to see that crawling on your showers floor. Hrr.. bwt today morning when I woke up and took my shirt from the floor (yeah, floors are not for clothes, argh... I was very lazy

) there was a really tiny spider in it

. It's ok, but the idea of it crawling in my hair, face, ears just makes me

I like the green colour so much, nice job

Reply

what a LOVELY morning you had there, Kar


Didnīt I tell you (or only to pinsku?) that after watching léon from the tellie, two big spiders fell from my loooong hair to my roomīs floor, when I scratched my head cuz I thought I felt something moving..

Reply

YYYYYH

anic:! I have nothing againts spiders that are smaller than my hand, but that what you told sounded like very discusting. Gonna watch your lovely hair carefully next time when I see you

*Imagine* Besides that you
unfortunately
look very much like samara in the ring-movie when you held your hair in font of your face a couple spider added to that would cause a serial pause to my heart. *Me ain't gonna sleep this night!!!*

Reply

Very cool shot

Reply

why thank you

I just wanted to do something cuz I havenīt worked with the p-shop for a while

not so amazing but hey: itīs something

Reply

of course I forgot to mention: the little fella is rising from the same frekinī place where you usually wash your face to wake up...!!!
Reply