Hiii, I'll take commissions. So please please contact me If you desire my services.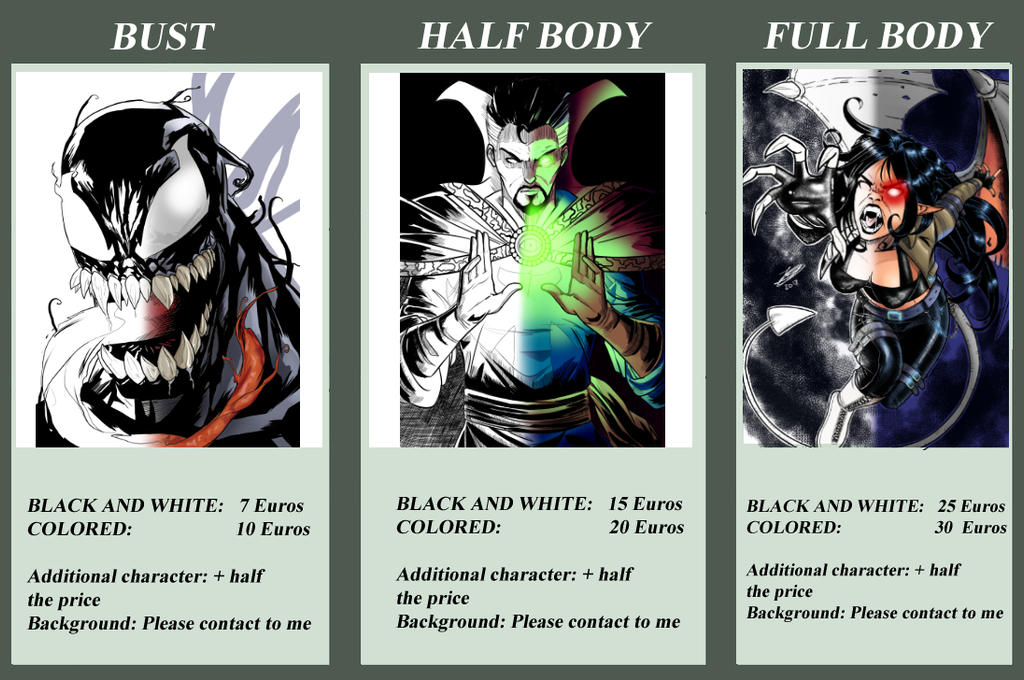 Info here:
I reserve the right to reject commissionsthat I don't see fitting.
I only accept payment through paypal.(iero626@gmail.com)
The payments will always be in advance.
If you want something that's not specified in these image contact me.
If interested send me an email to: iero626@gmail.com
Price are orientative, and they can vary deppending on what you ask.
I do:
Original characters
Fan art
Couples
Landscapes
I don't do:
Genitals
Ahegao faces
Gore
Sexism, racism, etc...
Some examples: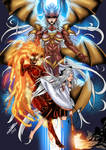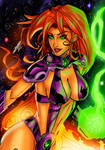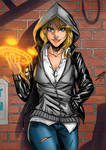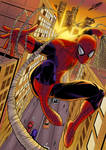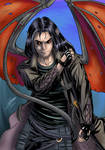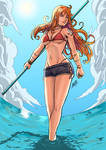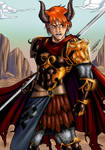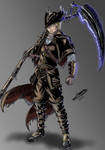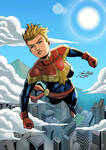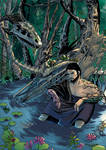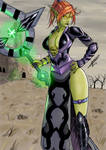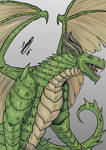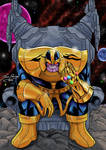 Please take a look at my gallery
jefra.deviantart.com/gallery/