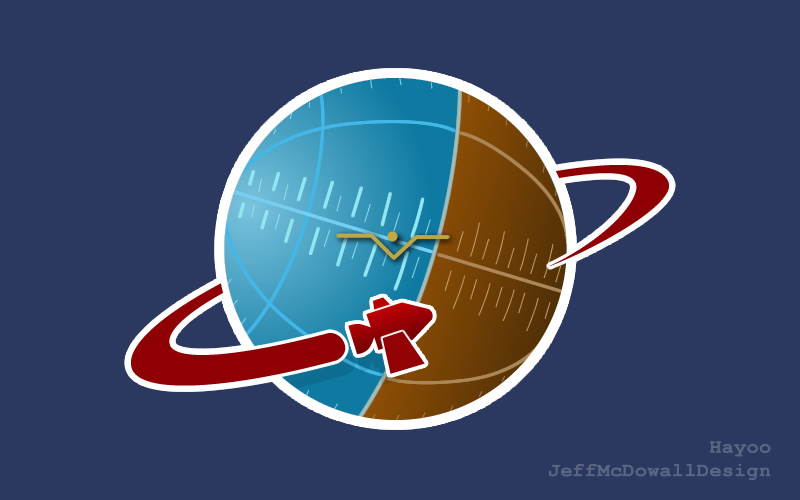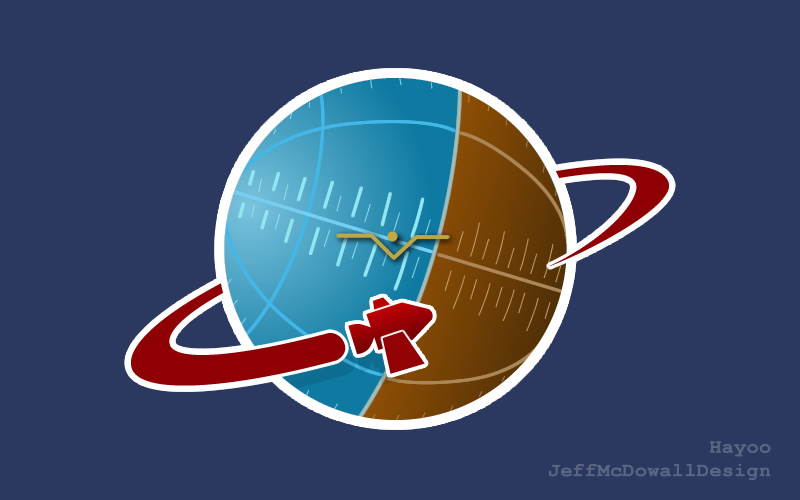 Second version of spaceship orbit logo. Inspired by Kerbal Space Program.
Check out other Kerbal-inspired artwork:
Available on Redbubble!
Available

on Teepublic!
Available

on Society6!

The gentle shading on this navball is nice. As opposed to its in-game counterpart, which consistently convinces me that my heading is off by a bit over half a degree.
Reply

Well I was rather annoyed because an ad service Teepublic uses was fucking up there site and redirecting me to a fucking iframe instead of loading it over the page like it was supposed to...
ANYHOW once I tried another browser though, it quit fucking up so I managed to place an order.

Reply

Thank you!

Glad you like the design.
Sorry Teepublic gave you so much trouble.

Reply

Just got my shirt today, thanks I love it!

Reply

I don't necessarily blame them, but they perhaps should've done more looking into who they get their ads from.
And you're welcome!

Now I'll have shirt that will announce my love of KSP (
subtly
). I am curious how many will recognize it vs how many will be confused vs how many won't notice or care.
Reply