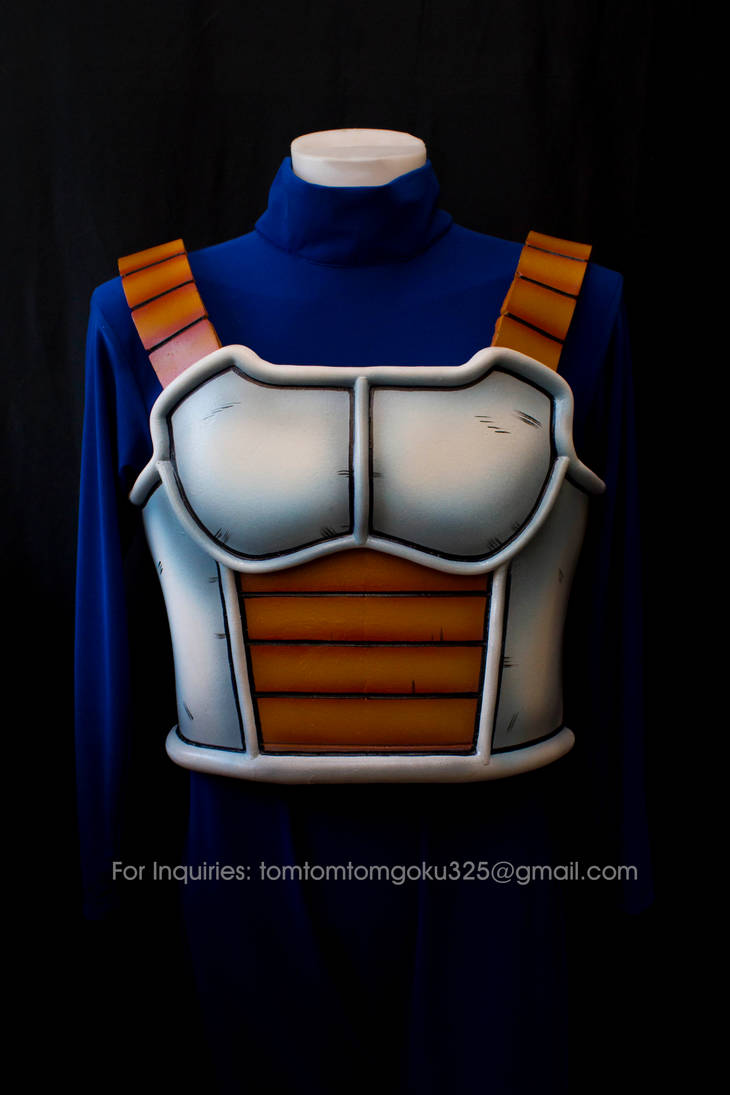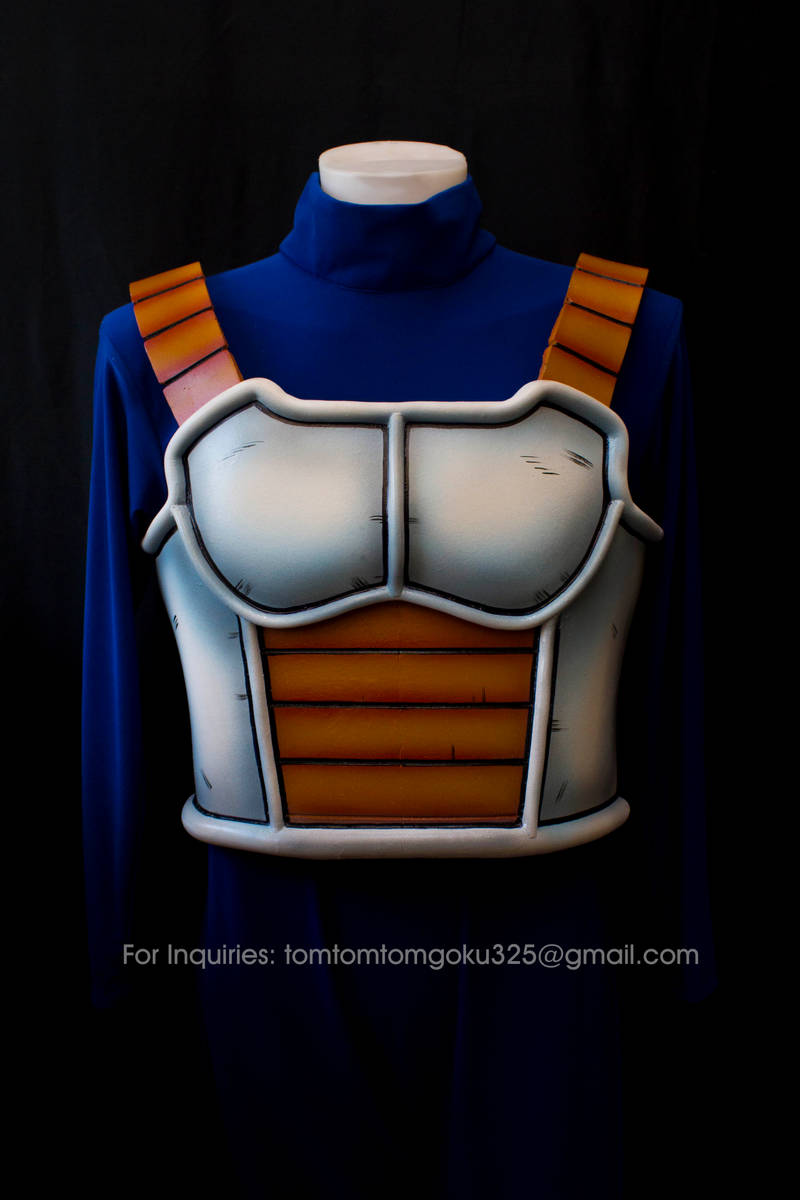 Watch
i just finished another
commissioned request of
vegeta armor cell saga version replica!

i think i am getting better

getting addicted to it!
I am accepting commission request for all types dragonball Z saiyan armors. for inquiries /commission request just hit me at my tomtomtomgoku325@gmail.com

check out my other works

-->

Another great masterpiece!

I really love the way you color it and the shades u make! Epic!
Reply

Amazing! Will definitely keep you on file for the future! WOuld love to get an armor!
Reply

This is simply amazing and stunning! Great job~
Reply