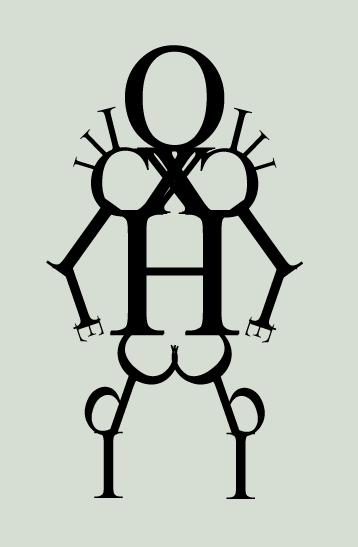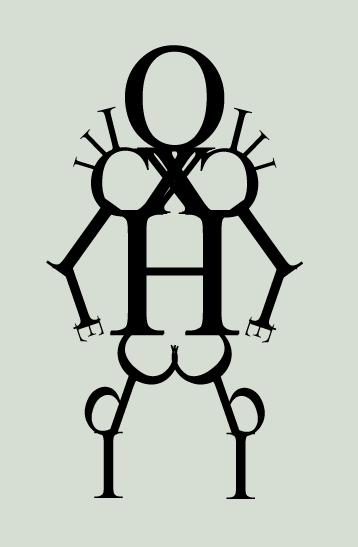 Watch
Times New Robot. I hate Times New Roman though.

Any ideas for improvement? I feel his legs are too slim, but I can't come up with anything to make them look better.

Hello,
I'm trying to make a logo but I'd absolutely love to know how you did this. Or what is your process of doing this.
Reply

when i think of robot legs i see thin legs and huge feet/boots, maybe that can help!
Reply

måtte bare få med at du hater fonten?

Reply

Mekk comic sans robooooooooot og da.
Reply

nei, det er sønnen til djevelen. jævel! drittfont
Reply

Reply

Reply

Nice ass

Reply

Hvis du masker vekk litt serifer og "rydder" opp litt kan det nok kanskje bli litt bedre. Ellers så var det snasent.
Reply