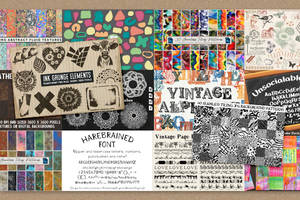 HG Designs Subscriber Area
Lots of high resolution goodies for graphic design including textures, photoshop brushes, seamless patterns and more.
---

Description
Times New Robot. I hate Times New Roman though.

Any ideas for improvement? I feel his legs are too slim, but I can't come up with anything to make them look better.
Image size
358x547px 15.17 KB

Hello,
I'm trying to make a logo but I'd absolutely love to know how you did this. Or what is your process of doing this.