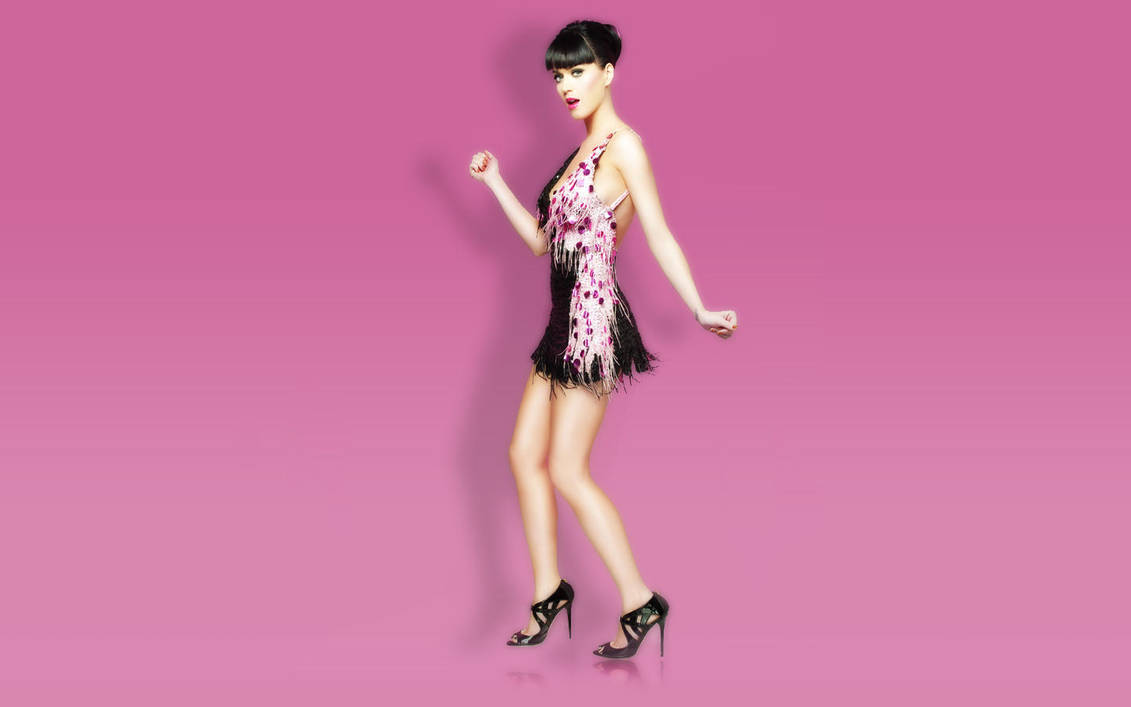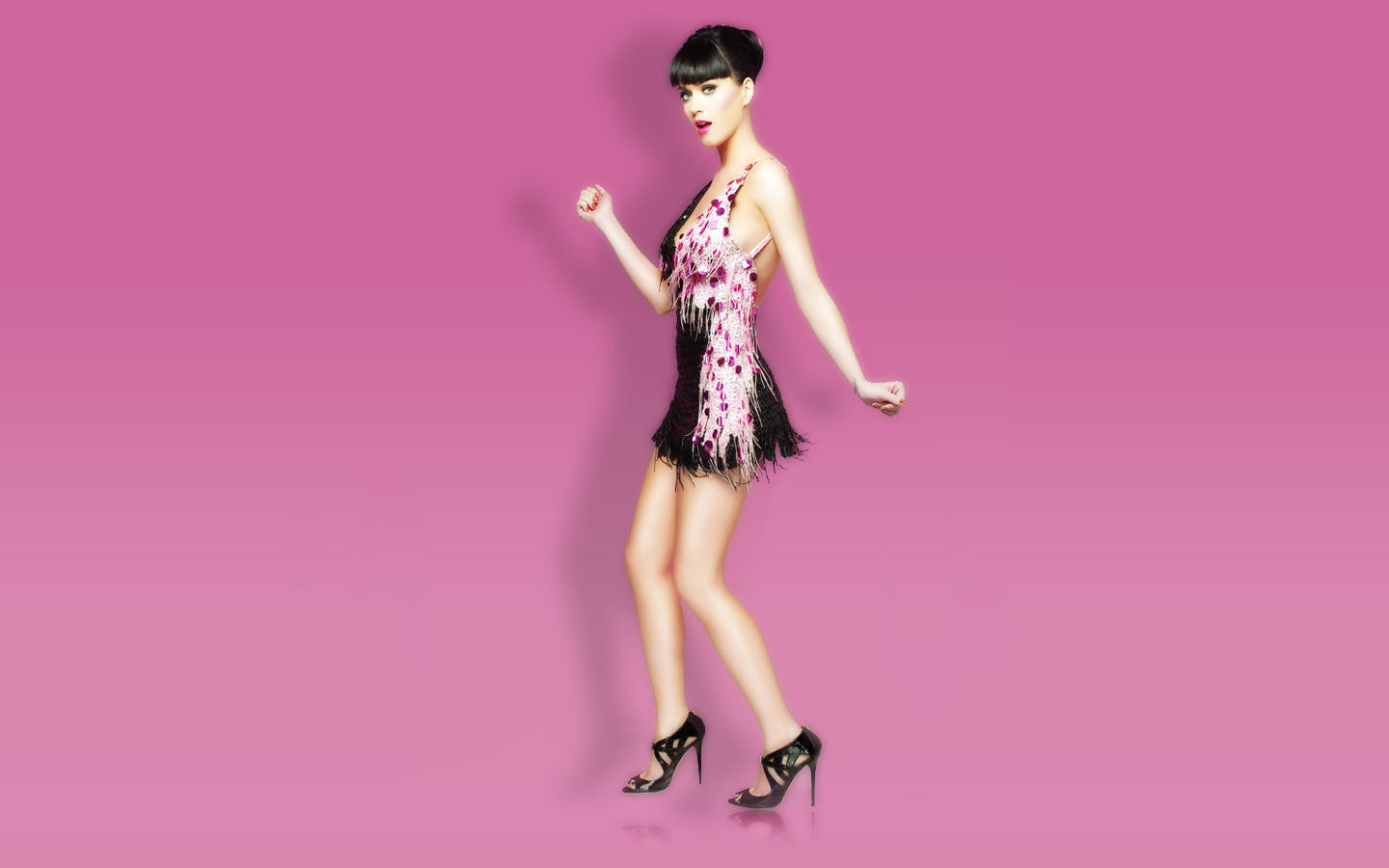 Watch
Just a wallpaper I decided to make from the new photos of Katy Perry

When you flipped the image and faded the shadow, you should of cut the left [to me] leg and moved it up, that would of gave it a more solid appearance, the way it is now, she is kind of floating in the air.
Reply

yeah she's floating.. once you pointed it out it started to annoy me to.. a small ajustment and it will be a stunning wallpaper!


ps. nice work!
Reply

lol, sorry about that, just something I end up seeing, as I do a lot of this stuff, and I am somewhat a perfectionist... Or so people say.
Reply

bro put her in a box labelled 'kate perry barbie' and youll have a good piece haha
Reply