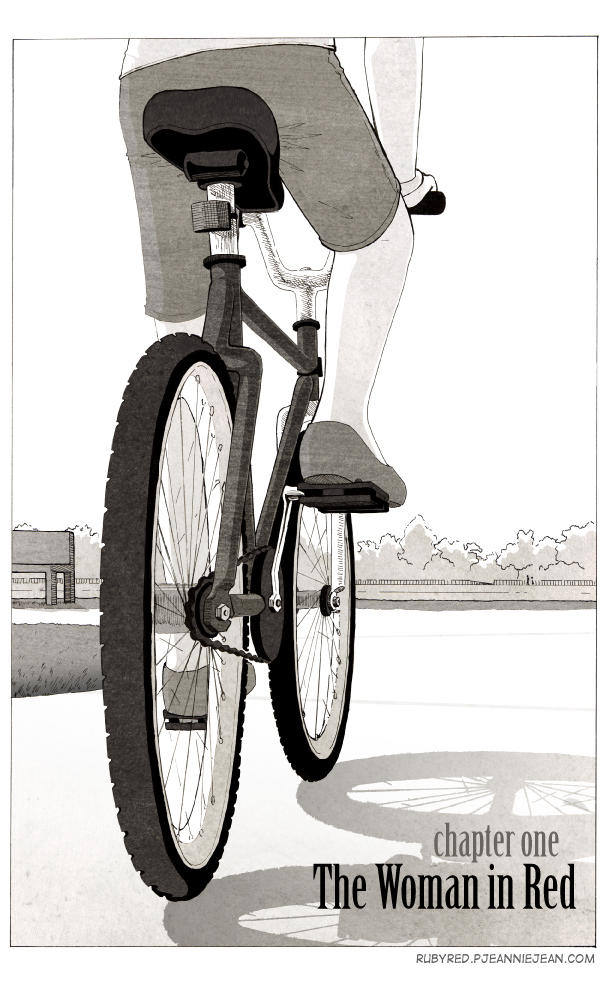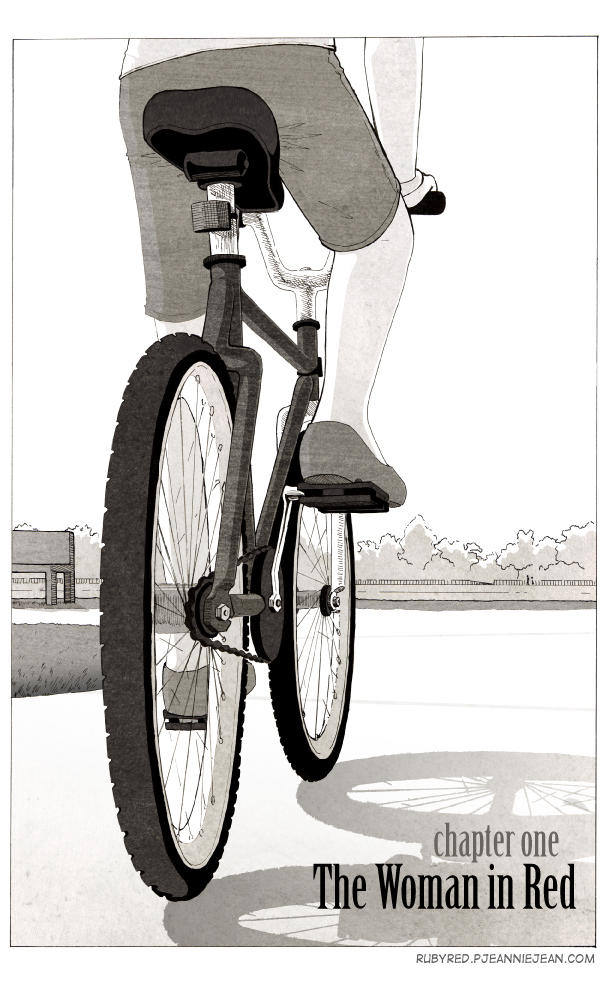 Watch
Archive
||
Next
Updated version (of the previously updated version) of Ruby Red, page 1. The site at the bottom currently redirects to my main website, but eventually will be where I'll upload all of these.
For now, read it here:
[link]
Originally uploaded August 3, 2012
-
(c) me. All fonts are either handwritten or created by
Nate Piekos at Blambot
(except the chapter title font, that's Birch Std).

Reply

Reply

I don't even know how you managed to draw that bike. You have some really crazy art skills.
Reply

You are an amazing artist! <3 You are top notch at perspective, people, objects and backgrounds! Really inspiring stuff! <3
Reply

The angle is fantastic, and I really like the attention to detail overall.

Reply

Wow. Nice angle.

I love the texture too.
Reply

I really like the perspective! Well done!
Reply

Reply