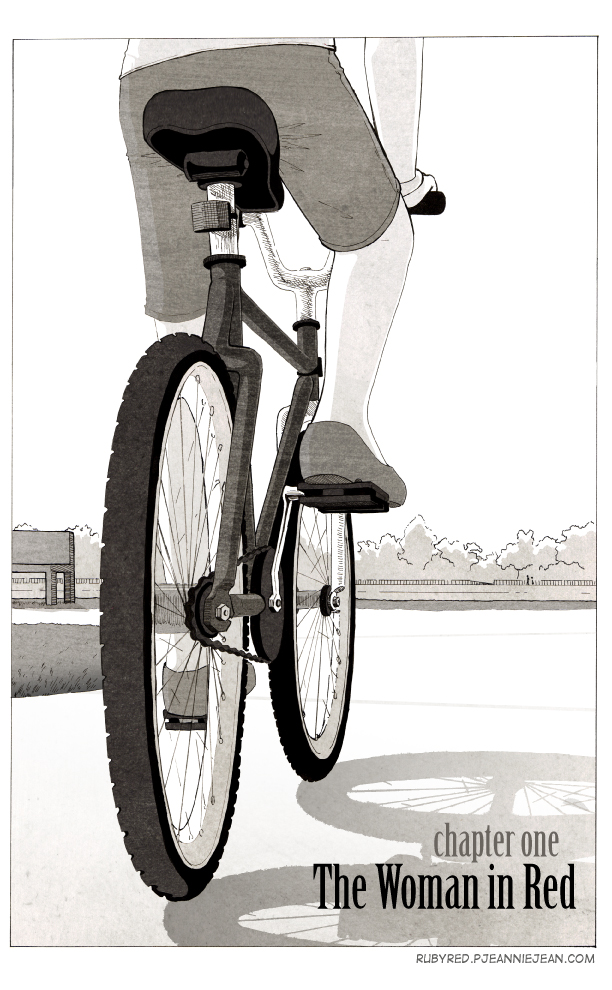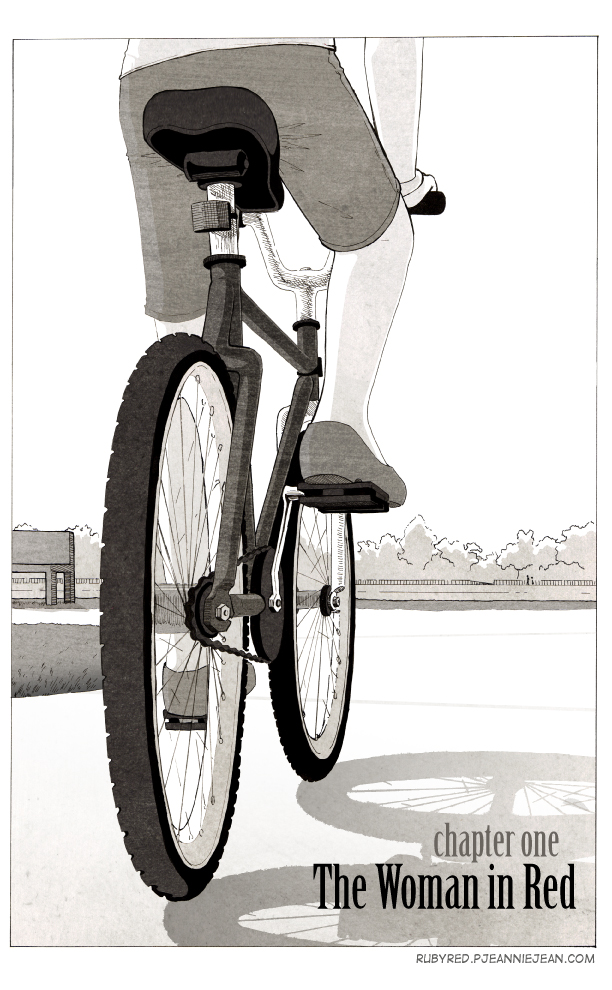 Watch

Reply

Reply

I don't even know how you managed to draw that bike. You have some really crazy art skills.
Reply

You are an amazing artist! <3 You are top notch at perspective, people, objects and backgrounds! Really inspiring stuff! <3
Reply

The angle is fantastic, and I really like the attention to detail overall.

Reply

Wow. Nice angle.

I love the texture too.
Reply

I really like the perspective! Well done!
Reply

Reply