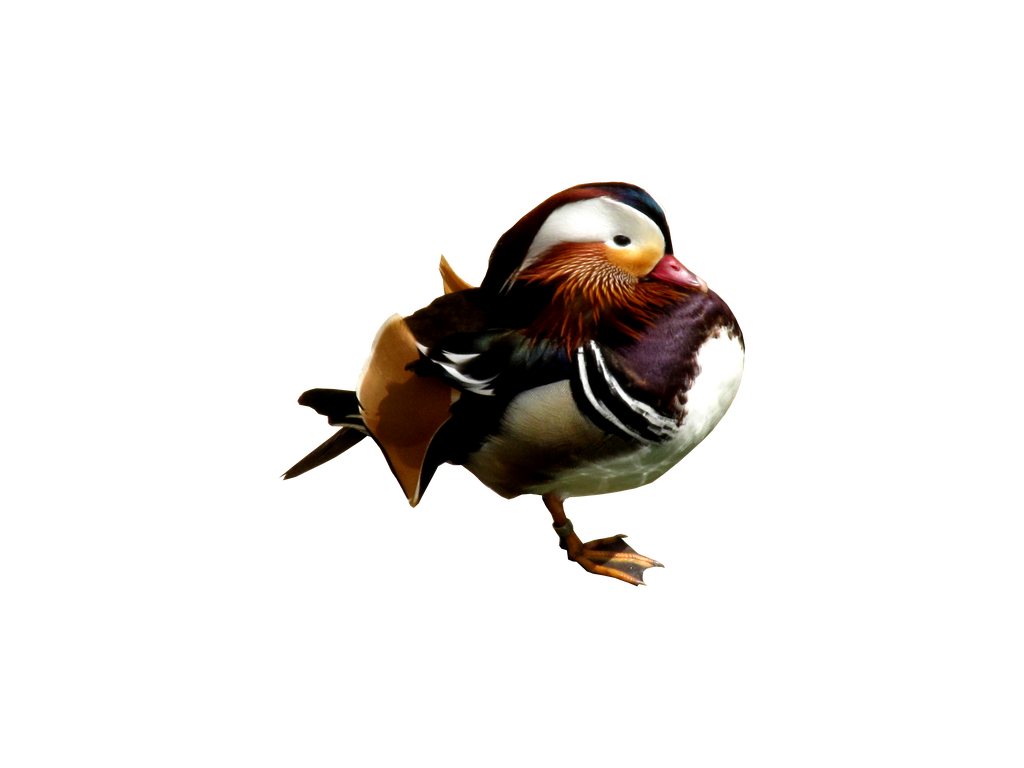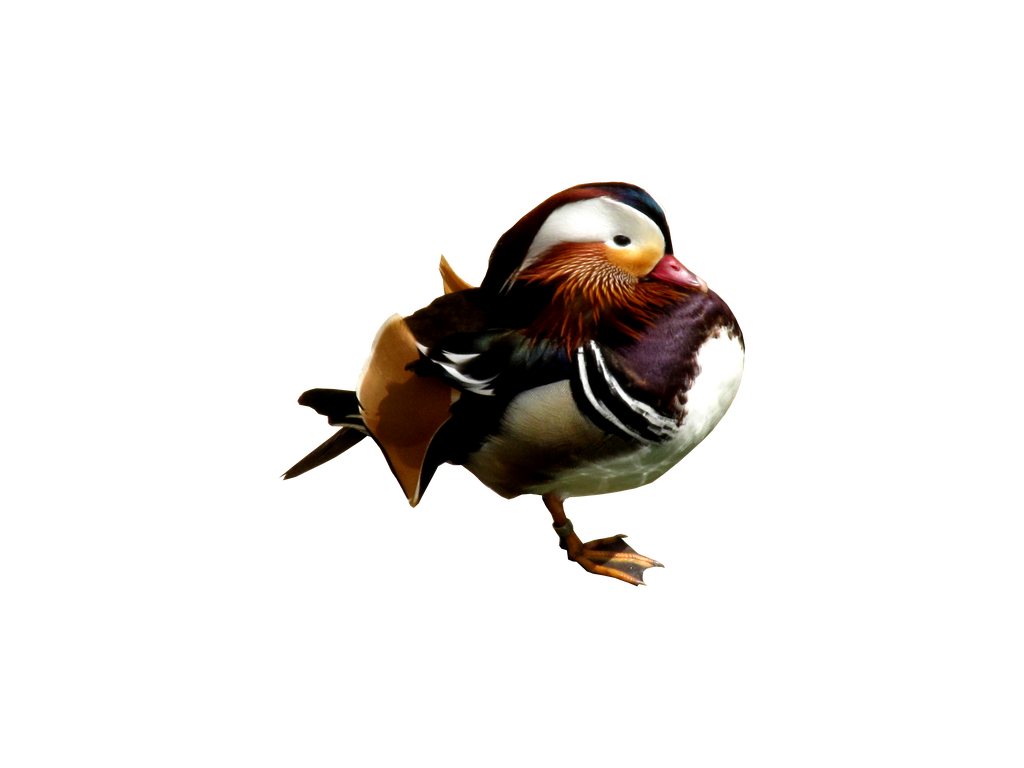 All pictures are made by me. For more pictures and Non-Stock visit JeanneyLost.

RULES for stock usage:


1. You donīt have to ask for if you may use my deviations. Thatīs why theyīre here.

2.
Credit me
and
link back
to the picture you used. Please
show me your finished work
, Iīd love to see what you made with my stock. (Send me a note/comment with a link to your finished work...)
3.
Donīt redistribute my stock as your own
. When you use it, make sure you altered it enough or used it in your artwork in a way that makes sure you made something completely new with it.
4. I donīt think my stock can be used for stuff like that, but please
do not
use it for any art that contains
anything not appropiate for minors
. (strong violence, sexuality, etc. You know what I mean) Nudity is ok, as long as it is
tasteful and artistic
.
5. You are allowed to
sell art
that contains my stock as a print
here on dA
. Nowhere else.
6. HAVE FUN!