Your camera and you
To a photographer, a camera is many things.
A camera is perhaps most simply a generally lightproof box with lenses, shutters, and photosensitive film, plates or sensors that allows the photographer to take photographs. A camera is also a device that enables the photographer to capture moments in time. Most importantly, a camera is one of many tools that provide the photographer with the means of creating Art. The list goes on and on...
A camera is NOT a disability.
I won't deny that sometimes a camera will pose challenges. Perhaps your point and shoot does not have manual white balance. Perhaps your advanced compact doesn't have the largest sensor. Perhaps your dSLR can't shoot macros because you don't have the proper lenses. But that doesn't mean your camera isn't
capable
of taking great photos. With a little creativity and a lot of patience, even seemingly "bad" cameras can create great photos.
Many of my favorite photos including some of my own have been taken with point and shoots or advanced compacts. Below is just a small sample: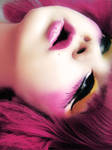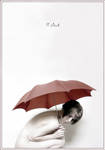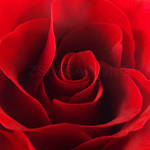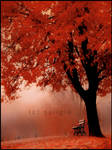 :thumb122671967: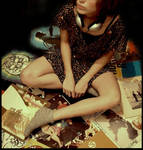 :thumb149123412: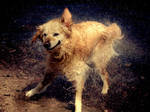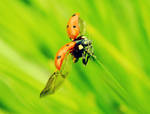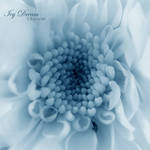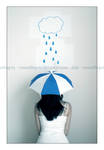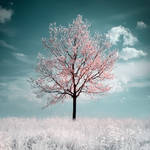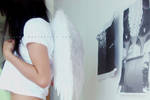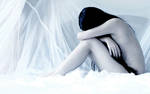 :thumb125199237: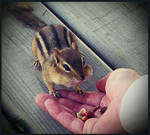 :thumb83263891:
:thumb59622605: :thumb79545679: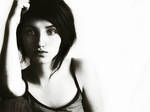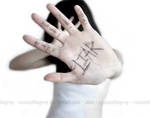 There are many many many more throughout dA.
Ultimately, no matter what your camera creates, you are the creator. So take pride in your creation.
Your camera is a friend, not a disability.