Hello everyone!

Hope all is well.

First i want to say i'm sorry for being very late in answering comments/thanking for favs recently. i've been kinda busy and haven't had a whole lot of time to get on here.

So it's taking me a bit to catch up on everything. On a better note it's been so beautiful outside. All the snow has melted away and the temps are up in the high 50s and 60s!! I've been able to get outside with my camera some.

I love it!

I'm so excited spring is almost here. Only a few more days!

I hope everyone has a great rest of the week!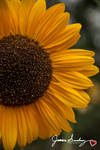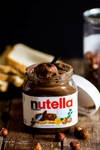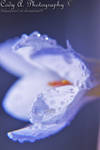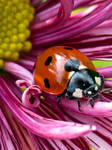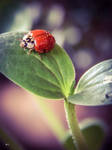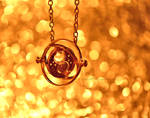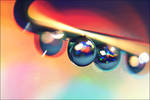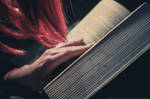 :thumb597076245: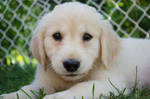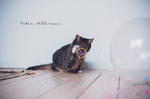 :thumb596630109: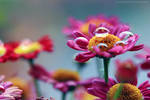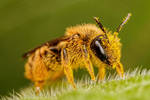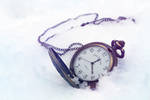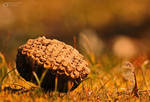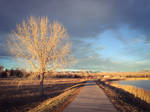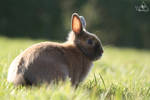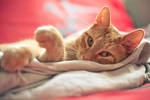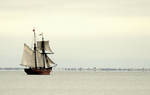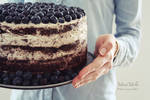 :thumb593355479: