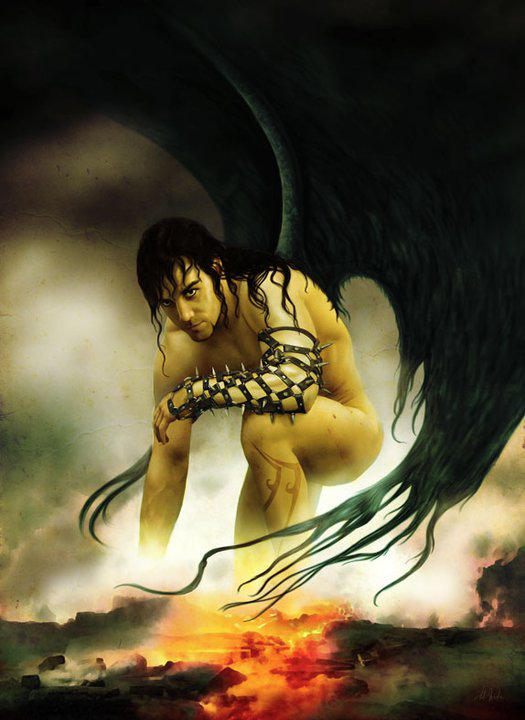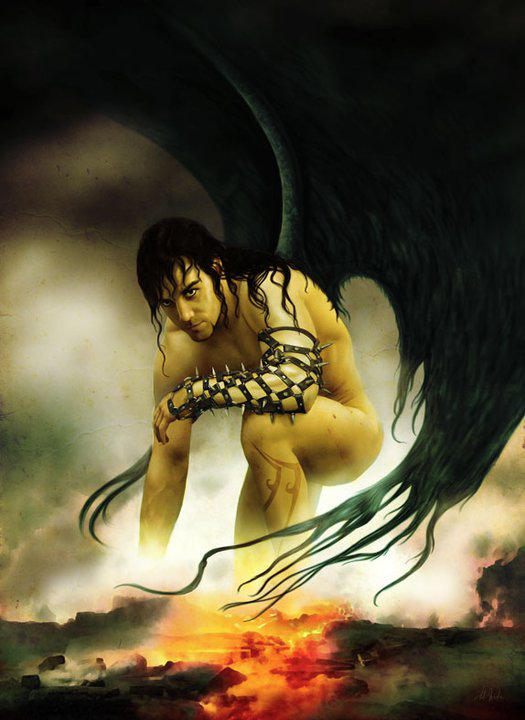 Watch

Reply

Un fantastico angel negro

Reply

Reply

Great pose, intense gaze. I like the movement in this illustration. The feathers blowing, the haze around the character. Nice mood, composition and lines! Excellent work!
Reply

Thank you very much! glad you like it
Reply

Reply

Reply

oh..... HOT!!!! And that's not just the flames, or the smexy man either, i love the leather on his arm, and the emotion that he is expressing with his body!
Reply

delicious job my friend and i'm loving those wings!
Reply