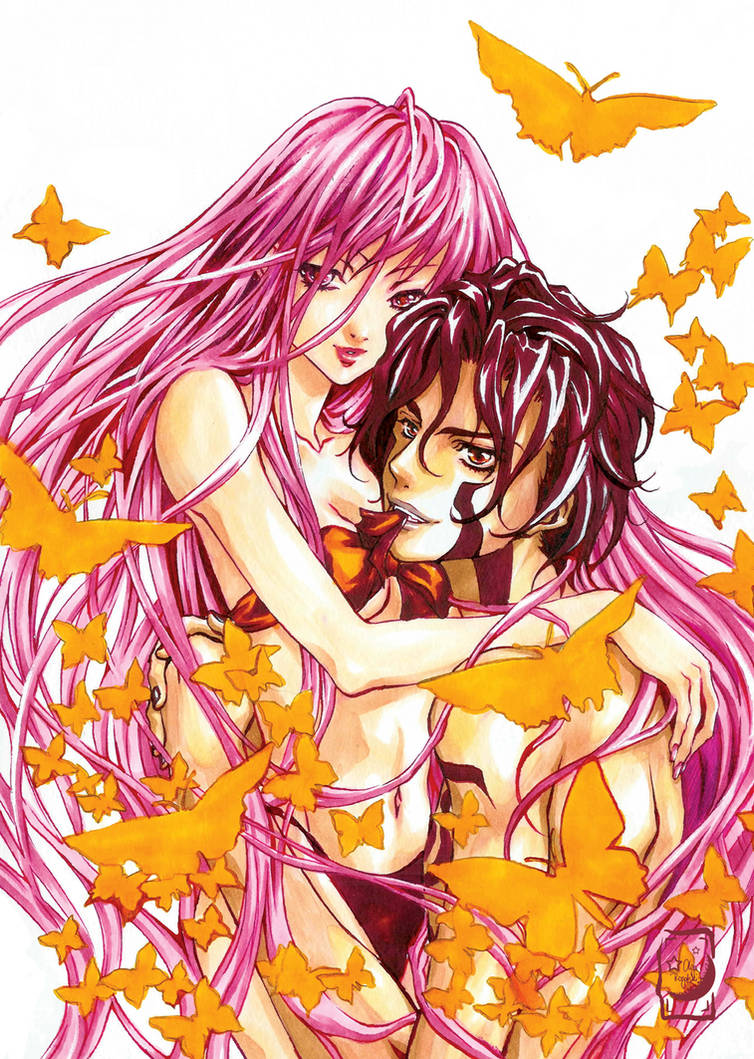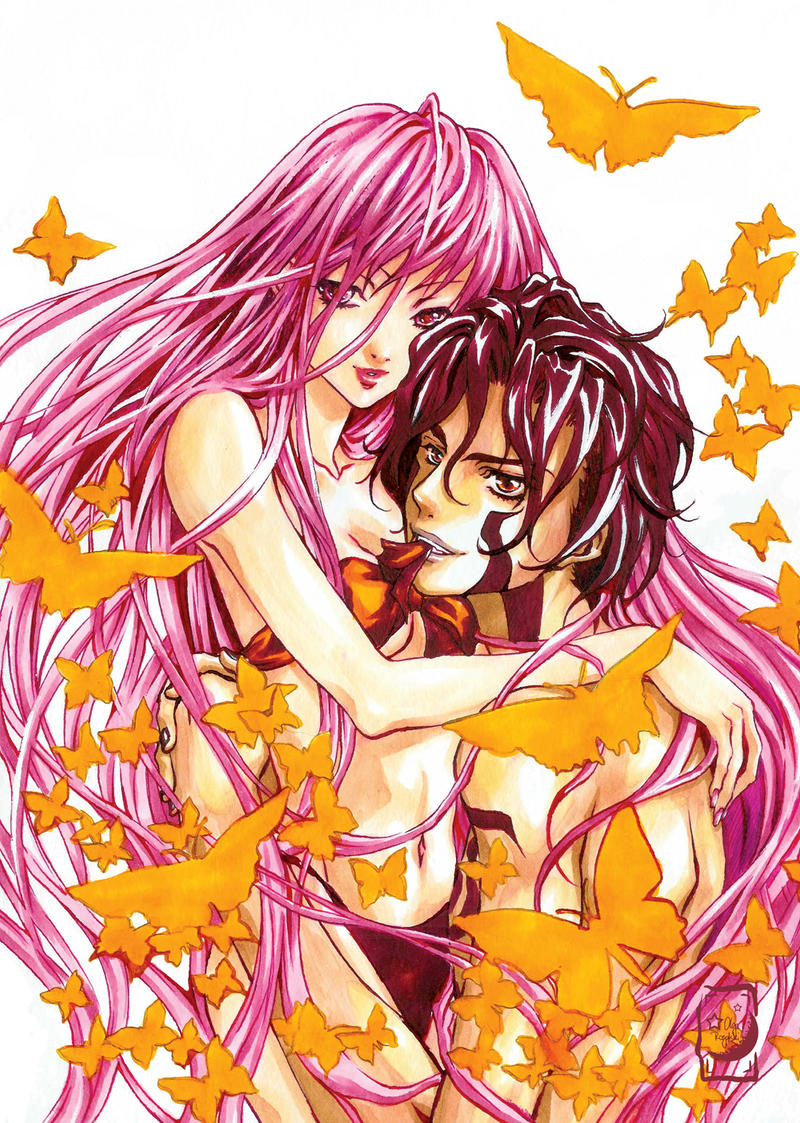 Watch
Itīs really been a while since I uploaded something. I was really busy with work and private life. *w*
Shortly I will be uploading the remake I did of my old comic and Iīm also happy to announce that I will be working on a new BL comic which is to be published next year.

Done with Copic Ciao and colored ink from Winsor and Newton.

Waaaah! Your art is still as gorgeous as ever, glad to see you back!

Reply

Aww, thank you very much! *w* I kinda get the feeling that the experience on websites like dA changed completely over the years. O.O Now I know how old people feel. XD
Reply

Welcome back to dA.

Reply