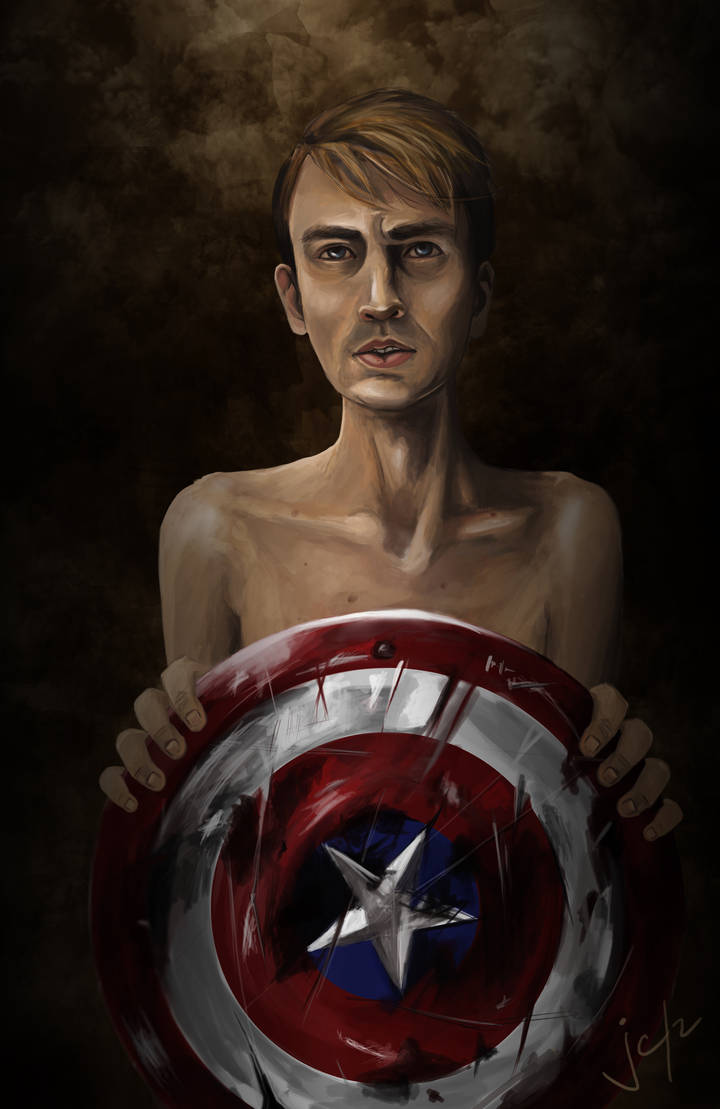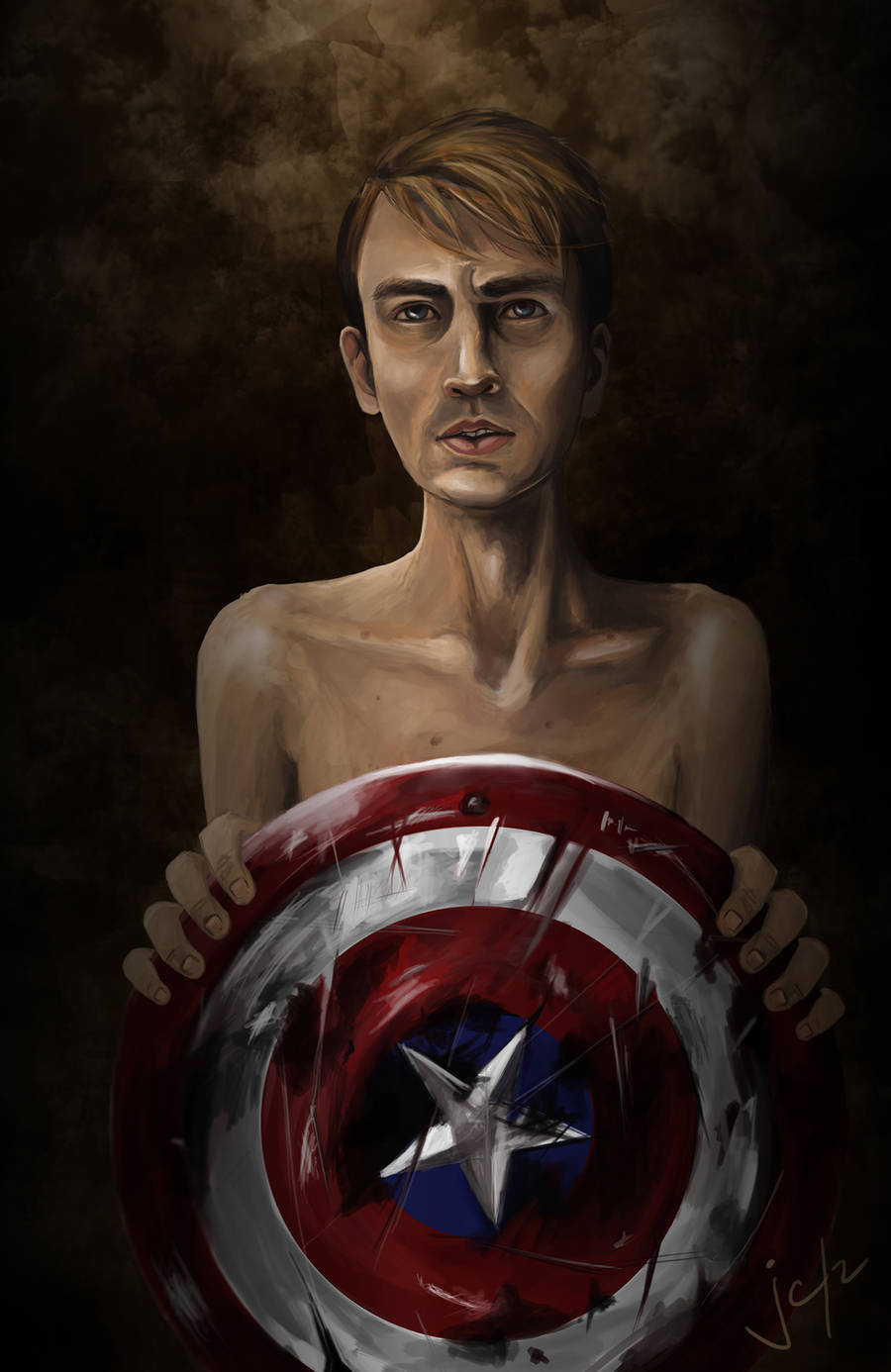 Watch

requested me to do this. It turned out pretty good in my opinion, hope she likes it too XD
WIP
iamjcsison.tumblr.com/post/230…

This is beautiful. I love the fact that it's Skinny Steve represented here. <3
Reply

Awww!

<3 You make me want to digital paint again after quite a while now! Thank you so much!
Reply

Reply

its not the outside but inside that counts.
Reply

For some reason, pre-Captain America!Steve just hits me the way a tiny puppy or kitten does. My brain just goes "D'awwwwwww!" every time. EVERY TIME. I still don't know how they did it, because apparently Chris Evans is six feet tall... Great job on this piece!
Reply

You know whats creepy about the pre- Capatain America, he looks almost just like a friend of mine. But any hoot awesome job!
Reply

Reply

She actually requested the pre-Captain America, skinny version? Interesting....
Anyway, nice one.
Reply