Collection Features Day 3
About this feature:
This features the selections from the collections of random deviants from this link->
Collections
. I selected wonderful collections and browsed the entire selection and find 10 wonderful arts from other deviants.
If you know someone who has a great collection of arts, please refer them to me via a note

and have a feature too if i will select your suggestion. In this way, I can feature the suggester, the deviant you suggested plus 10 other works that can be found in the collection. Just make sure that the collection has more than 20 deviation selections.
Enjoy the feature and have a nice day!

---
---


White Heads Collection by goyong


My favorite works of
goyong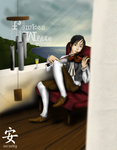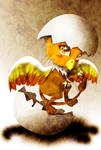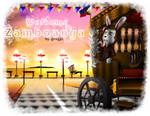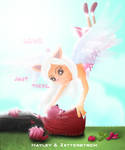 Check the whole collection here: hufflepuff-student20.deviantar…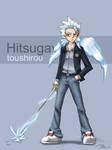 :thumb134521504: :thumb121689503: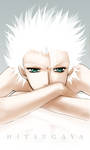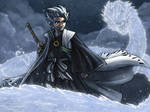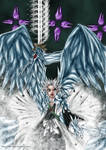 :thumb39621278: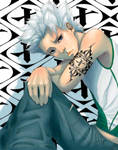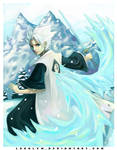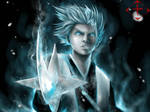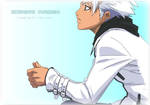 ---


Girls Collection by Mesciurius


My favorite works of
Mesciurius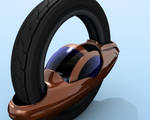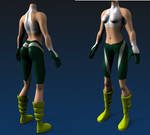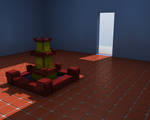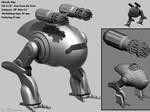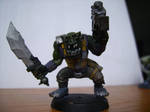 Check the whole collection here: mesciurius.deviantart.com/favo…
:thumb159849312: :thumb65981015: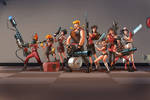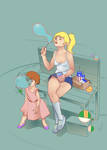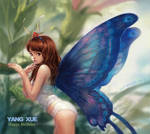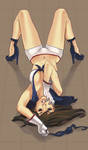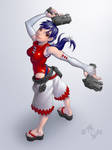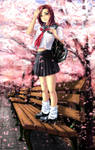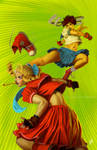 ---


Typographic Collection by Flatau


My favorite works of
Flatau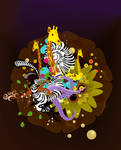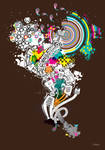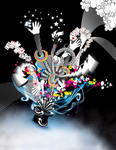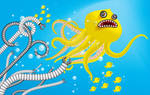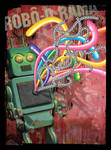 Check the whole collection here: flatau.deviantart.com/favourit…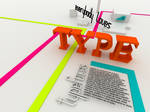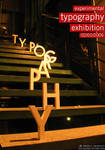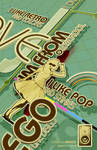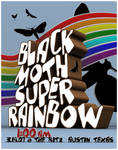 :thumb76590799: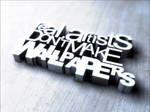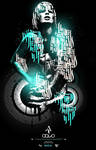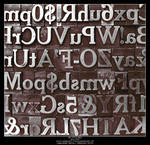 ---


Outcomes and my Render Collection by Tamilia


My favorite works of
Tamilia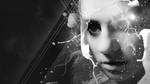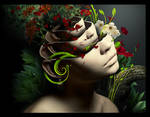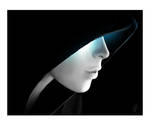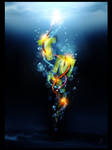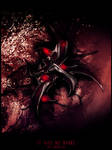 Check the whole collection here: tamilia.deviantart.com/favouri…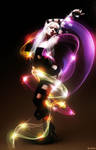 :thumb153083415: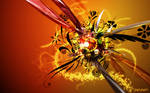 :thumb139335000: :thumb138831565: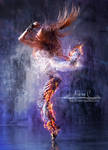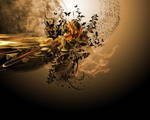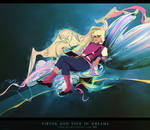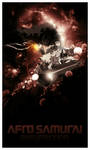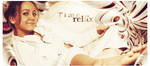 ---


Love Collection by tylko


My favorite works of
tylko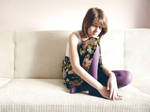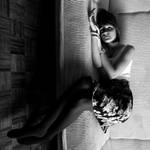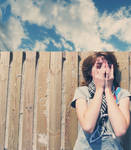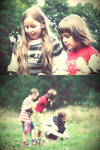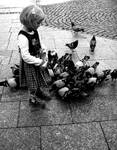 Check the whole collection here: tylko.deviantart.com/favourite…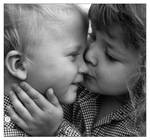 :thumb60988804: :thumb72276284: :thumb76353653: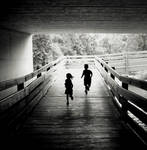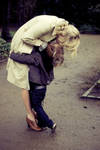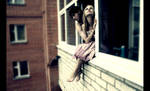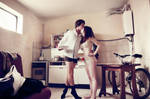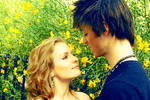 :thumb57845616:
---
---
Past Features:
Collection Features Day 1
Collection Features Day 2
---