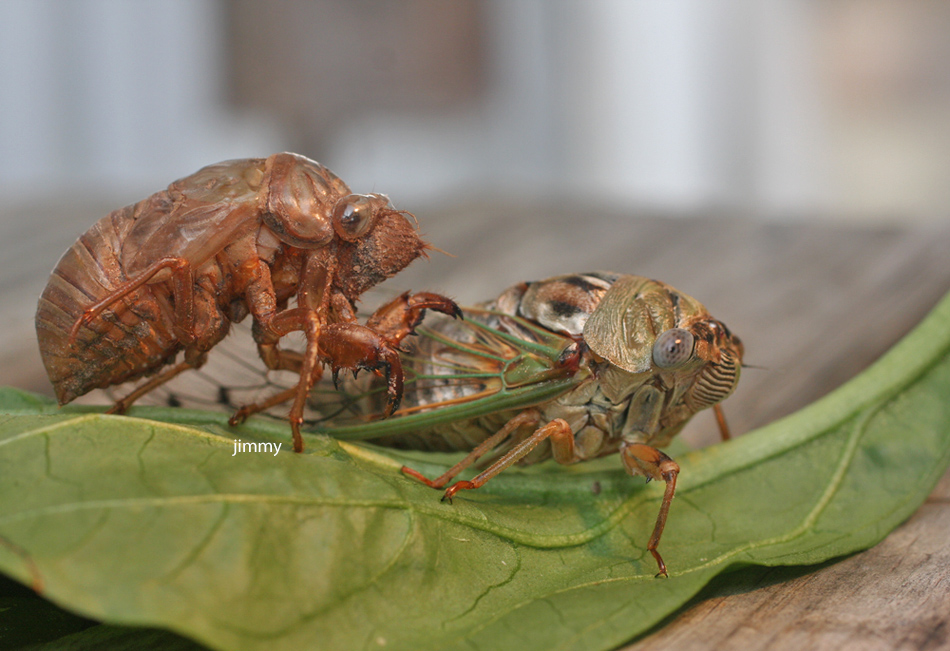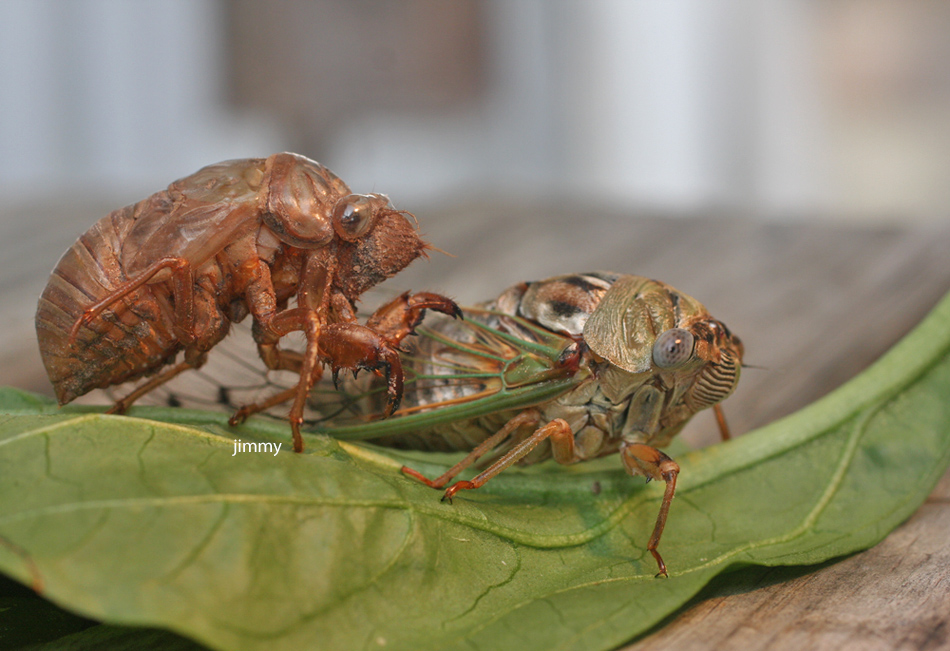 Watch
Young cicada just emerged from the nymph stage ( empty shell behind) last night. Full view suggested.

O.o wow. you werent kidding before. nice.
Reply

absolutely stunning.. what a fantastic photo!! You got there at the right time, amazing!!!
Reply


COOL kau!! nayhahaha
Reply

Wow

What a wonderful shot of transformation. Love it.

M
Reply