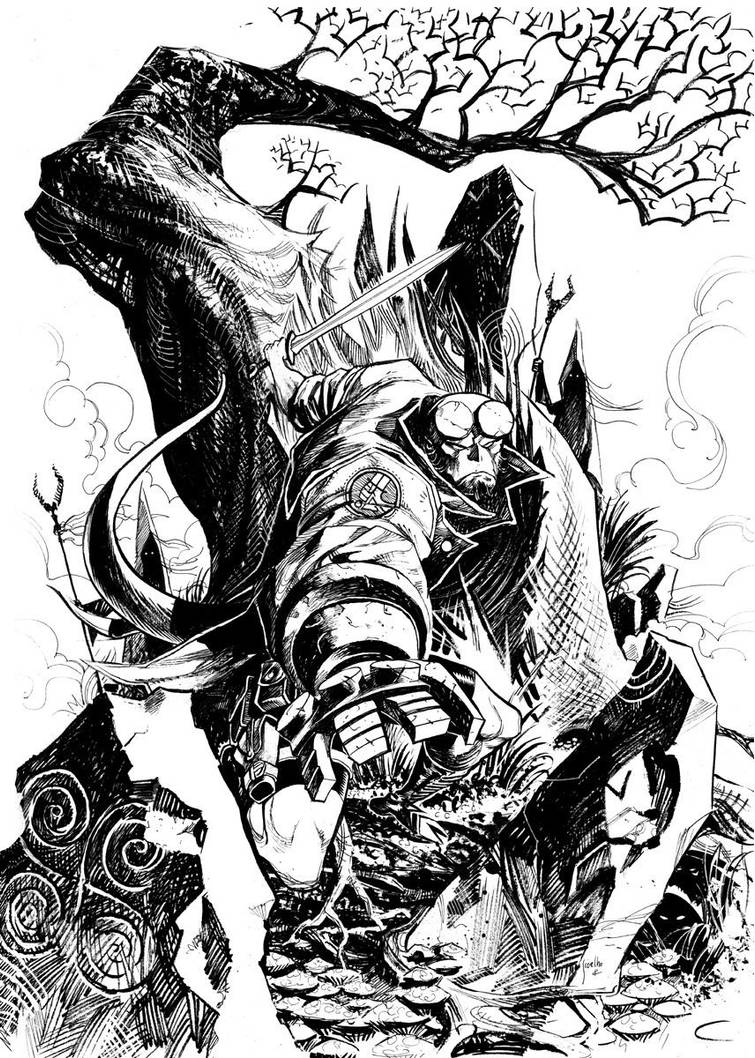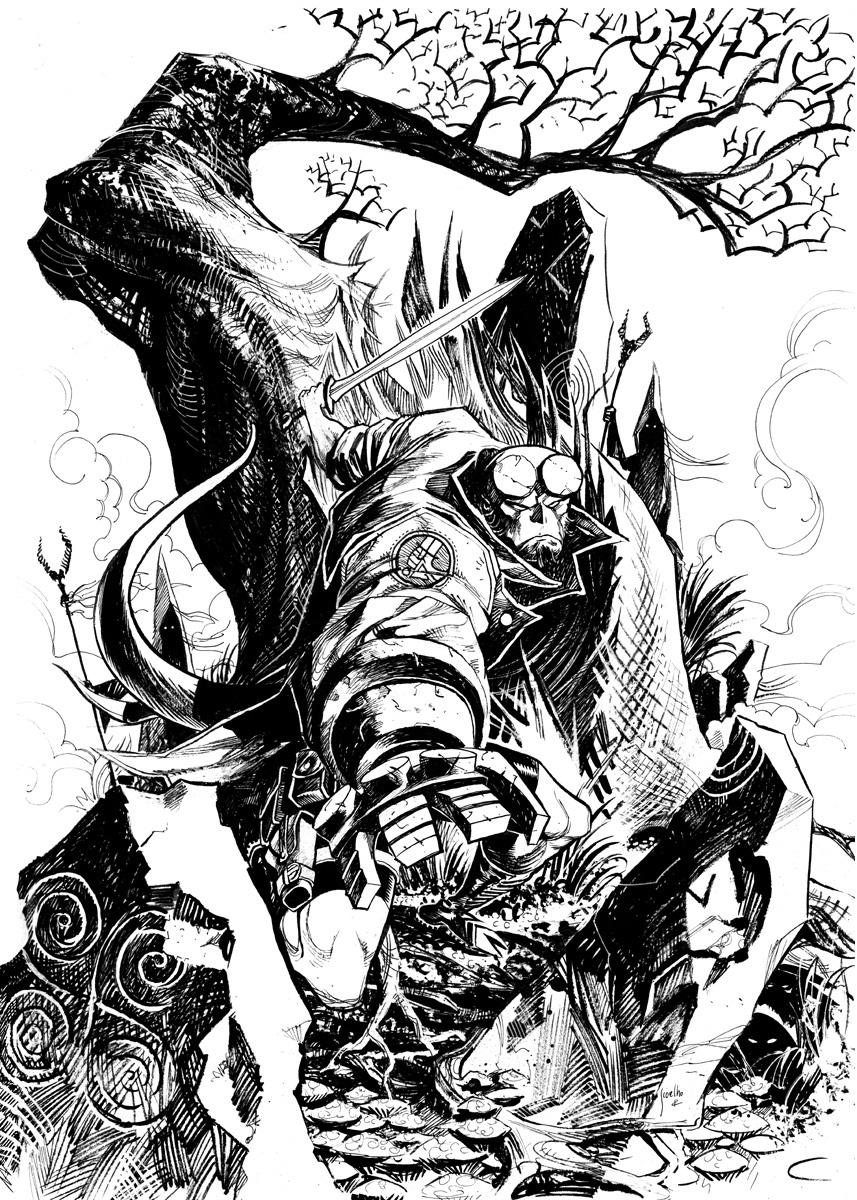 Watch
Lately we've had some demand for commissions, something that pleases us deeply. for the simple fact of having interest by people to have one original piece of ours is rewarding. Drawing Hellboy was an extra pleasure, thanks Stefan!

So the word is out, we're available to do commissions...

Hellboy is copyright of Mike Mignola.