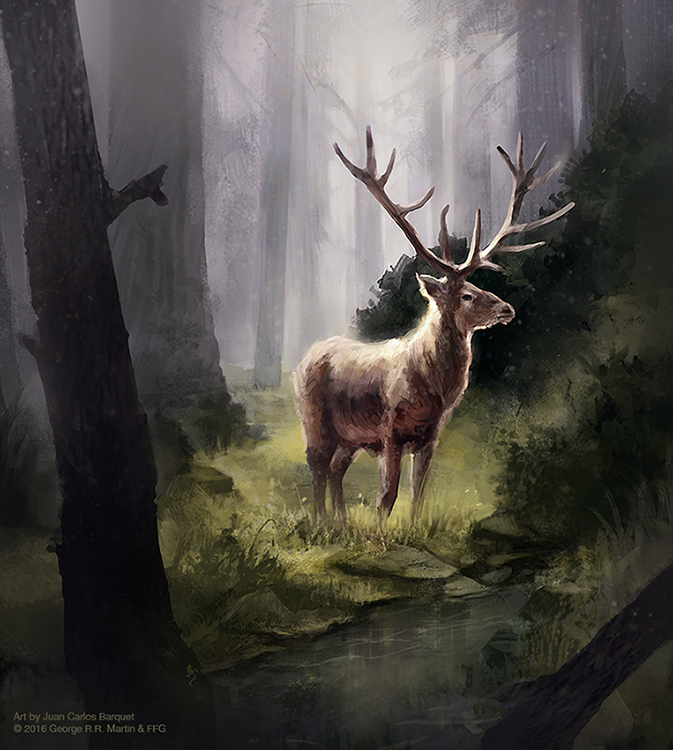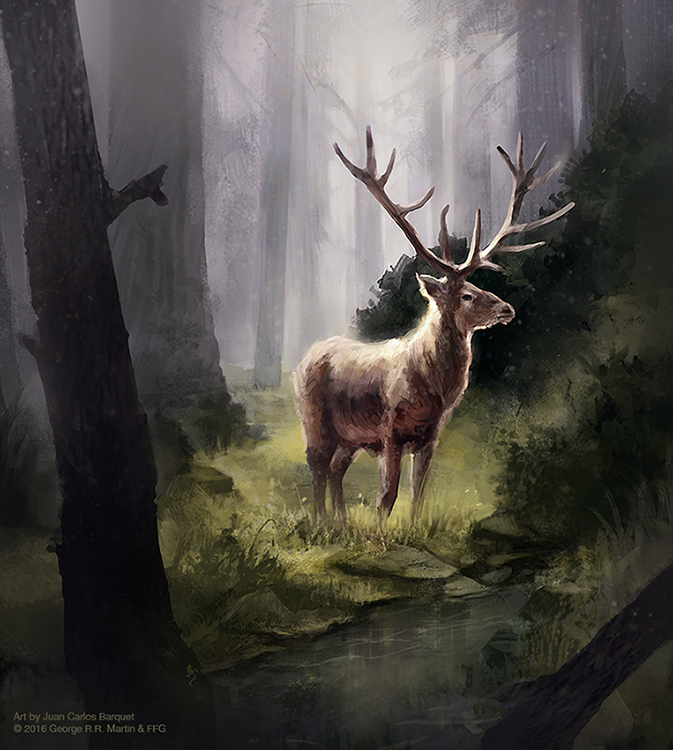 Watch

Reply

stunning, love it so much

Reply

wow, this is s beautiful, and it looks almost exactly like the real thing!
Reply

Reply

I like how the wispy nature of the strokes make the elk seem like a sort of apparition. As if a sudden move or noise would make it disappear, leaving you wondering if it ever existed. Great work!
Reply

I love the highlights that surround the outline of the animals head!!! Great job... keep up the amazing work!!!

Reply

And a very nice piece to look at

Lovely how it's lit!
Reply

Reply

Excellent work!

Reply

Buena iluminacion!! es precioso <3<3
Reply

Reply