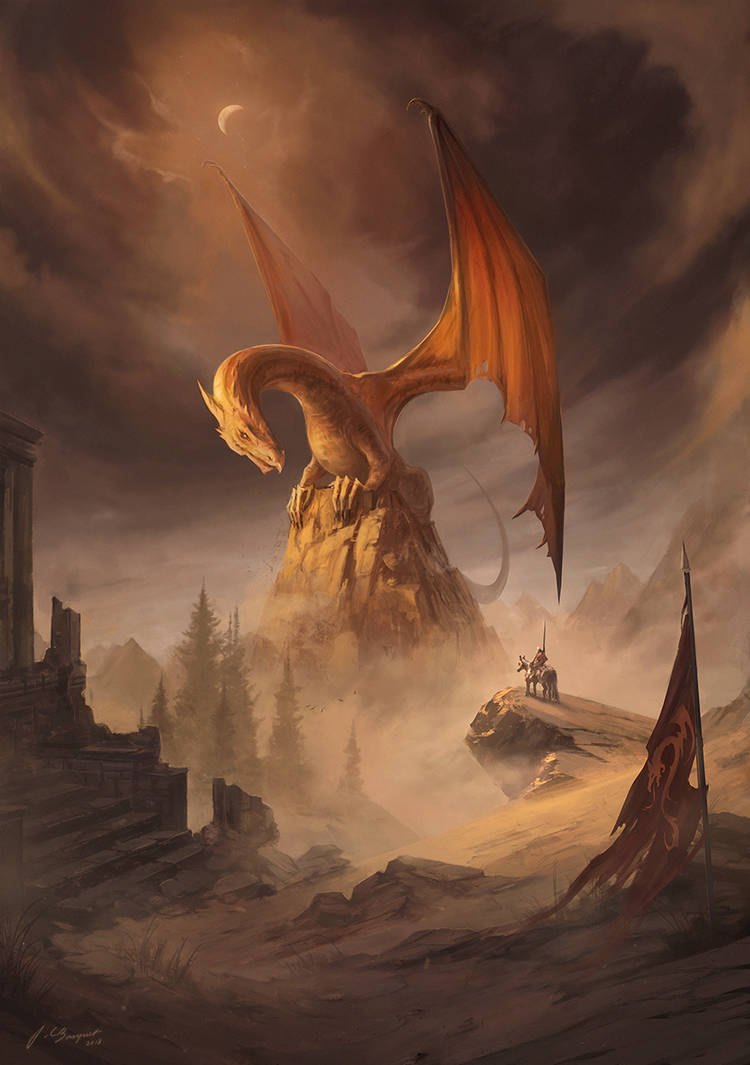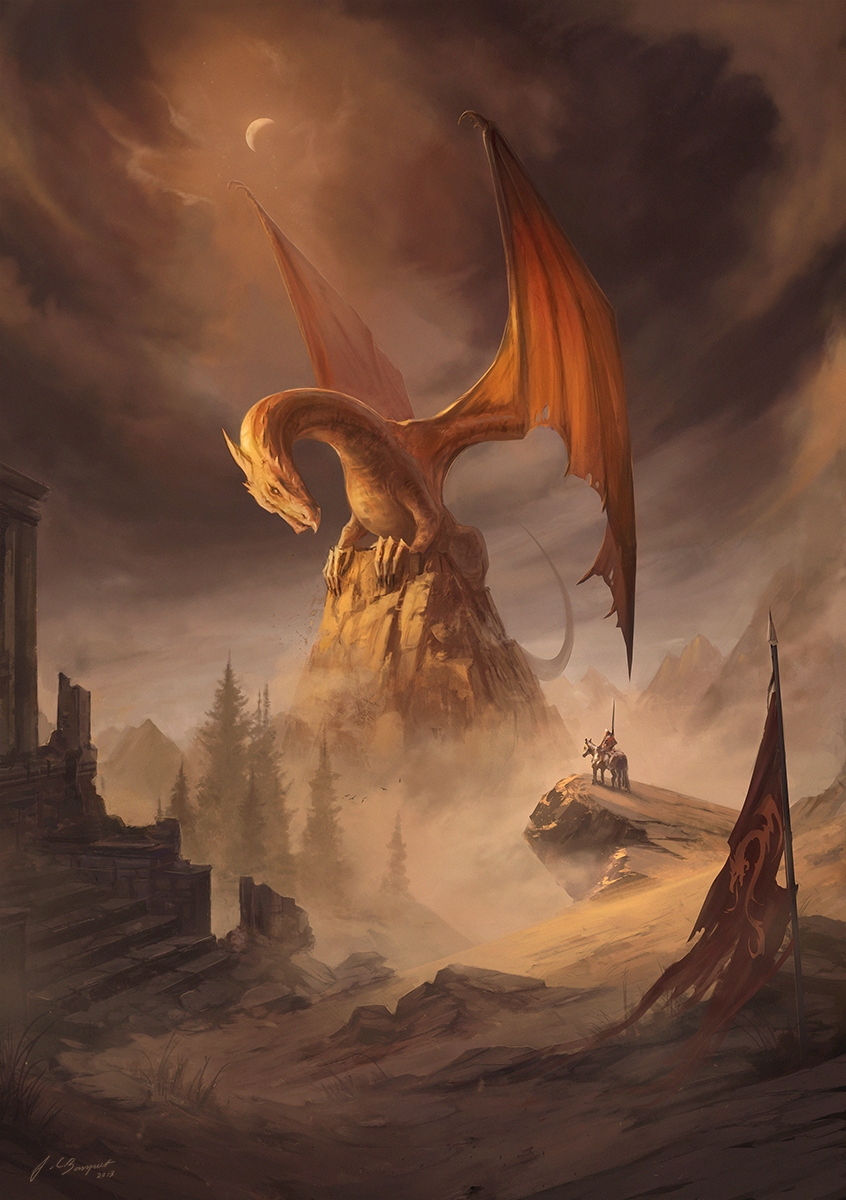 My FB page:
[link]
A piece I did for the great new Hysterical Minds Exhibition
HM12: Substantia
.
I tried to take my time with this piece. I built a small maquette of the dragon with plasticine to get the lighting right and tried to understand dragon anatomy a bit better. It's still far from perfect but I had a lot of fun.
Just Beautiful just beautiful man. Details are just fully apreciable. The backround stunning and the man is awesomness and the scale between how large is the dragon OMG awesomness. I mean just super! Awesome work.Nothing like i have seen in this front page yet you recive watch fave and llama from me automaticly i hope I will somday become as good as you

Keep on good work the awesomness u control

good stuff in this awesome piece:
detail backround- chek
detaild main object dragon- chek
detaild little horse and man- chek
idea- AWESOMNESS
Minuses-
Actuyally i dont see any just lovely 5 starsevrywere
The Artist thought this was FAIR
25 out of 26 deviants thought this was fair.