Hello all!
Alrighty, so this is the week of November 4th, and I need your votes on each of our contest entries!

How this works: Send me your votes in a note, in this style:
Person's Submission:
Category(scale 1-5 on how well they made the couple/family look, do they look good together? Do they match each other well?):
Theme(scale of 1-5 on how well they used the theme, how well they made the characters fit their roles, how detailed the costumes are):

And now, here are thumbs for each of our entries:

-
fav.me/d5hjqjo

-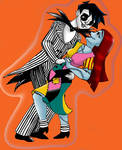 -
:thumb332798703:

-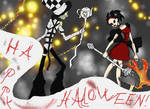 -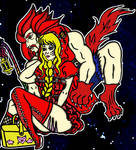 -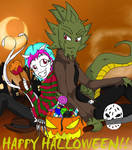 -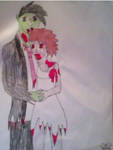 -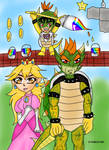 -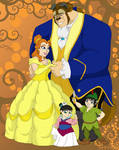 -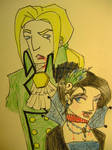 -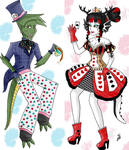 The winner will be announced next weekend, November 10th or 11th
(whenever I have time haha)
EVERY MEMBER CAN VOTE, even if you didn't submit an entry!

Thank you all SO SO much for your submissions, they're all great!

Good luck to all!