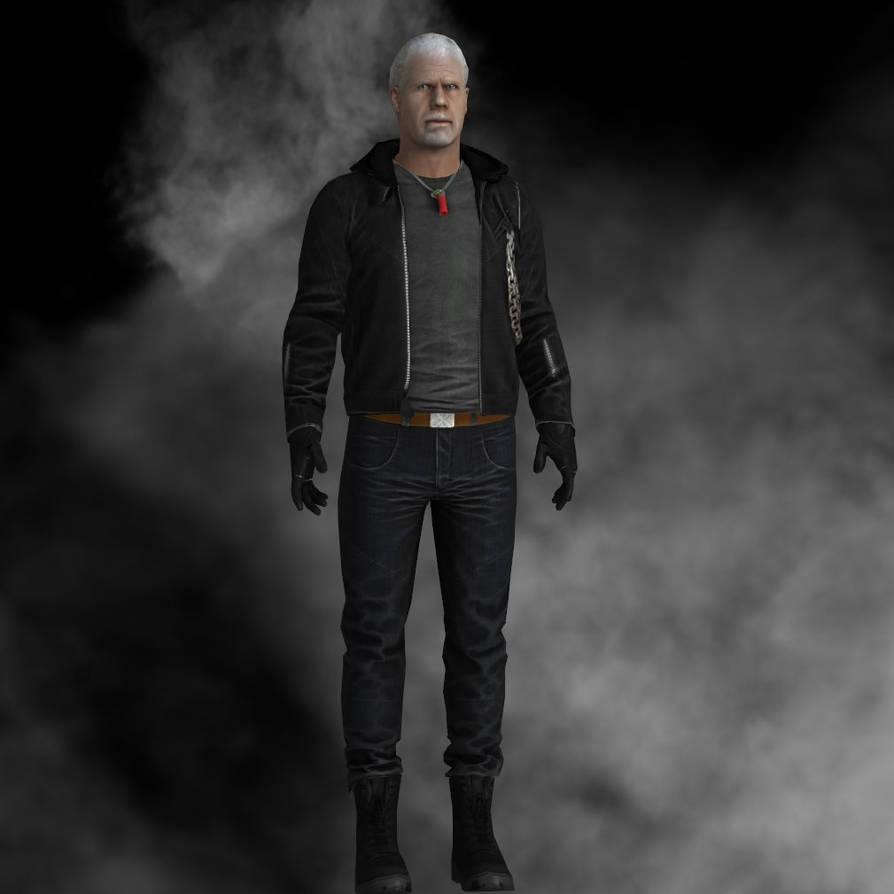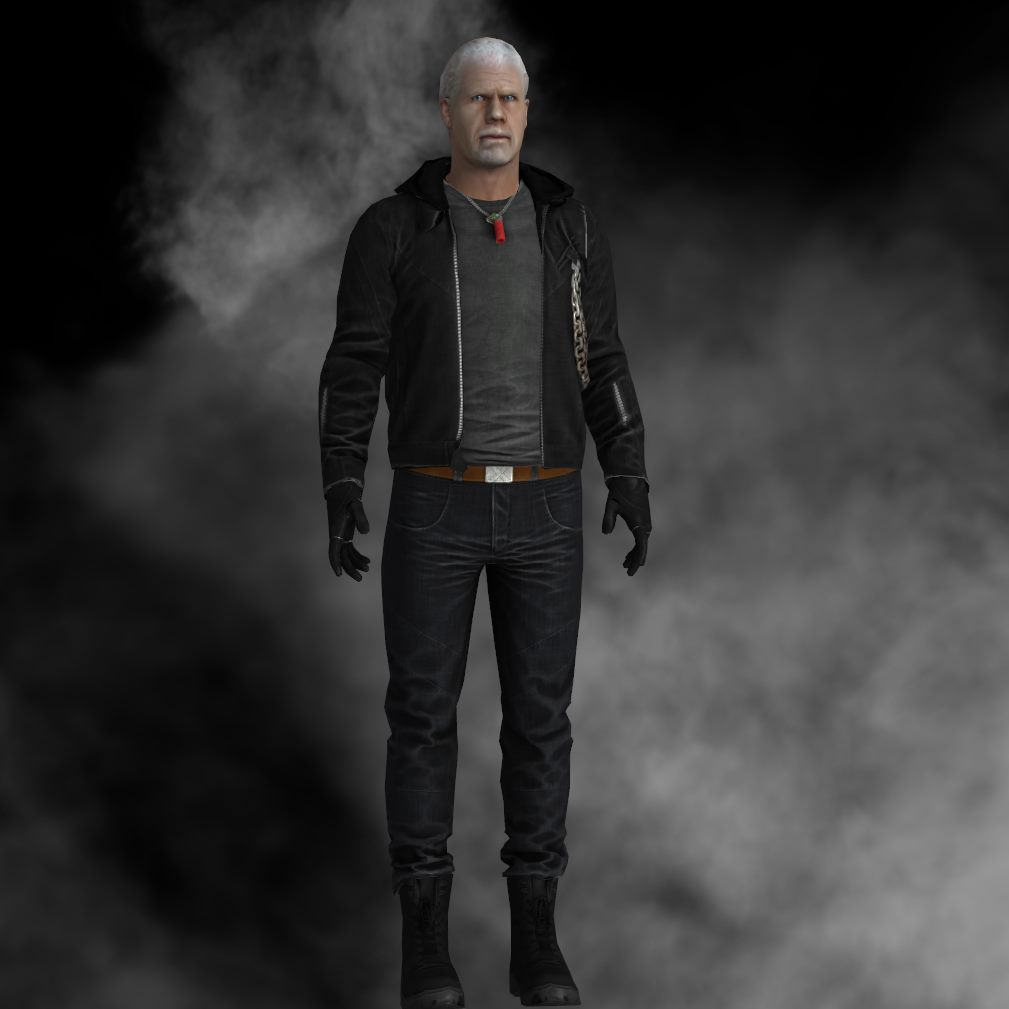 Watch
Ported from SFM mod, Mask optional and disabled by default

fantastic! it's time for Jonner!
Reply

Reply

Clay Morrow is gonna meet Mr. Mayhem one more time
Reply

The real life Thanos

Reply

Brings back pleasant memories of the original Beauty and the Beast TV series.

Reply

It is pity that I had not your model when I created 'Alien resurrection' serie for the basketball scene. There was Ron Perlman fantastic.
Reply

Reply

Reply

Reply