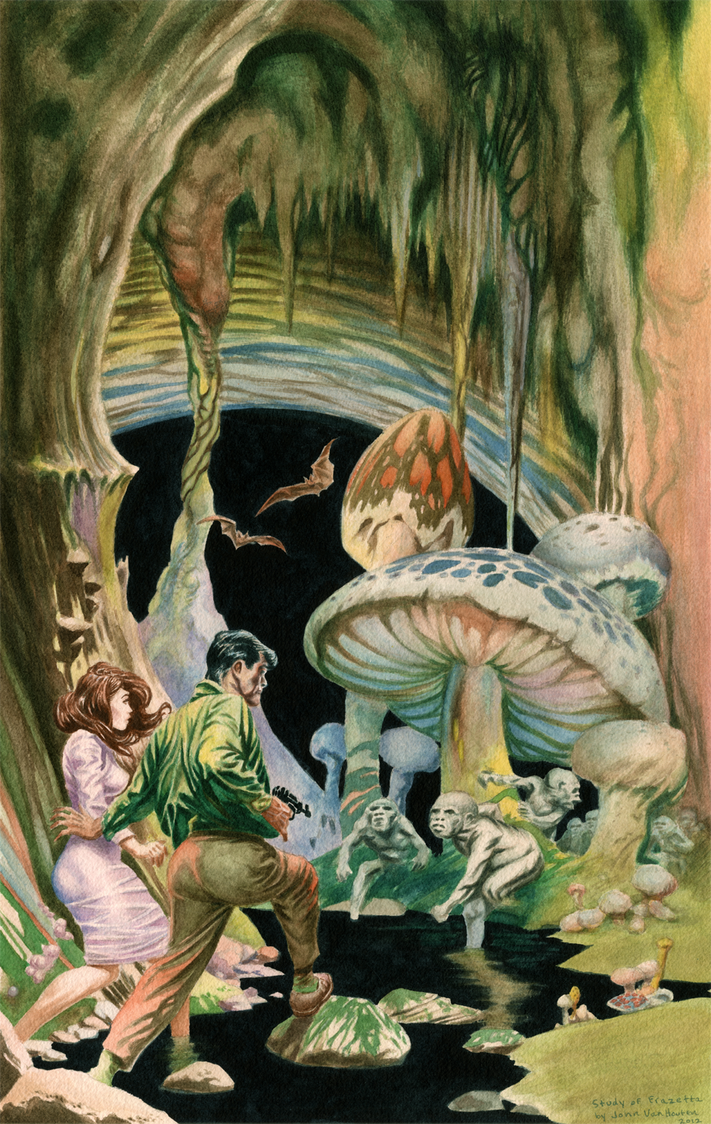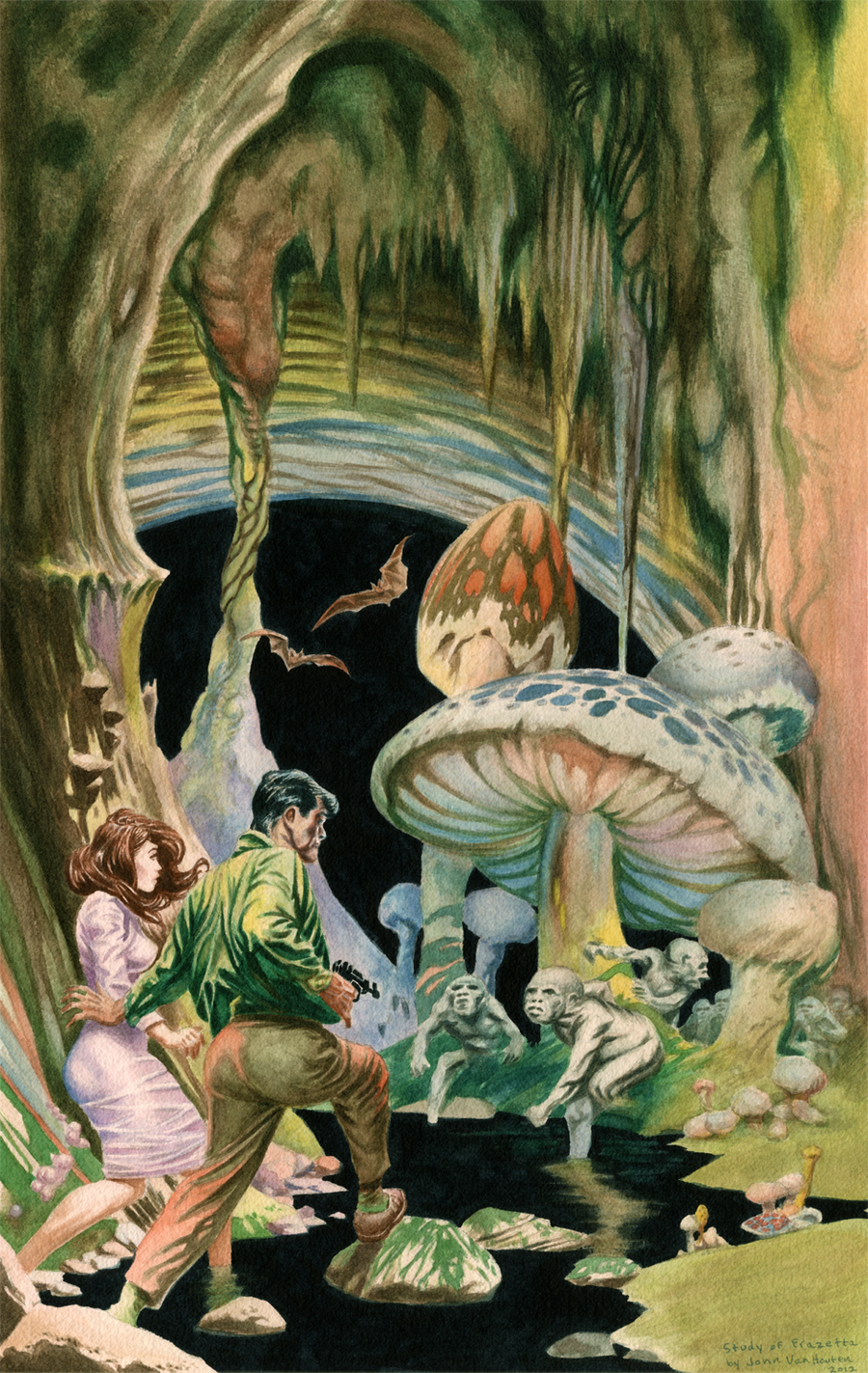 Watch

pretty good

Reply

I absolutely love characters in the corner, they are painted really excellently.
Reply

Amazing job with this. Great detail, and great use of imagination. I could get lost in this.
Reply

Nice work and a great way to learn from a master!
Reply

Oversized mushrooms rock! I just had to google the original when I saw the description and I must say very well done. Likewise for your other watercolours!
Reply