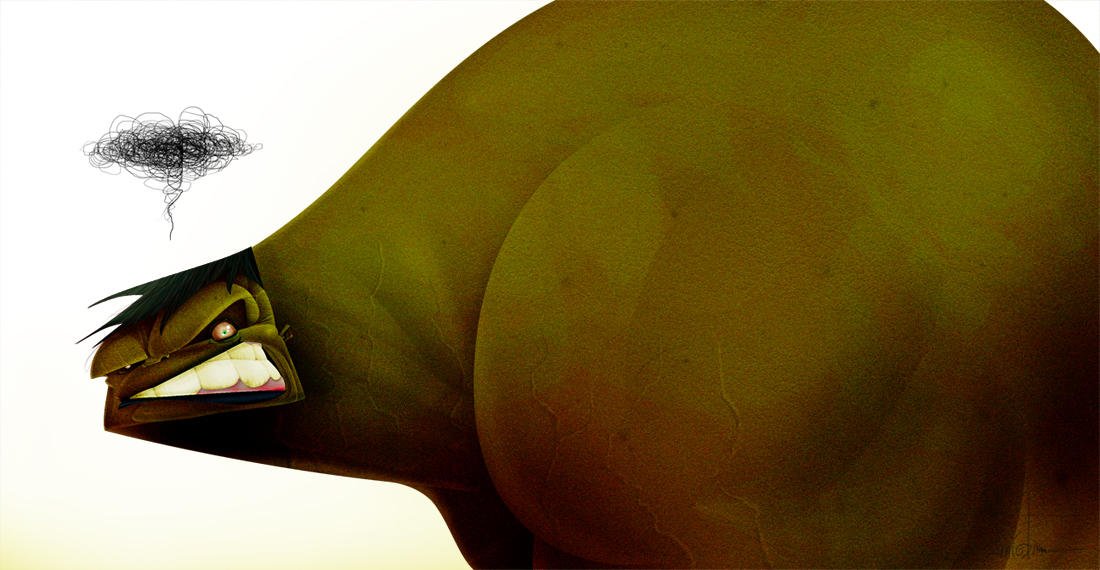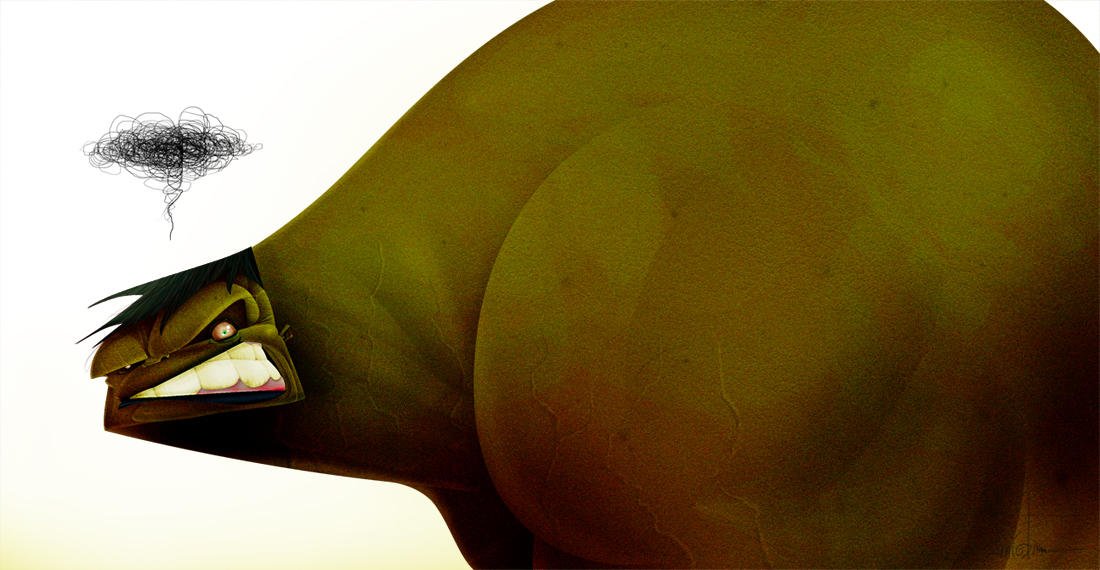 Watch
Ah, the big green guy.. Always been my favorite..
What the hell have they done with him in those movies..
Bah.
I know he looks weird, I was just trying to give him a look we didn t see 23 742 times..
Hope u like...
[link]
Daily Deviation
Given 2009-05-25
Mr Banner...
by ~
thedoberman
From the suggester:
"This is just an absolutely unique style and an amazing render of my all time favourite... The HULK. The artist uses a layer by layer technique and make them look absolutely believable. This isn't the only one he has. Check his gallery for such amazing artwork! He's fantastic."
(
Suggested by nirman and Featured by aunjuli
)