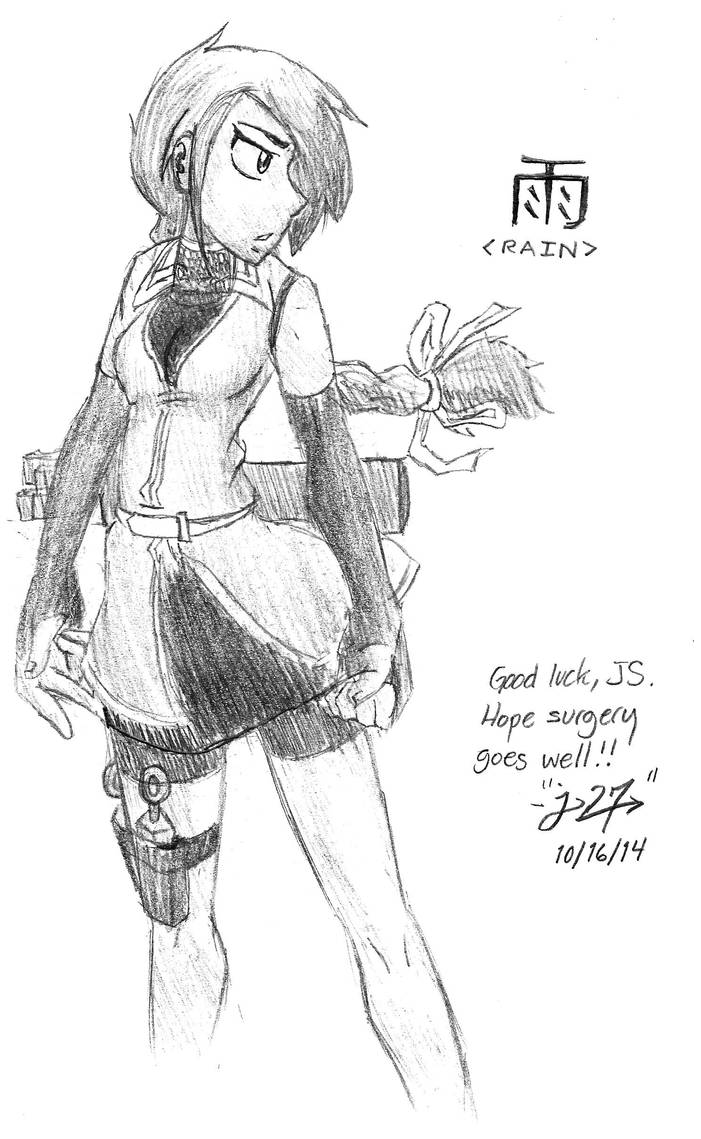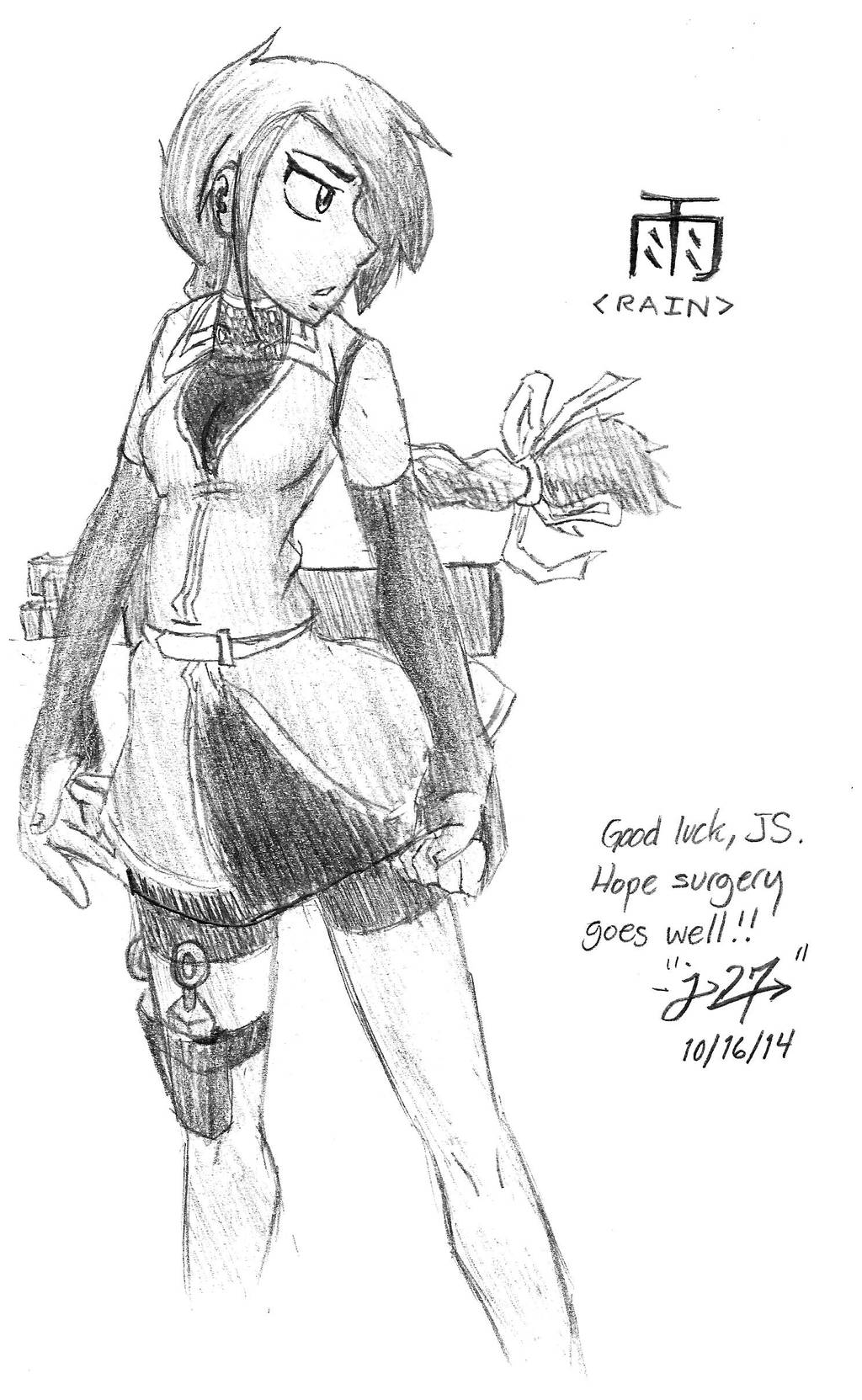 Watch
Because kunoichi are awesome ok
I'm doing this because the talented
JocelynSamara
is on hiatus with her webcomic to get her cancer treated. Considering she was going to get rid of the area with said cancer, she should be fine, but you never can pray too much.
I stumbled across the story when I was 13. This comic, in my opinion, is well, one of the best things I've read about the overall touchy subject matter it deals with. Granted, a good part of it is based off the author's experiences, but that just adds to the gravity of it. I wouldn't recommend it to anyone who believes homo-, trans-, bi-, and pansexuality immoral, but it's worth reading if you have a relative who's in one of those situations and you just don't know how to keep things the way they were.

Nice touch with the kunai in the leg holsters!!!
Reply

Thanks

Lol just years of being a naruto dweeb I guess
Reply

Naruto is awesome. I just got past the English dubbed episodes for Shipudden, and I just couldn't wait. Started watching in subtitles.
Reply

I see

Welp, I pray you avoid any shipping wars that may crop up on the internet, a lotta people didn't like who Naruto ended up with

How far are you anyway?
Reply
Reply

This is awesome! I love your shading job!
Reply

I like this it is like the fantasy version. And she looks do cool like that too.
Reply

What can I say? Kunoichi always seemed sorta awesome to me.
Reply

oh the fantasy version of Rain, clever
Reply