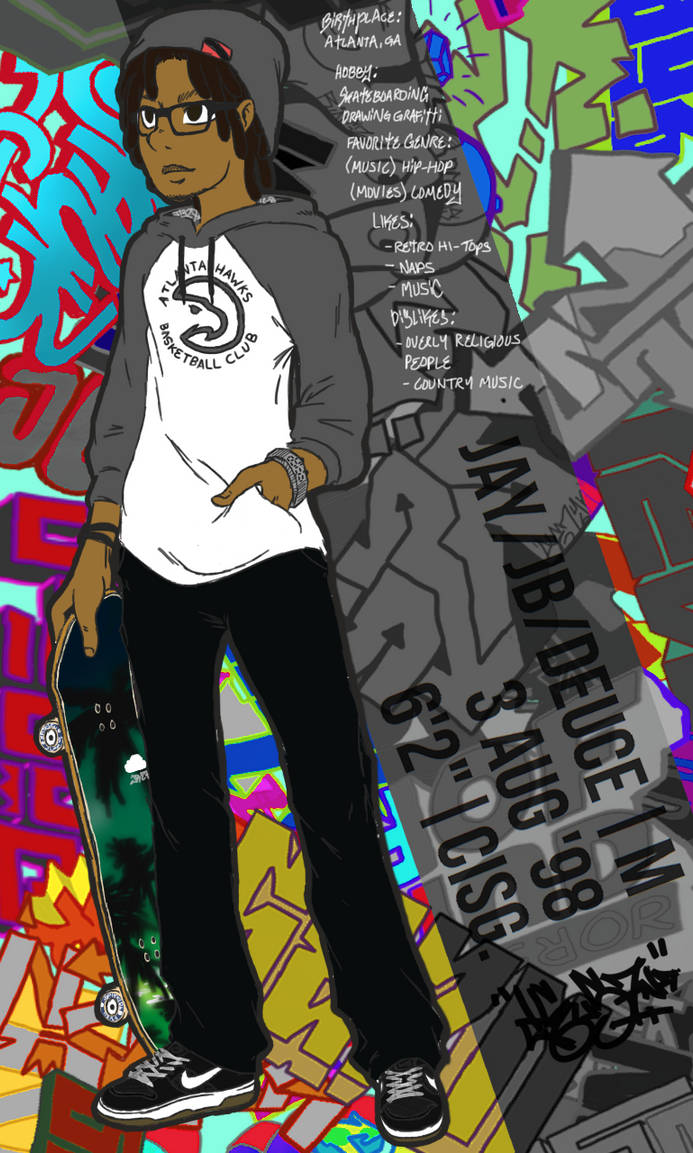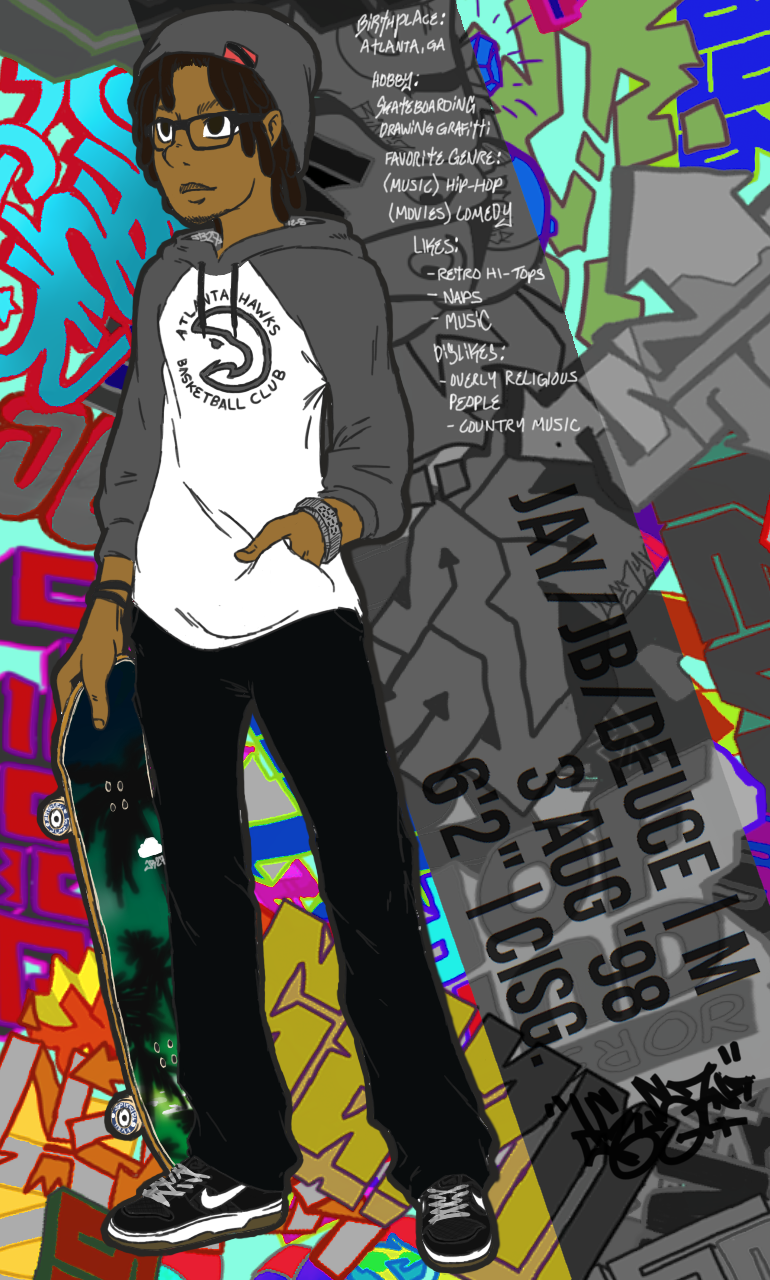 Watch
DISCLAIMER: Despite what my appearance might have you think, I have actually smoked a total of 0.000000 ounces of marijuana in my life and am currently a full-time college student

these classes are pretty life-consuming lmao, all my free time has been skate time or sleep time
not that it matters much, anyway, now i be a second semester sophomore... just 5 left until i get my receipt

point is, I thought I'd give this meme a shot once more and show you just how much I ain't changed since the first attempt

art by me, donut steel, so on and so forth
have a merry chrihmuh

Reply

Reply

CISGENDER TRIGGERED!!!!!!!!!!!!!!!
Reply

EXCUSE ME MA'AM I WILL HAVE YOU KNOW MY FATHER WAS AN ATTACK HELICOPTER I AM PROGRESSIVE AF
Reply

sir I sexually Identify as an Attack Helicopter. Ever since I was a girl I dreamed of soaring over the oilfields dropping hot sticky loads on disgusting foreigners. People say to me that a person being a helicopter is Impossible and I'm fucking retarded but I don't care, I'm beautiful. I'm having a plastic surgeon install rotary blades, 30 mm cannons and AMG-114 Hellfire missiles on my body. From now on I want you guys to call me "Apache" and respect my right to kill from above and kill needlessly. If you can't accept me you're a heliphobe and need to check your vehicle privilege. Thank you for being so understanding.
Reply

Oh wow, a spiritual person! o3o
Reply

yeah lol...I prefer to go about my own way of living a moral life instead of following a strict set of rules someone else made, yanno?
Reply

totally gonna donut steel this
Reply