I'm jumping on the bandwagon!
The first 20 people to post a comment will be featured! I will choose three of my favorite deviations from your gallery and post them in this journal!
This is just a fun way to share some of your awesome art! I won't even make you feature me in your journal, but you're welcome to if you want.
1. SageFillyLuna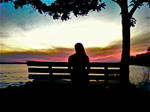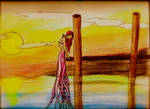 2. Sahfire14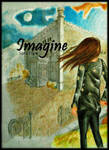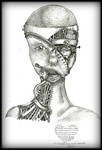 3. Ueoomy
:thumb318498318: :thumb318223856: :thumb319700020:
4. HatsuNeru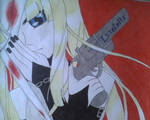 :thumb305183919: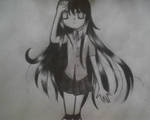 5. VoodooWolfStudios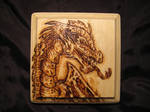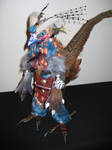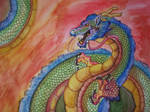 6. porchlord
:thumb318874261: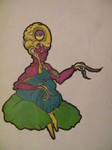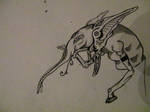 7. enc86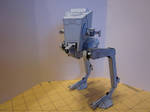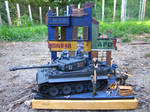 :thumb283038727:
8. xxsavemysoul
9. Amierion
:thumb314787029: :thumb274573035: :thumb315054807:
10. kareldeg77
:thumb318579253: :thumb318194632: :thumb315295909:
11. Reganismyfirstname
:thumb309971464: :thumb308308198: :thumb305756545:
12. Nightmare-Chicken
:thumb319555455: :thumb313981069: :thumb312479051:
13. LupineKnight
:thumb317681235: :thumb317517244: :thumb317499783:
14. PeppermintD
:thumb308381487: :thumb311124258: :thumb312792983:
15. TheJoanaPADJ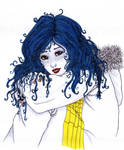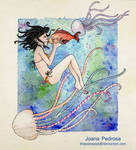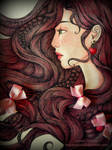 16. MindHierarch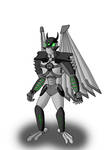 :thumb302966723: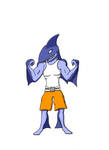 17. prongs65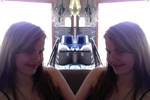 18. Aquamarine1997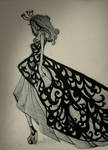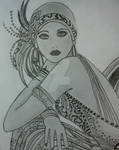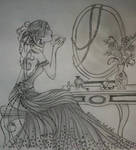 19. hkepoetry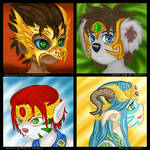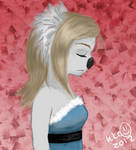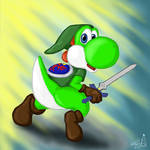 20. alex-pol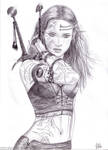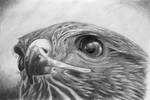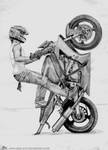 21. RobWake